eRETAIL & eCOMMERCE
Wij helpen merken bij de ontwikkeling en groei van hun eCommerce en eRetail strategieën.
Onze diensten omvatten

een compleet aanbod voor eBusiness

.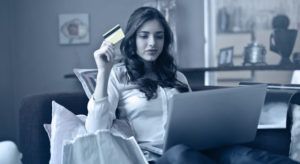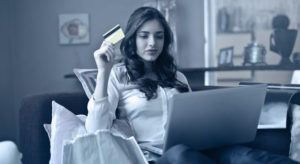 Marketplaces audit, tools en organisatie
Marketplaces strategie:
Audit van de huidige distributiestrategieën van merken, concurrenten en categorieën.
Het identificeren van mogelijkheden op verscheidene marketplaces en het adviseren van go-to-market strategieën. 
Wereldwijde organisatie en winstgevendheid.
Marketplaces maturity Audit:
Merkaudits op het gebied van e-commerce en marketplaces: organisatie, proces, partners, tools, data en winstgevendheid.
Benchmarking en aanbevelingen van change management.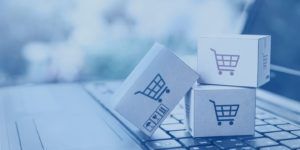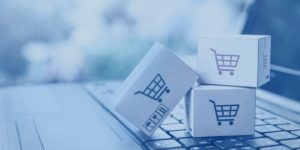 Marketplaces performance en benchmark
E-retail Monitoring:
Bespoke e-commerce dashboard creation and maintenance (e.g. content, visibility, sales).
Artefact Retail Suite – Amazon:
Sales, market share, shelf space, content quality, stock, reviews, EU view, media investment, ROAS, click, format/targeting strategies, etc.
Artefact Amazon Scheduler:
Sponsored Ads hourly bidding management.
Business intelligence:
Sentiment analysis, sell-out/sell-in forecasting, pricing benchmark and sensitivity.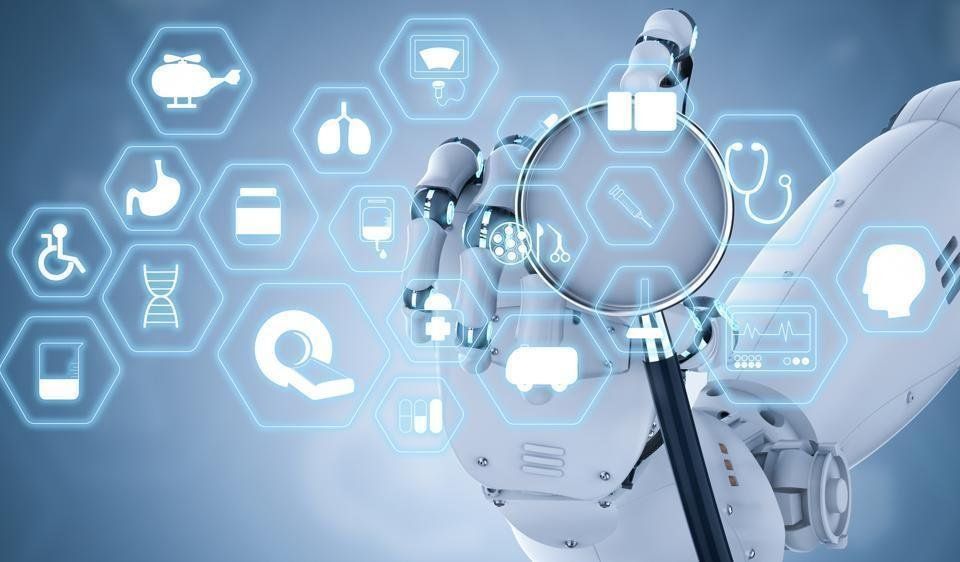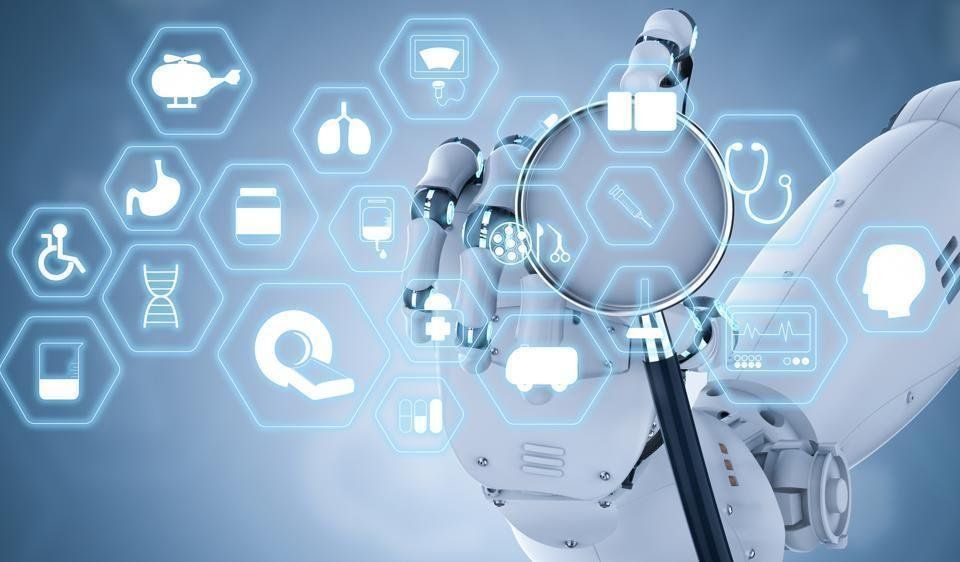 Marketplaces operations (media, content etc.)
Best-in-class productpagina's en stores:
We ontwerpen de meest efficiënte assets (productpagina's, brand stores) om merken te helpen hun producten te presenteren op verschillende marketplaces.
Product feed management:
We brengen product data in kaart, creëren geavanceerde en geautomatiseerde productfeeds en pushen deze naar het aangepaste e-retailplatform/marketingkanaal.
Retailmedia activatie:
We activeren retail search en display advertising oplossingen (Amazon, Criteo, C-Discount, etc.) door gebruik te maken van onze datagedreven budget setting methodes en optimalisatie methodologie. Wij helpen merken het meeste uit hun media budgetten te halen.
Marketplace lancering:
Bouwen van bedrijfsplan, accountcreatie en -management, Tooling setup, logistieke opzet, rapportage.
E-retail categorie advies
E-retail category opportunity
Sizing e-retail opportunities within specific categories.
Identifying relevant e-retailers/marketplaces to launch and build cases and deployment roadmaps.
Marketplaces categorie audit
Auditing van merkaccounts om de mogelijkheden te optimaliseren en stap voor stap actieplannen op te stellen,  zodat het marktaandeel binnen enkele weken vergroot kan worden op de meest impactvolle aspecten (assortiment, aanbod, media, content, commerciële handelsvoorwaarden, etc.).
Marketplaces academie
Workshops en trainingen:
We creëren opleidingsprogramma's op maat (eLearning, workshop, case studies, enz.) om zowel operationele als C-level teams op te leiden tot ze marketplaces uitdagingen en best practices kunnen behandelen.
Marketplaces inhouse:
Wij ondersteunen teams bij het beheer van uitvoerende e-retail activiteiten - van onderhandeling of assortimentsdefinitie tot activering en performance meting van marketingkanalen.