Turning the Google ecosystem into a cookieless Customer Data Platform (CDP)
Author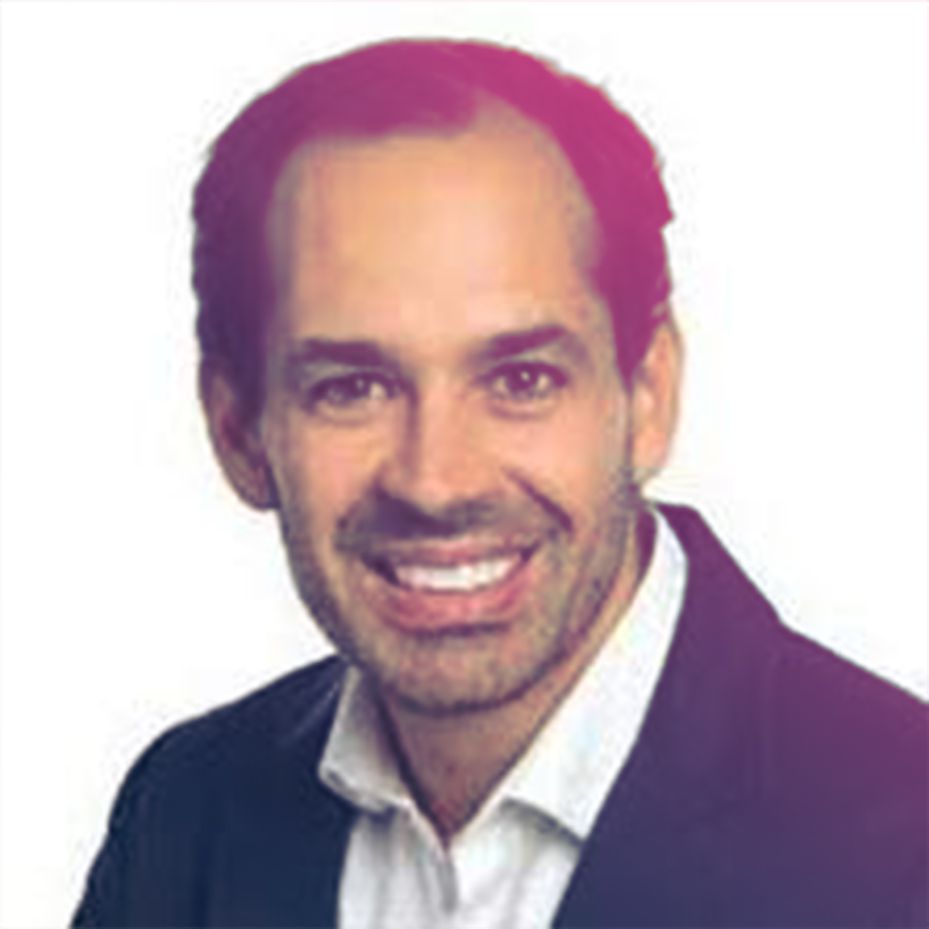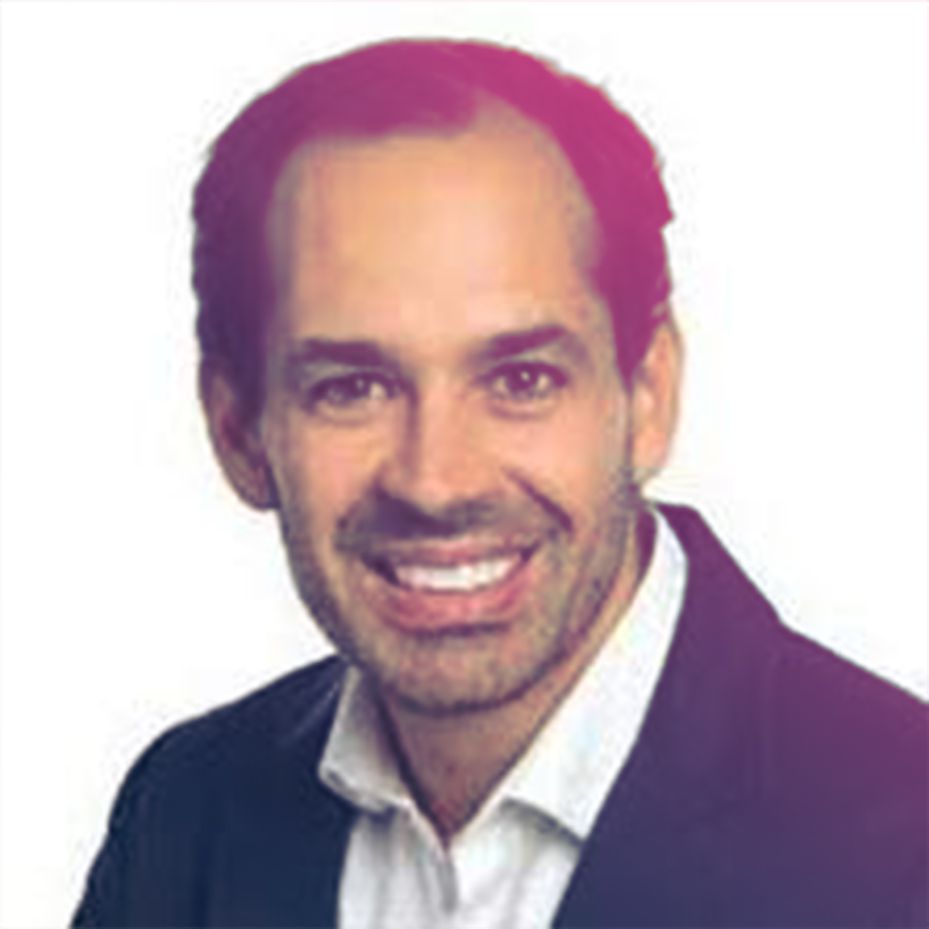 Author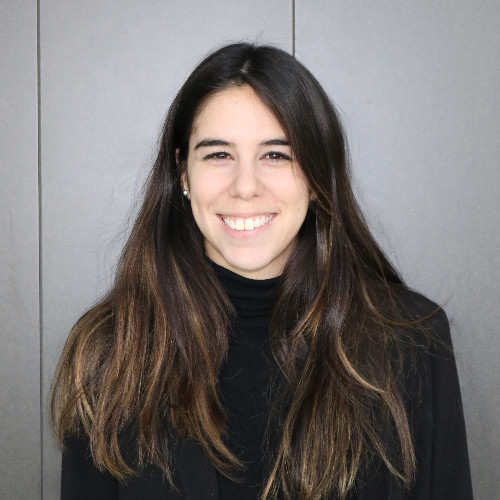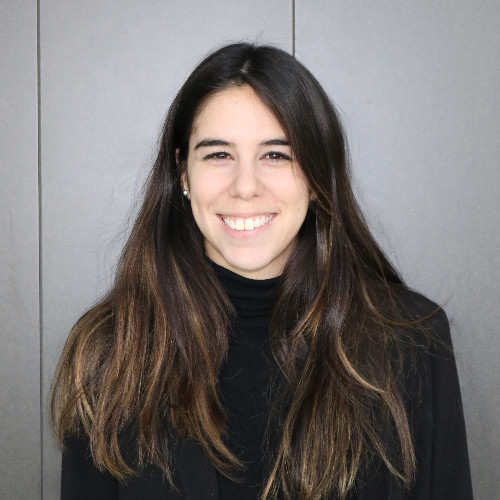 Author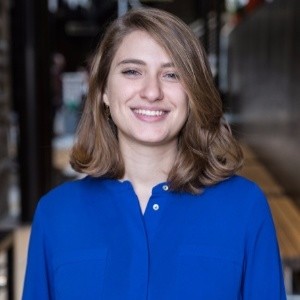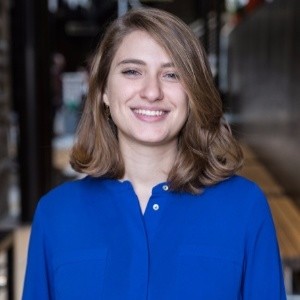 As the demand for customers' data privacy continues to increase, so does the rising desire for personalized content. Now, companies must look for ways to build a first-party data strategy that both products privacy and delivers unique content to customers.
Moving towards a cookieless marketing ecosystem means that companies are seeing Customer Data Platforms, or CDPs, as the best solution.
The race for more privacy, yet greater personalization
The dichotomy between the increasing awareness and concerns about customers' data privacy and the rising need for personalized content and ads is forcing companies to rethink their personalization and segmentation strategies.
Research provides strong arguments for personalization (with 74% of customers feeling frustrated when website content is not personalized for example, according to Instapage).  This is mirrored by the feedback we receive from clients:
More than half, across a variety of industries reported  sales uplifts of more  than 20% in 2020 as a result of personalization;

Hypertargeting in online media investments represents around $20bn of additional revenue for consumer packaged goods (CPG) companies;

The cost of media can be reduced by 5-15% on Facebook and 20-25% on programmatic display.

Search impression share can be increased across all keywords by around 15% while retaining the same budget.
First-party data ownership is becoming an increasingly significant source of competitive advantage
This situation puts companies under pressure; they have no choice but to enrich their data assets and  focus on building a strong first-party data strategy and customer database.
Our data shows global players have realized that:
Category leaders have set objectives requiring them to collect first-party data for millions – and in some cases billions  – of customers;

CPG brands have digital assets that have seen an increase in traffic of more than 20% in 2021, as a result of which a third of their global customer base engaged online with the brands;

Companies should be collecting at least 10% of first-party data from their most valuable customers and deploying collection tactics as a priority.
Companies need to equip themselves with tools dedicated to the collection and processing of first-party data in compliance with the GDPR regulations, as well as strengthen their audience segmentation capabilities. But  how will the imminent removal of third-party cookies impact user identification?
CDPs are flourishing as off-the-shelf solutions enabling  companies to quickly lift and shift their first-party data maturity
The move towards a cookieless world should be seen as an opportunity for new technologies to emerge. To consolidate and properly manage that data, as well as drive holistic insights and make them actionable across marketing channels, Customer Data Platforms (CDPs) are regarded as the most attractive solution. By using this data-driven technology, marketers can leverage first-party data to extract insights that can help them deliver one-to-one personalization and thus enrich the customer experience.
Limitations of relying solely on IDs, whether those are cookies, emails, IPs or other forms of personal identification
CDPs have traditionally been used to consolidate customers' data through a combination of IDs, but IDs generally present  difficulties:
On  average, our analysis shows us that ID matching is 32% less effective when IDs are shared with media buying platform.  There are also huge variations (anything between 0 and  95%) depending on a variety of factors, including the browser, OS, user consent, browser settings and add-ons, the type of IDs and the limitations of the media buying platform itself. We also expect effectiveness to decrease further as regulations become stricter, walled gardens increase privacy rules and browsers add new technical barriers to ID collection and matching.

We estimate that only 57% of media viewers can be targeted with any meaningful accuracy using IDs and lookalikes, which leaves a huge opportunity and need for non ID based targeting to extend its relevant reach.

Lookalikes from PII or non PII IDs are often not enough to deliver on high-frequency media campaigns , so alternative first-party targeting options will be needed to drive media reach at scale.
A new and growing opportunity for brands to leverage first-party data without using names and cookies
Without the right tools to translate first-party data into media and marketing strategies, CDPs can be too much of a  blank canvas. Indeed, adopting a CDP approach is only one piece of the puzzle.
Current first-party  data strategies focus on ID collection and reach, but often fail at creating insights and learnings from the information gathered. The objective should be to go beyond IDs and replace more data with more intelligence. By doing so, the data leveraged is much broader and richer than IDs but can result in  the same reach and audience quality when used correctly.
Google has been promoting this vision over the past few years as it moves away from cookie-based third-party data and behavioral targeting towards the ability to work with emerging aggregates; initial proposals were based on its Federated Learning of Cohorts (FLoC), with this being replaced in early 2022 by  Topics, a new proposal for interest-based targeting.What does this mean for brands?
A cookieless and PII-less approach offers large advertisers a new gold mine, delivering high levels of performance with a greater reach
The deployment of cookieless targeting across various of our clients is showing that it can be as efficient as ID targeting, if not more so.  With enough data, which is gathered from a  combination of sources including market and affinity segments, keywords, online behavior  patterns, location and consumption reports, we can create audience segments with the equivalent personalization that  meet clients' specific business needs. This type of targeting is delivering effective reach, offering precise and customized personalization on a larger scale.
Data science is only one part of data strategy: companies need  to switch from data-driven rules to business-driven machine learning
Personalization is about much more than having  a customer's name and email; what the organization understands about them is also key. Rather than simply focusing on identifiable data, it is essential to use machine learning to add more precise insight to the data collected. CDPs and solutions like the Audience Engine enhance the collection and interpretation of data, and are showing how the switch from data to intelligence can help companies' personalization and data privacy strategies reach their full potential.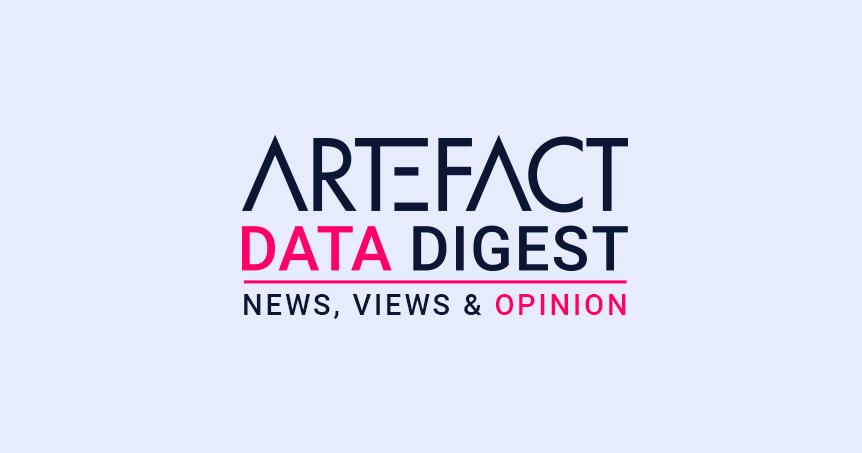 Interested in Data Consulting | Data & Digital Marketing | Digital Commerce ?
Read our monthly newsletter to get actionable advice, insights, business cases, from all our data experts around the world!