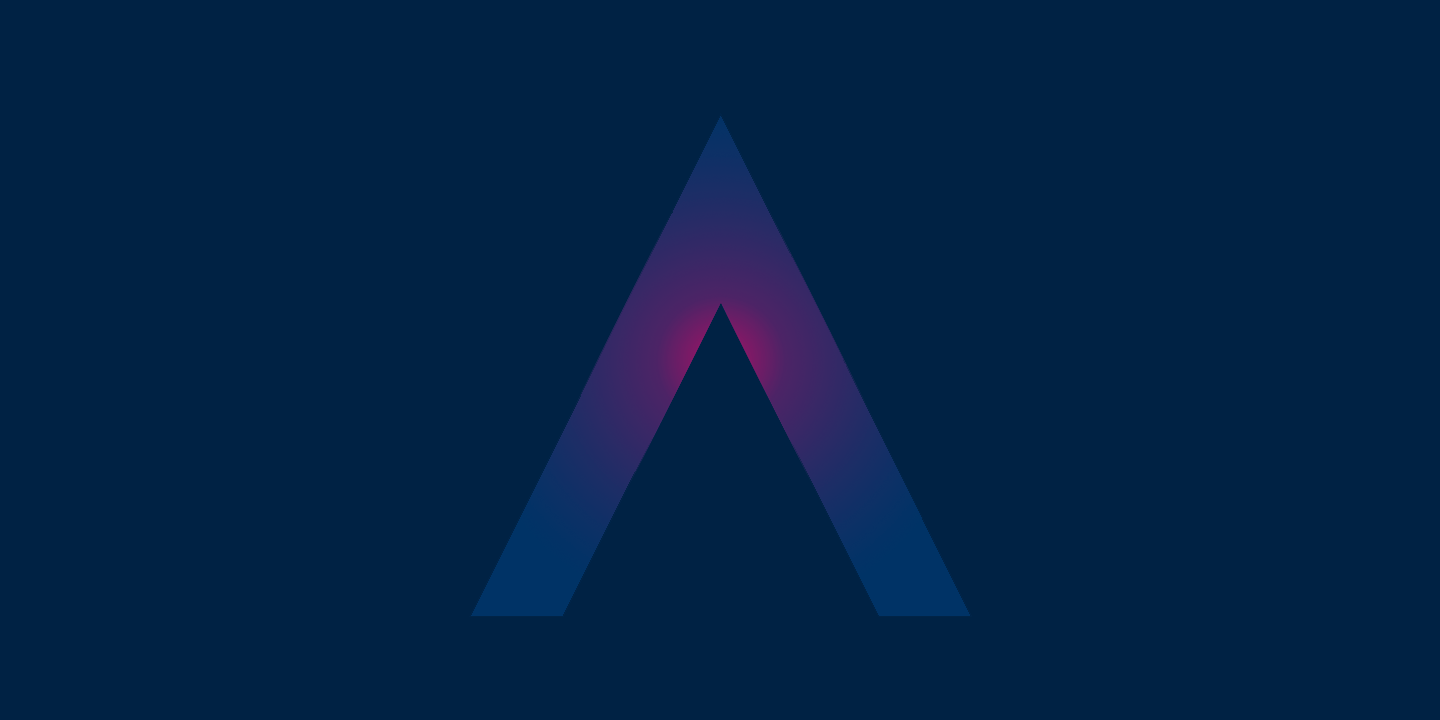 Les produits Artefact sont
axés sur la data

et

centrée sur les entreprises
We accompany companies in their digital journeys.
We leverage all types of data across organisations to create AI business initiatives and drive transformation through the entire value chain. We deliver AI projects quickly thanks to our proven Lean AI methodology. We are problem solvers and think business impact first.

Nous utilisons la data, la technologie et l'intelligence artificielle pour augmenter les ventes et optimiser les dépenses marketing. Nos équipes de data consultants, d'analystes, data scientists, d'ingénieurs, d'experts médias et de créatifs fournissent un soutien de bout en bout : de l'audit à la mise en œuvre de la stratégie jusqu'au pilotage; des opérations à la gestion de projet jusqu'à la formation sur site - nous couvrons tous les domaines du marketing axé sur la data.
Nous sommes un nouveau type d'agence de marketing numérique axée sur la data.
Nos équipes d'experts numériques sont extrêmement sensibles aux enjeux de la data et aux cas d'utilisation pointus de data pour le marketing. Travaillant en étroite collaboration avec des créatifs, des ingénieurs et des spécialistes data, ils gèrent les campagnes et les objectifs marketing en utilisant des mécanismes cross-canal avancés.
Les
atouts

uniques de notre

entreprise

débouchent vers des

résultats tangibles
Cutting-edge AI Technologies
Data technology is the backbone of everything we design and develop.
We lead AI innovation with superior technology platforms and our (AI)² Lab.
We have developed exclusive technology platforms: Nautilus for Data Consulting, and Octopus for Digital Marketing to boost the performance of our solutions.
We develop and integrate our AI accelerators into our clients' systems so that they become assets to their companies.
Agile
Methodologies

Our proven consulting and project management methodologies mean we offer exceptional quality and delivery.
We deliver projects quickly by using agile methods with short sprints. We make sure our data services impact our clients' businesses at every step of the process.
We have developed specific methodologies dedicated to Lean AI, Precision Marketing and Growth Hacking.
We train our clients to ensure our business solutions continue in the long-term.
Multidisciplinary
Teams

Our Feature Teams are composed of talented experts in data consulting, data engineering and digital marketing.
They break silos and work collaboratively with each other and our clients' teams.
We are award-winning marketing creatives and innovative-thinking collaborators, and our people have degrees from the world's top institutions in business and engineering.
CAS CLIENTS
Nous créons de la
valeur ajoutée

pour nos clients
Watch our company video
Rejoignez une entreprise innovante
qui construit l'avenir des entreprises avec des personnes qui veulent avoir un impact !