Maak groei mogelijk met onze marktleidende zoek- en shoppingstrategieën
.
It's become harder than ever to target effectively with Paid Search campaigns
Largely because the channel is evolving all the time. In fact, since 2019, there have been more significant developments in market than in the last fifteen years combined.
Bij Artefact helpen we merken hun Search Engine Advertising (SEA) en Pay-Per-Click (PPC) campagnes te optimaliseren om hun concurrenten een stap voor te blijven.
Having worked in Paid Search since it was first bought on a CPM basis in 2001, we know how to target the right consumers with the right messages at the right times and generate leads efficiently.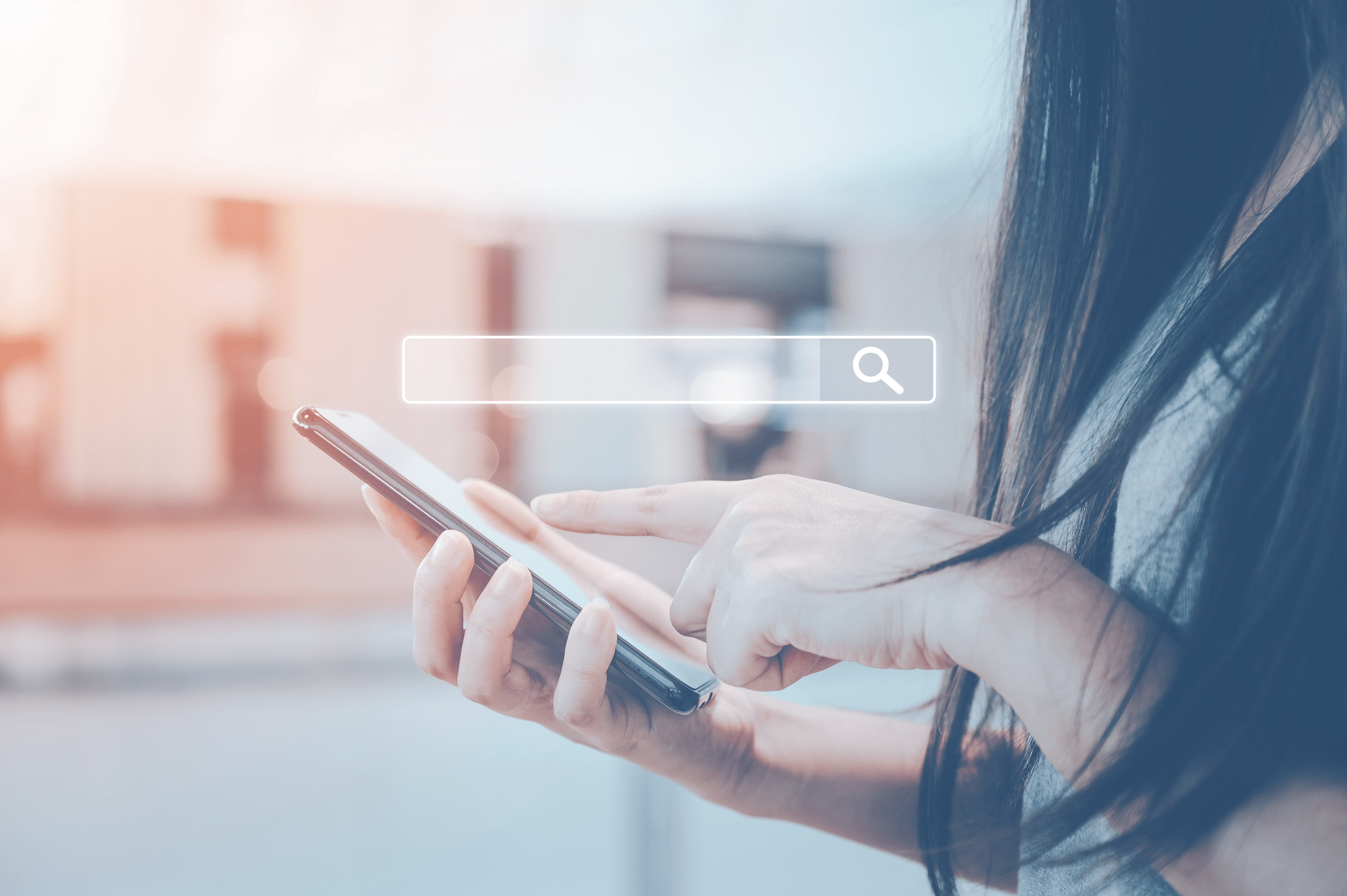 HOW WE WORK
Onze aanpak gaat verder dan trefwoorden, het kopiëren en aanbieden; we integreren direct in de bedrijfs- en marketingdoelstellingen van onze klanten om waarde te creëren op elk niveau van hun organisatie.
Our methodology is data-led and goes beyond the first point of sale to drive sustainable and efficient growth in the medium and long term.
UNPARALLELED INSIGHTS
Understanding customer behaviour at a fundamental use level allows us to place the right products and services in front of the right people at the right times, reducing wasted marketing budgets and allowing further growth opportunities to be identified at demographic, locational and cohort levels.
Integrating advanced product and audience feeds optimised toward specific business goals means that we're able to reduce the cost of customer purchase CPA by significant percentage points regardless of industry sector.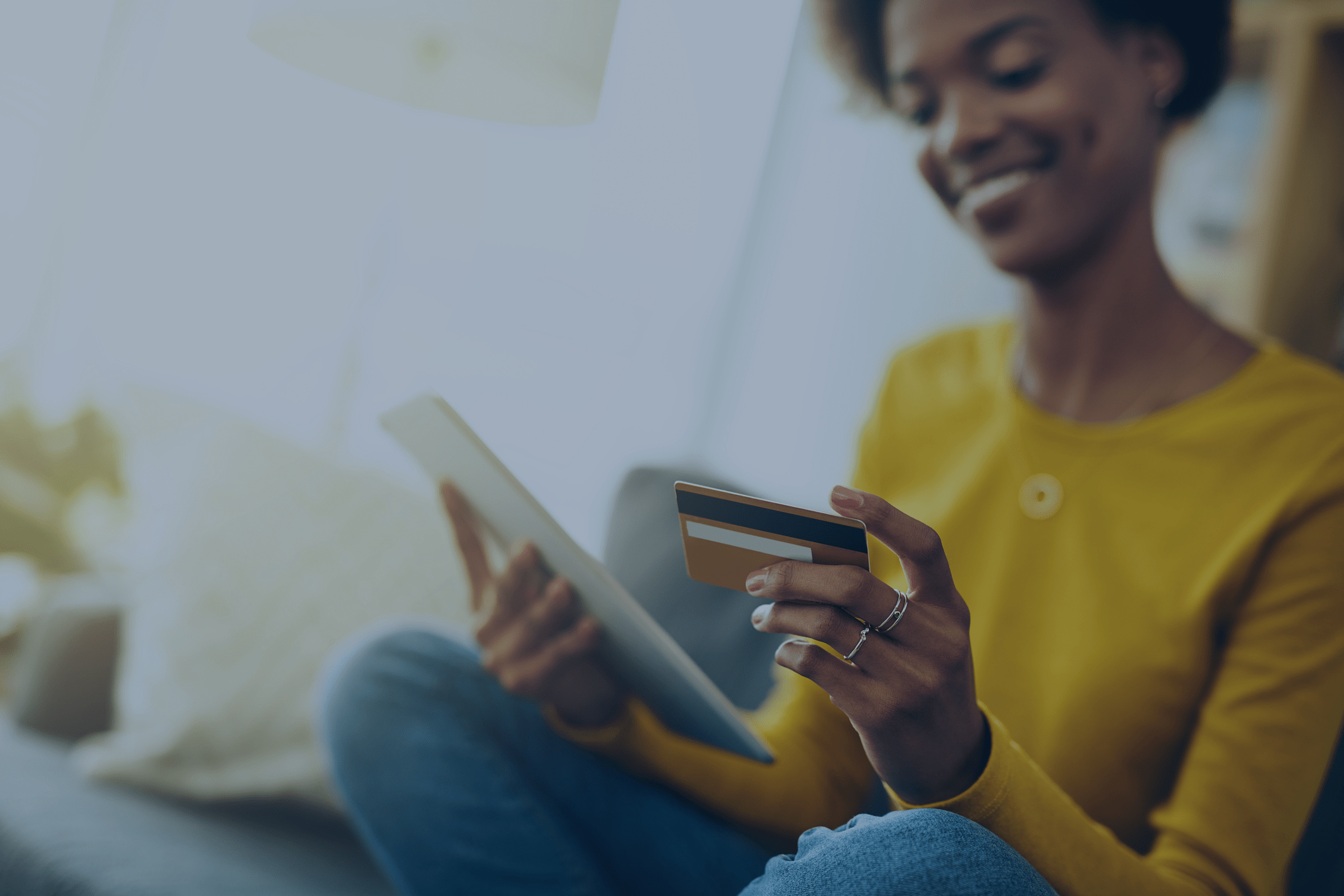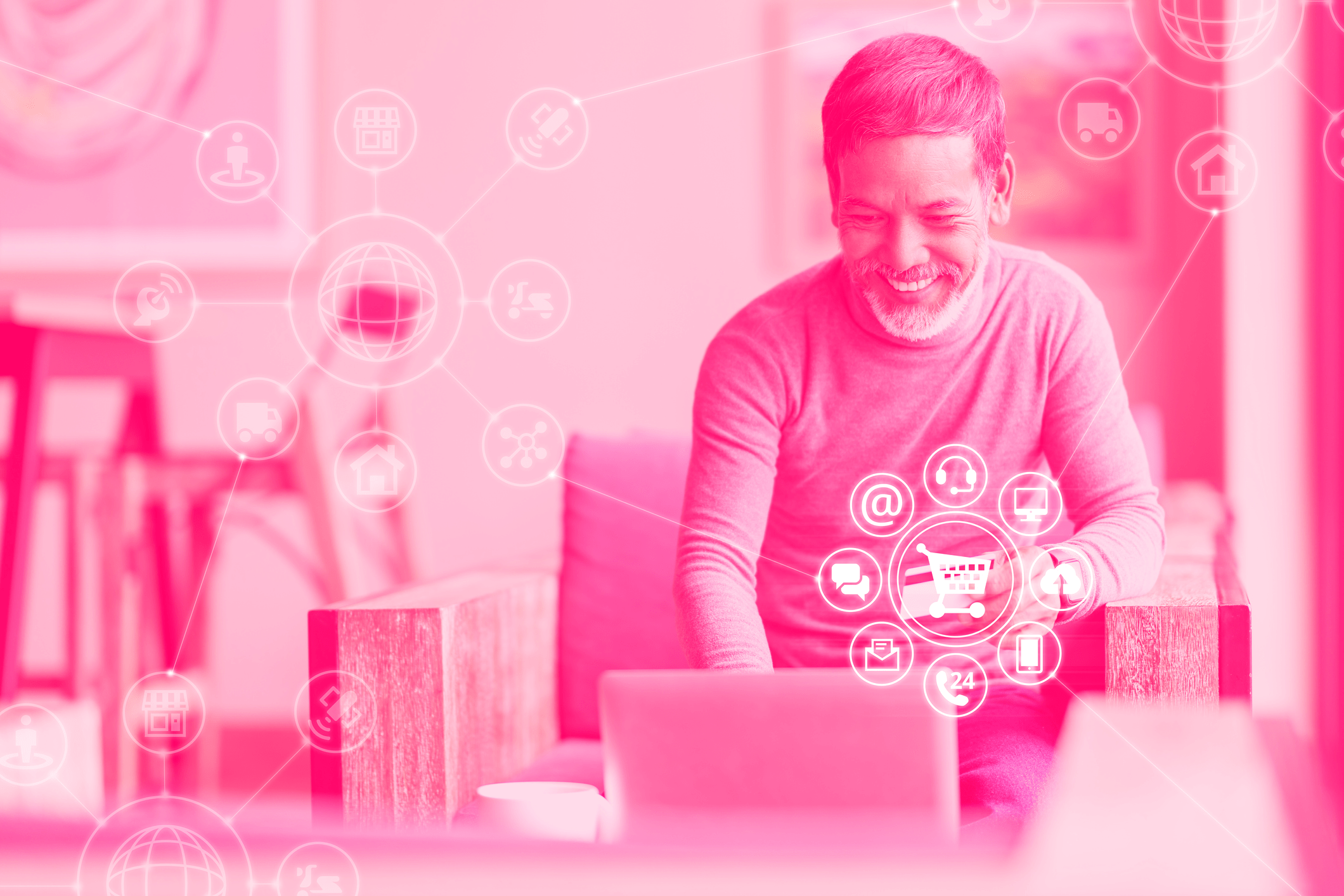 AANDRIJVINGS RESULTATEN
Our bespoke reporting and automation platforms reduce the time cost to businesses for activities that are non-direct value driving and allow our teams to become strategic business partners in identifying opportunities in market.
Onze aanpak helpt merken hun marktaandeel te vergroten, door search te gebruiken als kanaal en als platform voor hun doelstellingen. Naarmate de industrie als geheel meer geautomatiseerd wordt, helpen we strategische bedrijfswinsten aan het licht te brengen - of het nu gaat om de integratie van het publiek, de optimalisering van de productaanvoer, het bieden van cohorten voor waardevollere klanten of het begrijpen van het gedrag van concurrenten op één of meerdere markten.