SEA – PAID SEARCH
Maak groei mogelijk met onze toonaangevende search & shopping strategieën.
Het is moeilijker dan ooit om effectief te targeten met Paid Search-campagnes.
Grotendeels omdat het kanaal de hele tijd evolueert. In feite zijn er sinds 2019 meer significante ontwikkelingen in de markt geweest dan in de afgelopen vijftien jaar samen.
Bij Artefact helpen we merken hun Search Engine Advertising (SEA) en Pay-Per-Click (PPC) campagnes te optimaliseren om hun concurrenten een stap voor te blijven.
Omdat we sinds de eerste aankoop op CPM-basis in 2001 in Paid Search hebben gewerkt, weten we hoe we de juiste consumenten met de juiste berichten op de juiste momenten kunnen aanspreken en efficiënt leads kunnen genereren.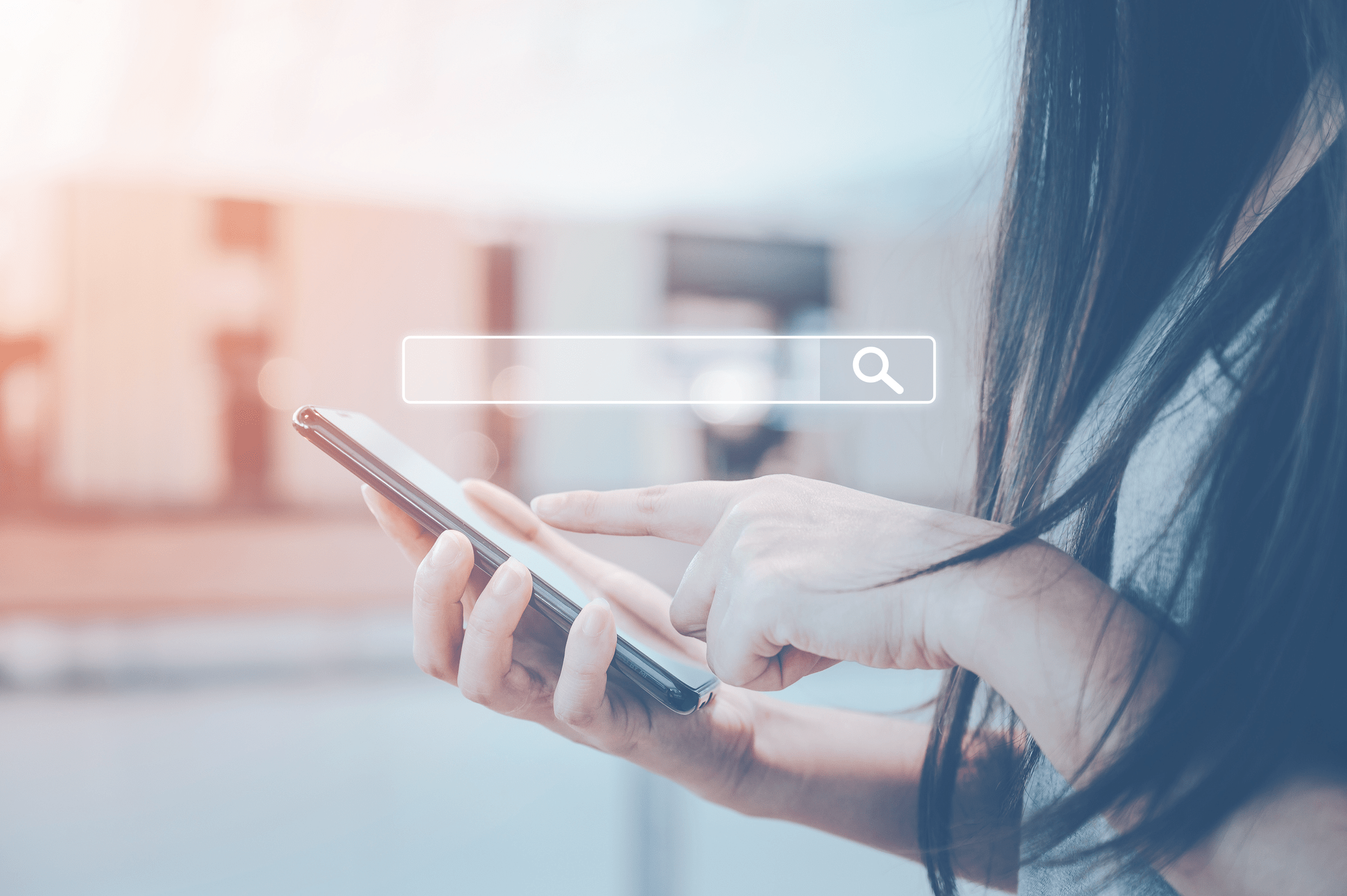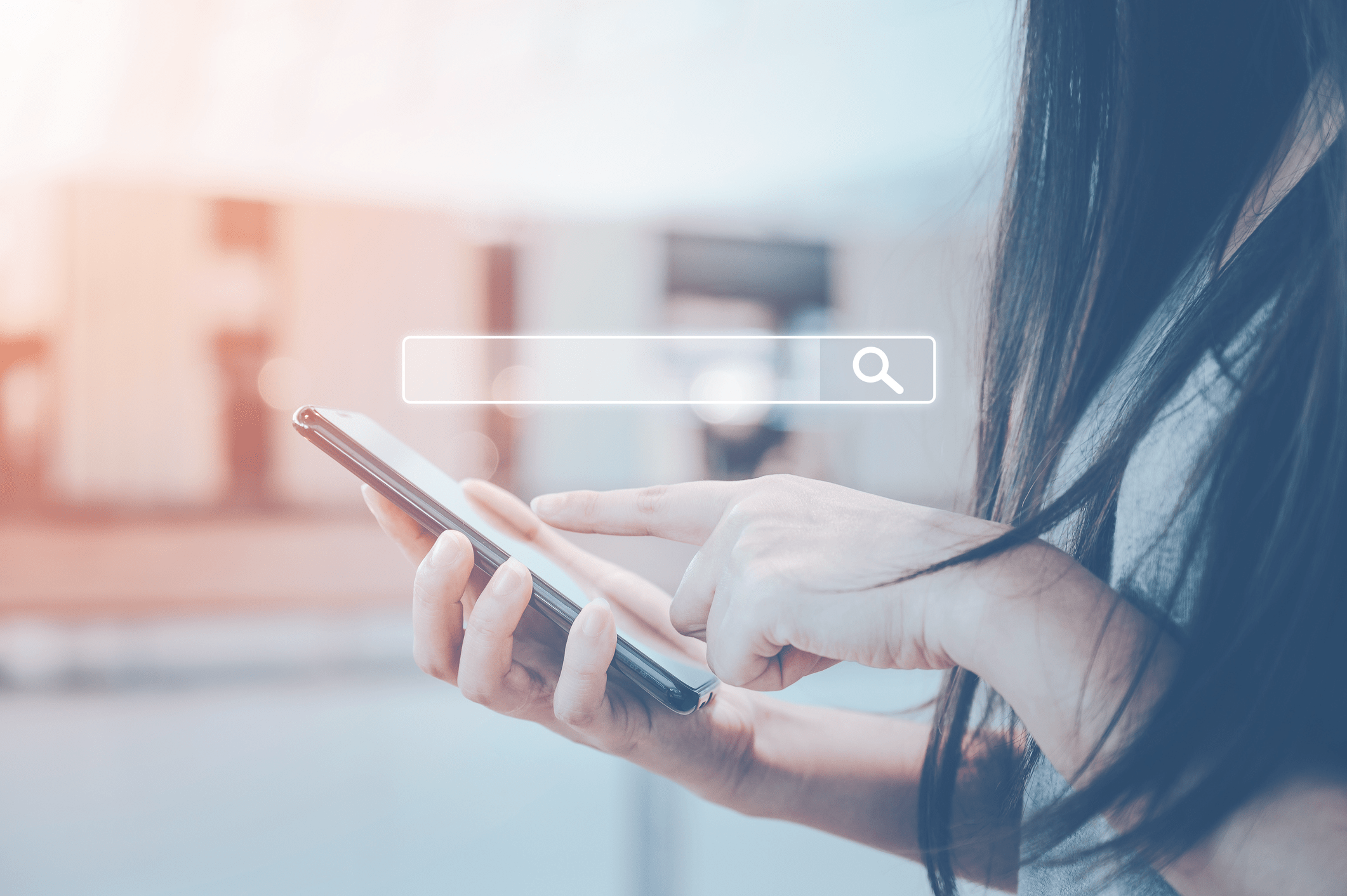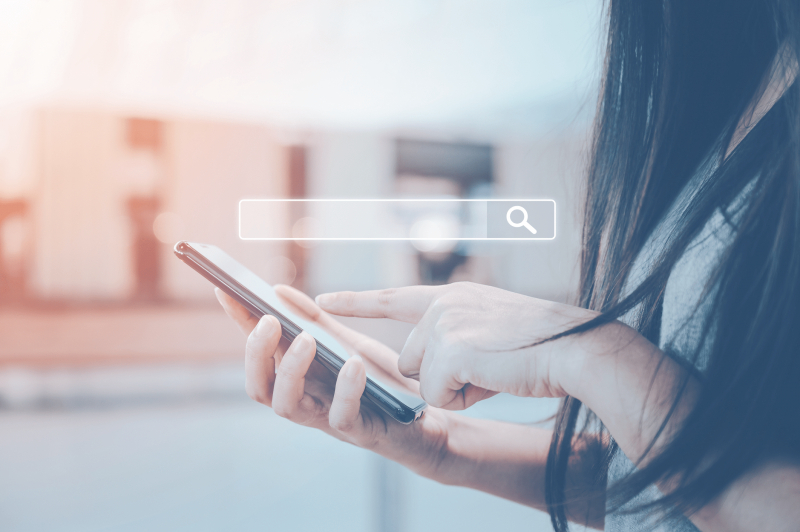 Hoe wij werken
Onze aanpak gaat verder dan keywoorden, ad copy en en biedingen; we integreren direct in de bedrijfs- en marketingdoelstellingen van onze klanten om waarde te creëren op elk niveau van hun organisatie.
Onze methodologie is datagedreven en gaat verder dan het eerste verkooppunt om duurzame en efficiënte groei op de middellange en lange termijn aan te drijven.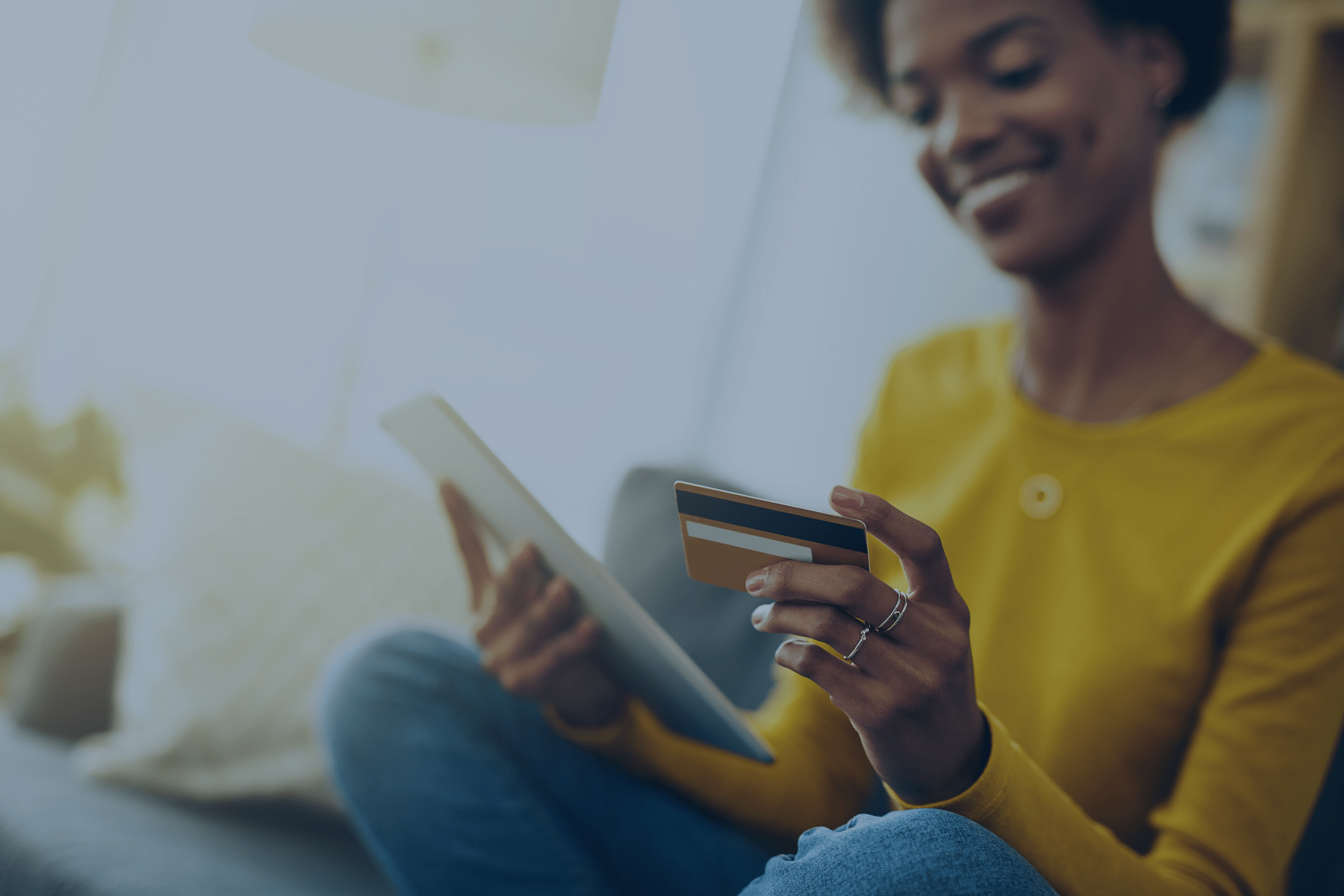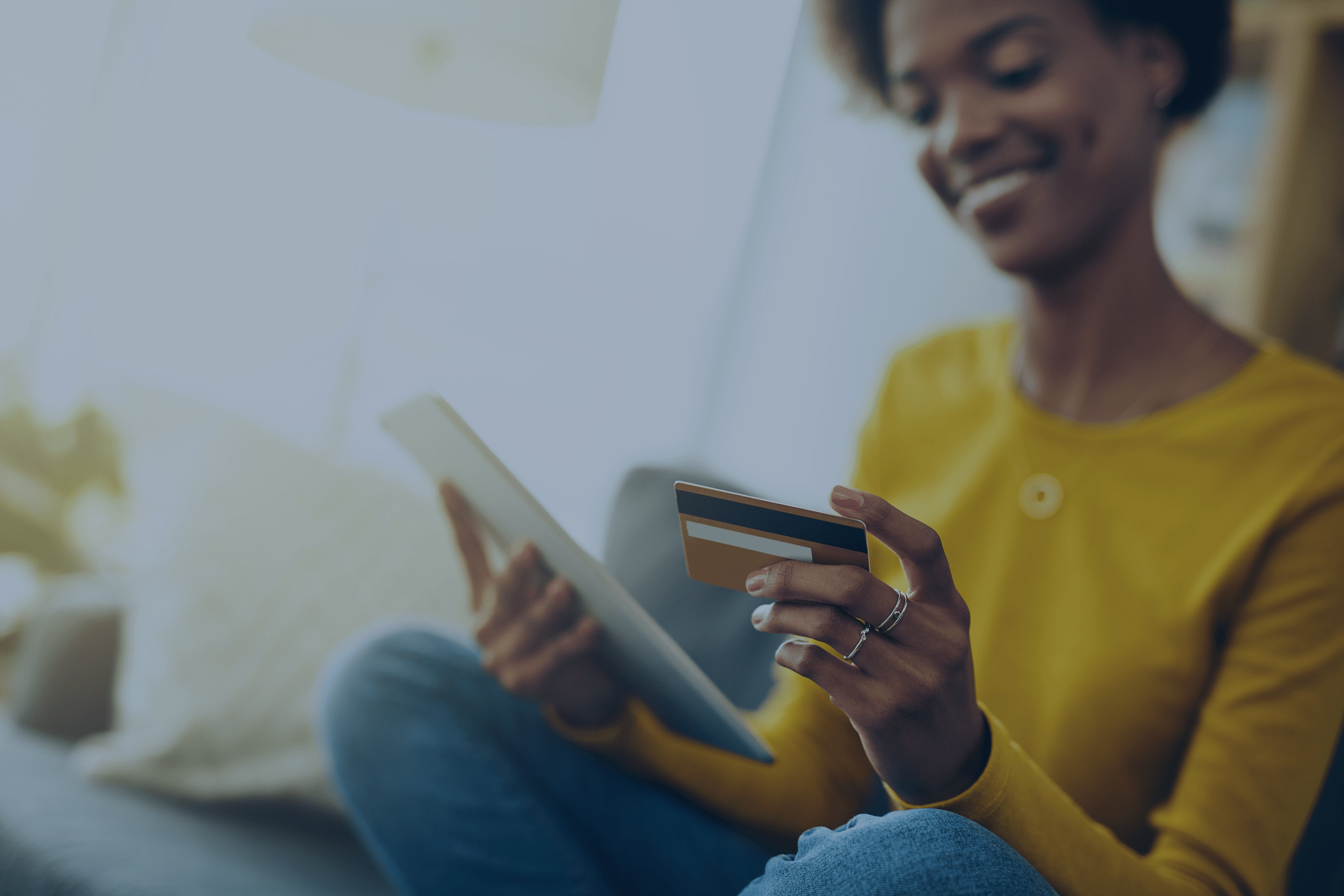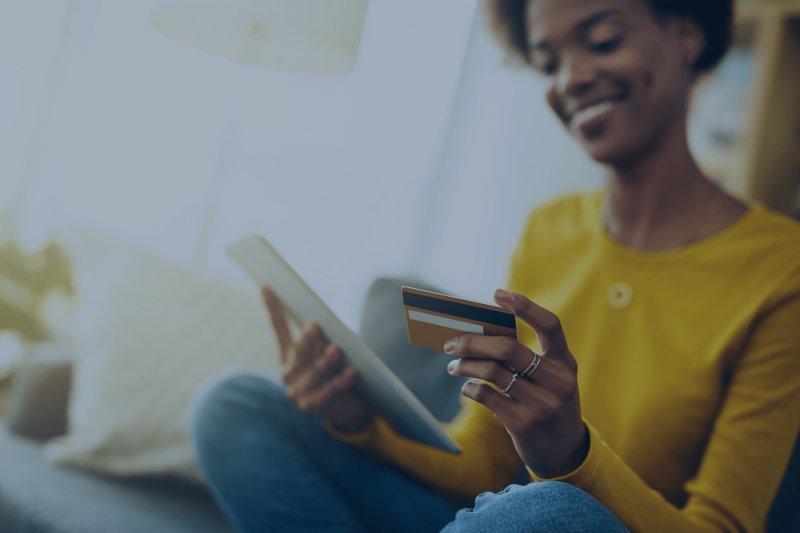 Ongeëvenaarde inzichten
Inzicht in het gedrag van klanten op een fundamenteel gebruikersniveau stelt ons in staat om de juiste producten en diensten op het juiste moment aan de juiste mensen te laten zien, marketingbudgetten efficient in te zetten en verdere groeikansen te identificeren op demografisch en lokaal niveau.
De integratie van geavanceerde product- en audience feeds die zijn geoptimaliseerd voor specifieke bedrijfsdoelstellingen betekent dat we in staat zijn om de CPA aanzienlijk te verlagen, ongeacht de sector.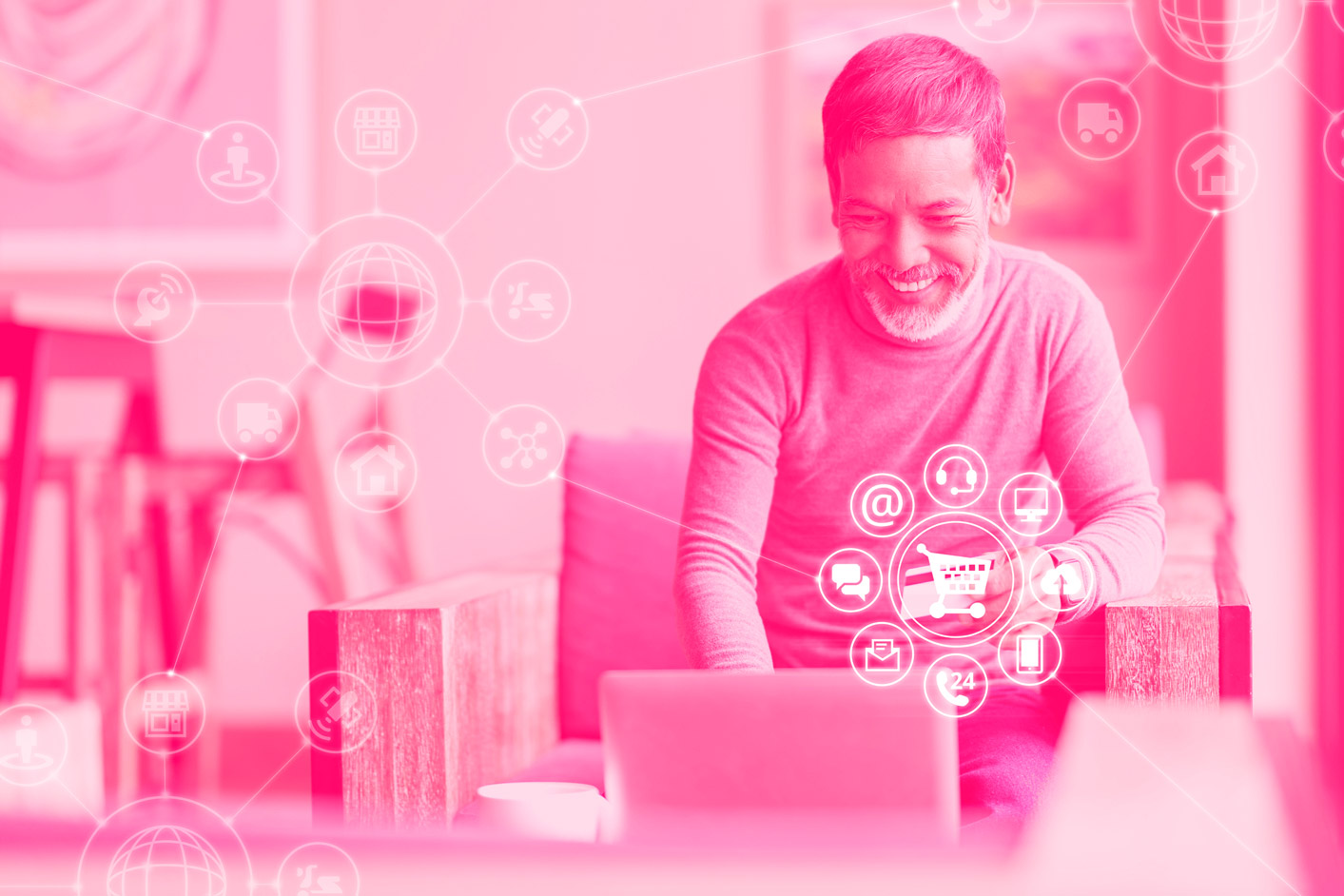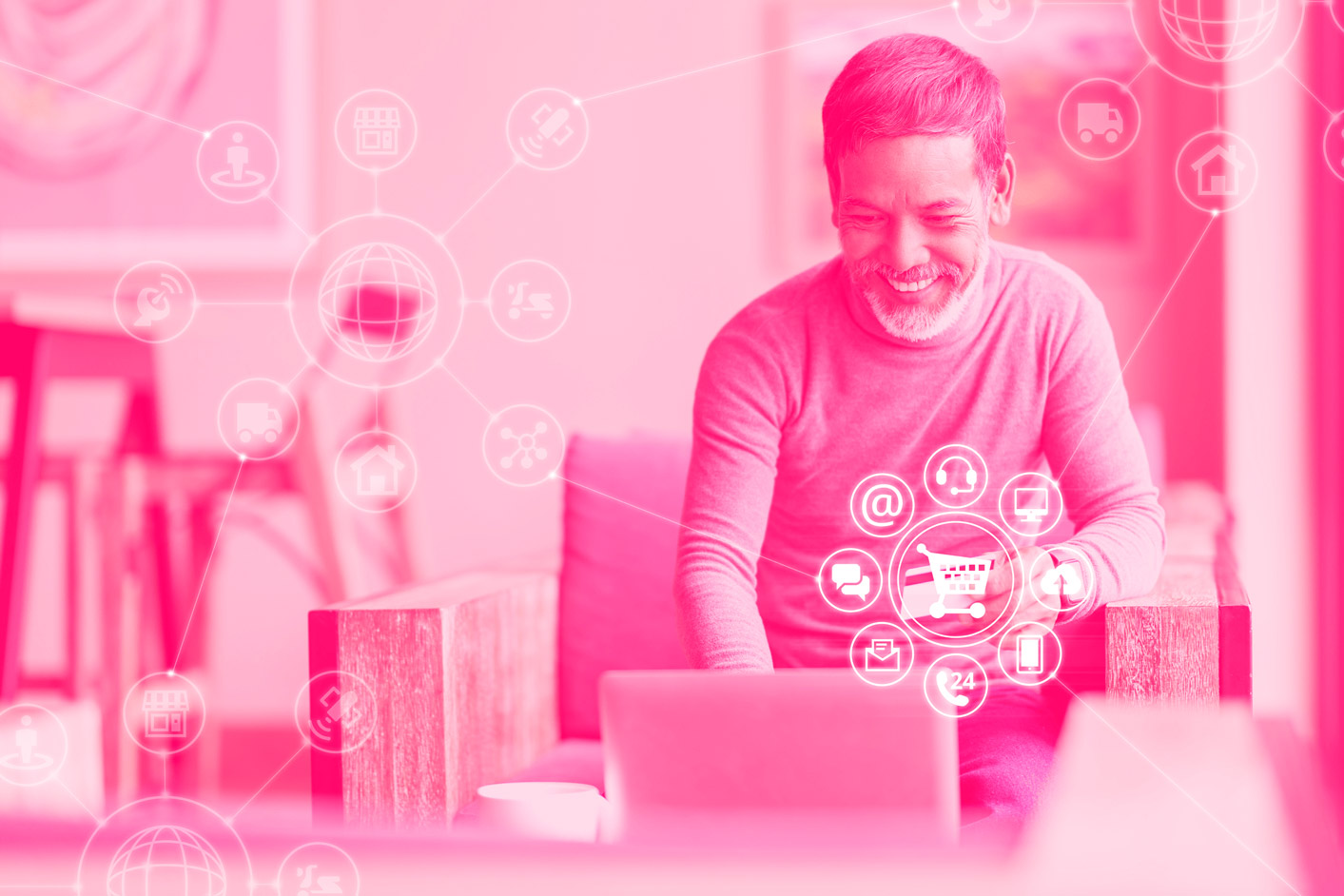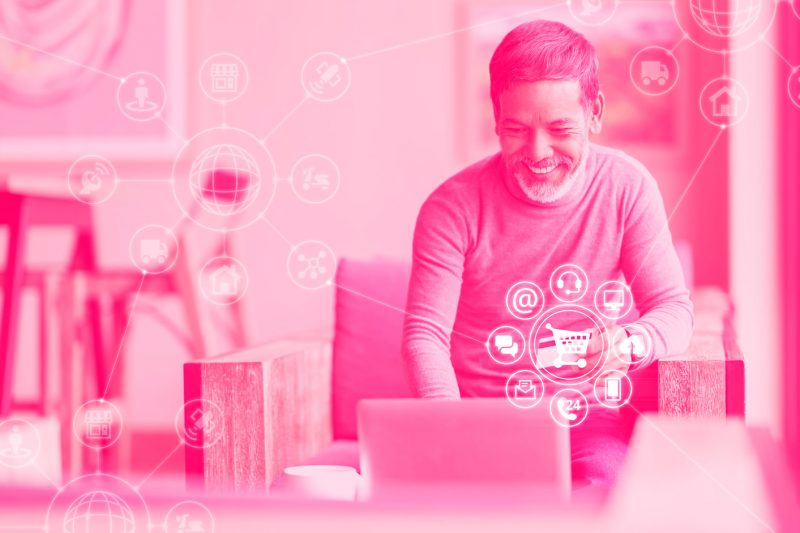 Resultaten.
Onze op maat gemaakte rapportage- en automatiseringsplatforms verminderen de tijd en kosten aan activiteiten die niet direct waarde toevoegen en maken van onze teams strategische zakenpartners in het identificeren van kansen in de markt.
Onze aanpak helpt merken hun marktaandeel te vergroten, door search te gebruiken als kanaal en als platform voor hun doelstellingen. Naarmate de industrie als geheel meer geautomatiseerd wordt, helpen we strategische bedrijfswinsten aan het licht te brengen - of het nu gaat om de integratie van het publiek, de optimalisering van de productaanvoer, het bieden van cohorten voor waardevollere klanten of het begrijpen van het gedrag van concurrenten op één of meerdere markten.