Benut uw zakelijk potentieel met data-gedreven SEO
.
Integrated Approach to SEO & Content Marketing
Zoekmachines zijn niet langer een eenvoudige index van websites - het zijn geavanceerde antwoordapparaten. In de huidige informatiemaatschappij wordt onmiddellijk resultaat verwacht. Organische zoekresultaten vertegenwoordigen de beste poging van de zoekmachine om de vraag van de gebruiker te beantwoorden. 
Bij Artefact hebben we een unieke methodologie in de manier waarop we SEO benaderen. We bouwen SEO-strategieën rond uw bedrijf en zijn specifieke behoeften. We streven ernaar om zakelijke doelstellingen af te stemmen op de behoeften van de gebruiker, door het leveren van holistische oplossingen om met succes nieuwe markten te betreden, merkaanwezigheid op te bouwen of het marktaandeel voor onze klanten te vergroten. 
How we excel at SEO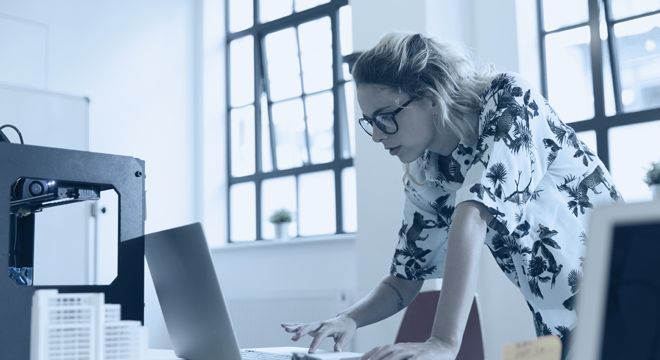 BETTER UNDERSTAND THE USER INTENT THROUGH DATA
Onze SEO-campagnes omvatten alle gebieden van SEO, inclusief techniek, inhoud en bereik. Dit stelt ons in staat om SEO-strategieën voor te stellen die beginnen met uw gebruikers en hun zoekintentie. We hebben een uitgebreid inzicht in de zoekopdrachten van uw doelgroep en van de competitors.
GLOBAL EXPERTISE WITH LOCAL INSIGHTS
We optimaliseren niet alleen voor zoekopdrachten op Google, we werken ook aan het vergroten van uw zichtbaarheid in andere zoekmachines en systemen, waaronder Bing, Baidu, YouTube, Yandex, Amazon of waar uw klanten zich ook bevinden. Dit wordt mogelijk met een wereldwijd netwerk van ongeveer 1.000 werknemers met ongeveer 100 professionals die rechtstreeks SEO beoefenen - wat betekent dat we uw markt en al zijn nuances begrijpen. Wij kunnen uw accounts op een wereldwijde schaal behandelen en wij betrekken uw klanten met aantrekkelijke creatieve contentstrategieën.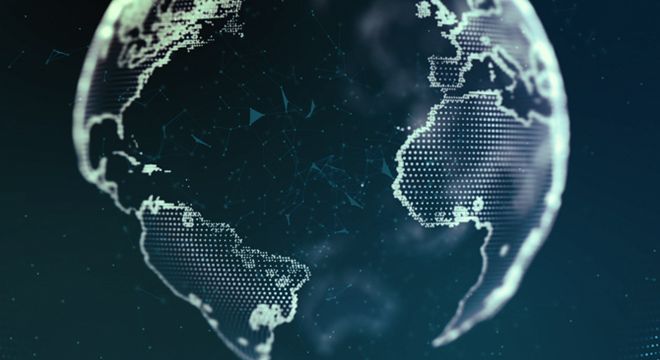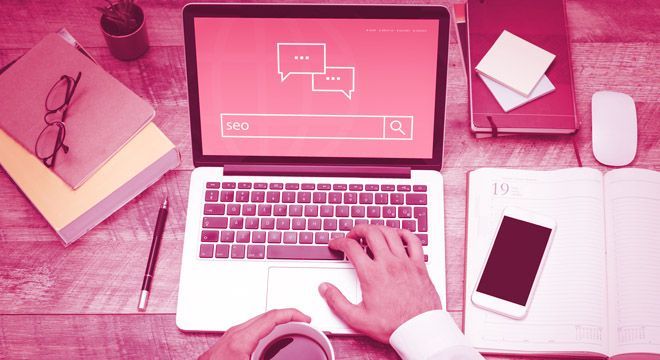 ALOMVATTENDE  BENADERING VAN ZOEKMARKETING
We kijken niet naar SEO als een individueel kanaal  We streven ernaar om het grotere plaatje te zien, de hele ervaring van de gebruiker, van hun zoekmotivaties tot en met conversie en retentie. Artefact Full Search is een datamethodologie en -aanpak om de synergie tussen SEO en Paid Media aan te pakken om de ROI van Paid Search te verbeteren en inzicht te krijgen om te solliciteren voor Organic Search.