ENCUESTA SOBRE LA INTELIGENCIA ARTIFICIAL GENERATIVA: LA TECNOLOGÍA, LAS RECOMPENSAS Y LOS RETOS
Entrevistas con más de 60 líderes de la industria y expertos del sector, pioneros en la adopción de la tecnología de IA Generativa. Informe ilustrativo sobre el panorama tecnológico, las aplicaciones y ventajas para las empresas y los principales retos en materia de empleo, ética y ESG.
NUESTROS CLIENTES
Traducimos los retos del cliente en resultados tangibles a través de toda la cadena de valor de su empresa.
THE BRIDGE
The bridge between data,
economy, society and the environment.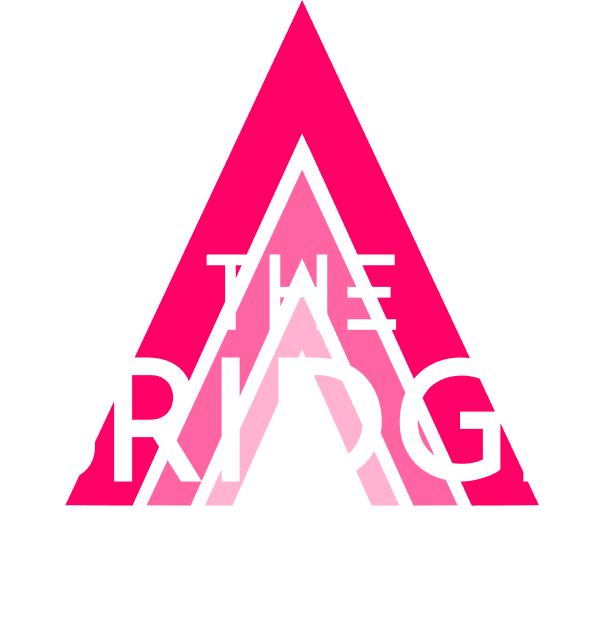 Videos – Podcasts – Articles
NUESTROS SOCIOS
Artefact se asocia con los mayores socios tecnológicos y mediáticos.
Cloud Partners
Somos agnósticos tecnológicos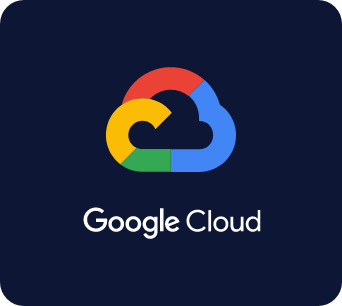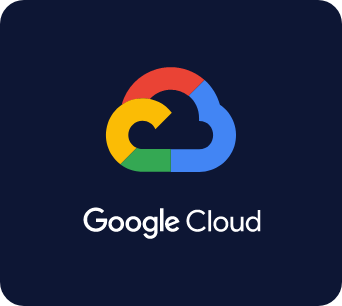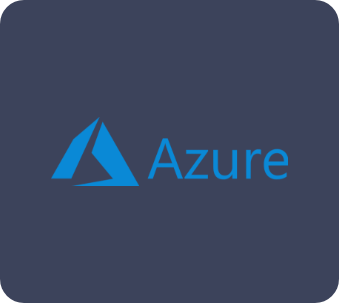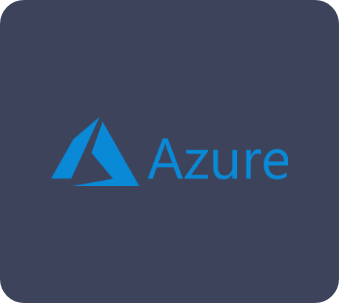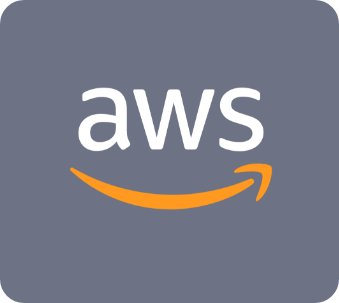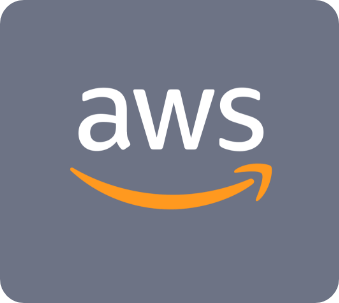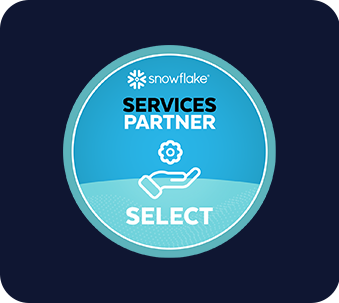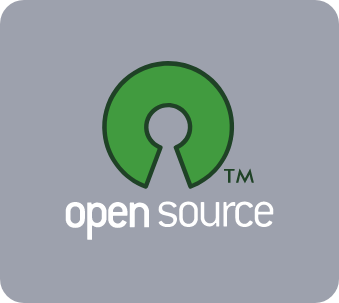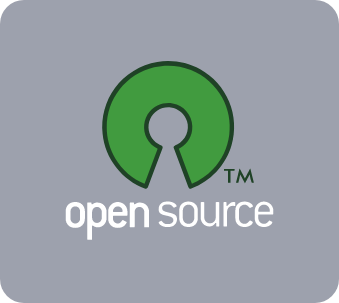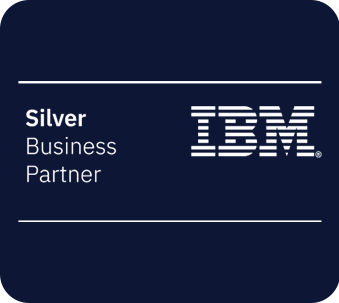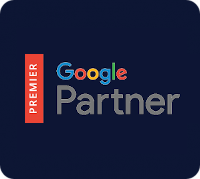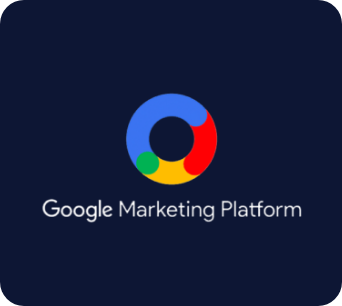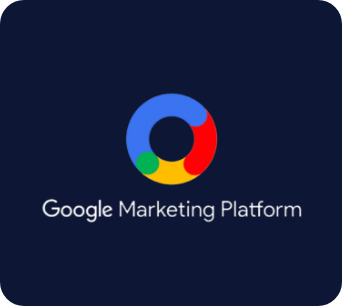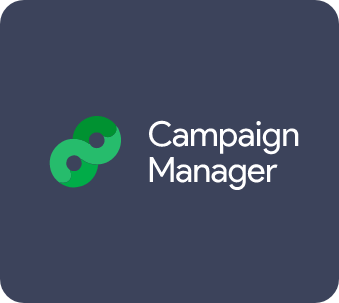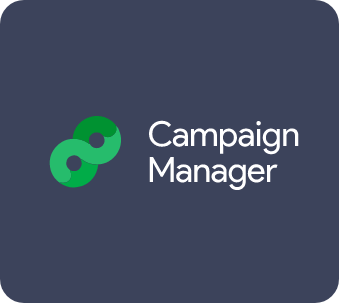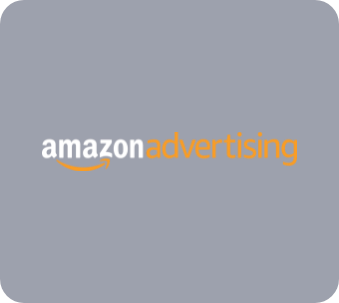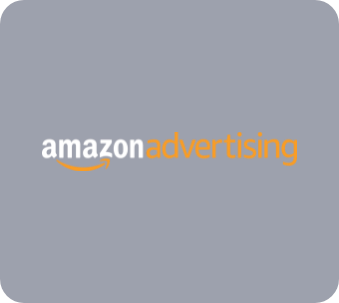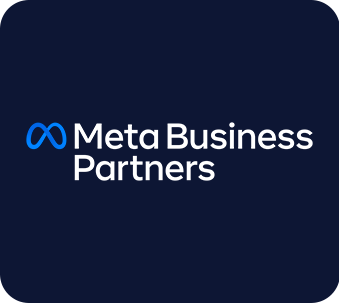 BLOG
Somos expertos en datos y en tecnología digital y compartimos nuestros conocimientos.