16 April 2021
Tristan Sanders, Head of Performance at Artefact UK, puts the case forward for the deeper interrogation of audiences, enabled by the proprietary tech they've built on top of Google BigQuery
It might seem like a strange choice, cheap cloud data warehousing as a nominee. However, for us at Artefact, Google's BigQuery product has been hugely empowering in that it has allowed us to interrogate and segment our media audiences like never before. It's underpinned a revolutionary approach to handling our clients' media.
Without BigQuery, and the trend to the greater democratisation of data warehousing and analysis, we would not, in turn, be able to capitalise on what we see as "the single most transformative digital marketing trend of the last few years": the ever-greater ability to tailor our media to deliver the right message at the right time to the right audience.
At Artefact, we do this with our Audience Engine (AE) tool, our in-house proprietary technology that underpins the majority of our media activation output. The AE ingests multiple 1st/2nd/3rd party data points on a potential customer, then using advanced Machine Learning algorithms to predict that user's propensity to behave in a certain way (e.g. purchase a product). It allows us to build and analyse cohorts, mapped in line with our client's customer profiles.
We can now merge consumer behaviour against the output of the propensity modelling, the resulting matrix allowing for hyper-targeted media campaigns, tightly aligned with user behaviours, needs and life-stages, that can be rolled out at a mass scale. Furthermore, the output of this analysis also provides seeds for audience lookalikes that underpin an approach to prospecting that is by its nature much more data-led.
This approach has driven down cost-efficiencies for clients, in our case especially in the retail and travel space.
This trend towards ever greater personalisation of digital advertising has not been linear, with GDPR, Safari/iOS14 and the greater move towards a cookieless future providing significant challenges. However, these barriers, if anything, put even greater emphasis upon 1P data sources. Site behaviour data from Google Analytics is fed directly into BigQuery for manipulation to in turn feed agency products such as Audience Engine.
Together, the trajectory towards ever greater ad personalisation ought to be a win-win-win: a win for our clients, able to achieve better results for lower costs; for consumers, who are pestered less and less by irrelevant, inappropriate advertising; and for us as an agency, at the forefront of it all. The democratisation of cloud data warehousing is the unsung hero behind the shift, and, in our view, represents the most transformative digital marketing trend of the last few years.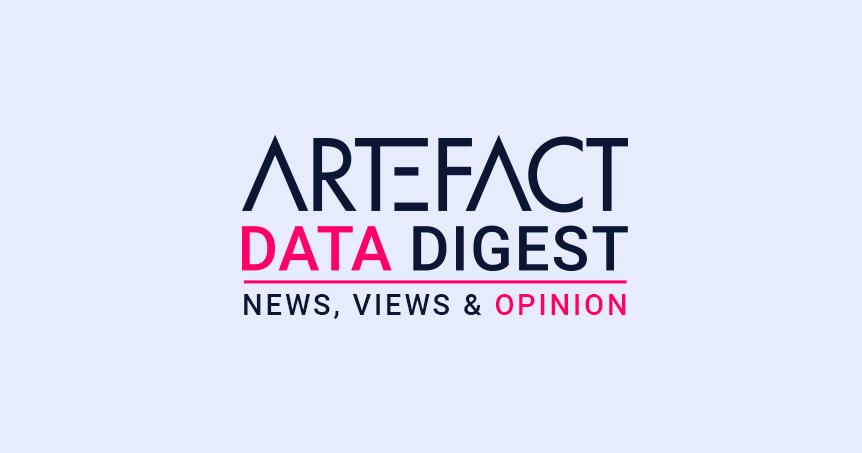 Interested in Data Consulting | Data & Digital Marketing | Digital Commerce ?
Read our monthly newsletter to get actionable advice, insights, business cases, from all our data experts around the world!