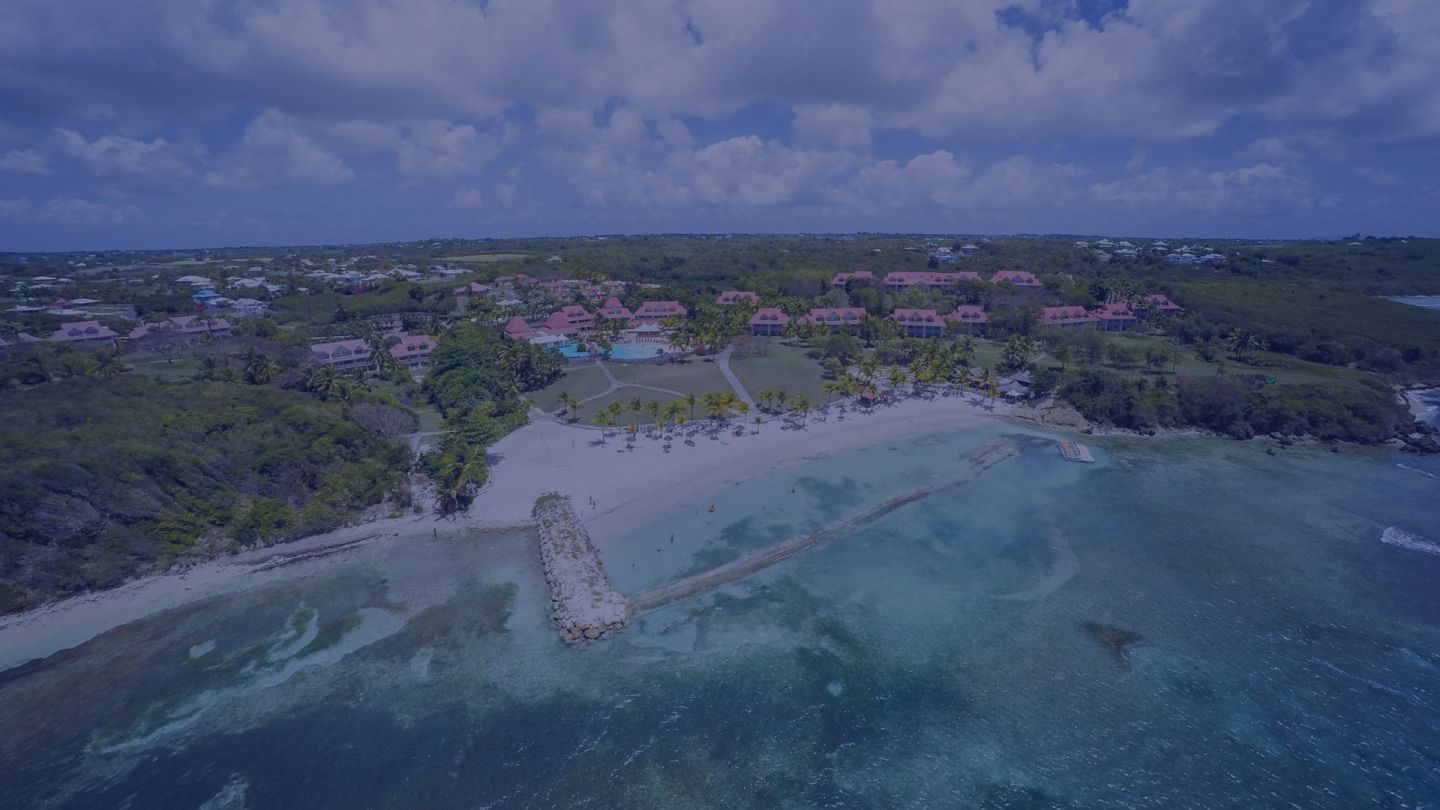 Case Study
PIERRE & VACANCES CENTER PARCS:

Using Precision Marketing as an ROI multiplier

.
Travel Company
For more than 50 years, the Group Pierre & Vacances-Center Parcs (PVCP) has built its growth on the synergies between real estate and tourism.
The travel market is unique due to its long window of reflection prior to decision-making: Internet users begin prospecting around 80 days before their vacations and book, on average, 55 days before departure. These time frames contrast with traditional digital immediacy and constitute a specific customer journey. Campaign orchestration is, therefore, key to maximising conversion of prospects during the lengthy consideration process.
The PVCP group typically makes 54% of its total sales on the websites of the group's brands. Therefore, several years ago, the company decided to internalise its procurement department for a more precise and complete overview of its SEA, display and social levers. 
Today, PVCP wants to reinforce its technological expertise and develop its data-driven approach by attracting new talents while offering new challenges to existing PVCP employees. The group also wants to challenge how they pilot performances by fully exploiting their large data assets to maximise ROI and optimise the allocation of digital investments.
To help PVCP, we needed to: 
Garner more leads while reducing media investments
Reinforce PVCP's data-driven approach to pilot performance using KPIs
Inject new technological and analytical capabilities into the procurement team, and create synergies with the analytical department.
Results
The initial savings objective was reached and tripled in only 10 weeks. This generated reinvestment possibilities to seek new leads and generate additional sales.
These excellent results were supported by optimisation rationales guaranteeing higher ROI. They demonstrate the efficiency of the SWAT approach, which brings creative new hypotheses to light by disrupting conventional thinking, freeing teams to discover opportunities that surpass predefined objectives.
Organising our agency into tightly-knit teams let us advance the work rapidly while promoting reliable and rapid actions for change with the client.