Challenge
In the last 60 years, Vileda has become a leader in household cleaning products, with a presence in more than 50 countries around the world. 
With a focus on sustainability and cutting-edge technology, Vileda supplies durable and ecological cleaning products, such as gloves, mops, brooms, ironing boards, and, most recently, robot vacuum cleaners.
But while Vileda is well known, it was struggling to achieve visibility on e-retailers like Amazon, which now dominate the consumer landscape. Our challenge was to increase this visibility on Amazon.es and boost sales.
Strategy
To help Vileda cut through, our strategy was to use a combination of cost-per-click advertising products. These included:
Sponsored Products

, which help Amazon advertisers gain momentum in their product offering by increasing search visibility and helping to generate sales.

Sponsored Brands,

which help brands improve visibility and interact with customers looking at Amazon.
The key to our Sponsored Products strategy was placement targeting, which lets advertisers differentiate their bids and see the performance of the ads in three placement groups: top of the search (ads that only appear in the first page), rest of the search (ads that appear on any search results page) and product pages (ads that appear on the product detail pages). 
By placing bids based on the placement, advertisers can choose to bid more competitively for the sites they consider most valuable. For this reason, we increased Vileda's offers by more than 50% in its best-performing Sponsored Products campaigns to help win more impressions and expand our reach.
For Sponsored Brands campaigns — which Vileda has observed to have a high click-through rate (CTR) and return on advertising investment (ROAS) — we created a list of relevant keywords based on information on functions such as "Keywords recommended" and followed the best results with downloadable reports from the Amazon Advertising Campaign Manager.
To optimise campaigns, we reviewed the ROAS and advertising cost of sales (ACOS) reports weekly and adjusted bids by +/- 10% each week to increase the performance of the ads at the top of the search.
Results
Our approach generated more than 71 million impressions of Vileda products on Amazon.es (including, in the fast-growing category of robot vacuum cleaners).
Most significantly, we increased sales by 67% year-on-year through Amazon Advertising.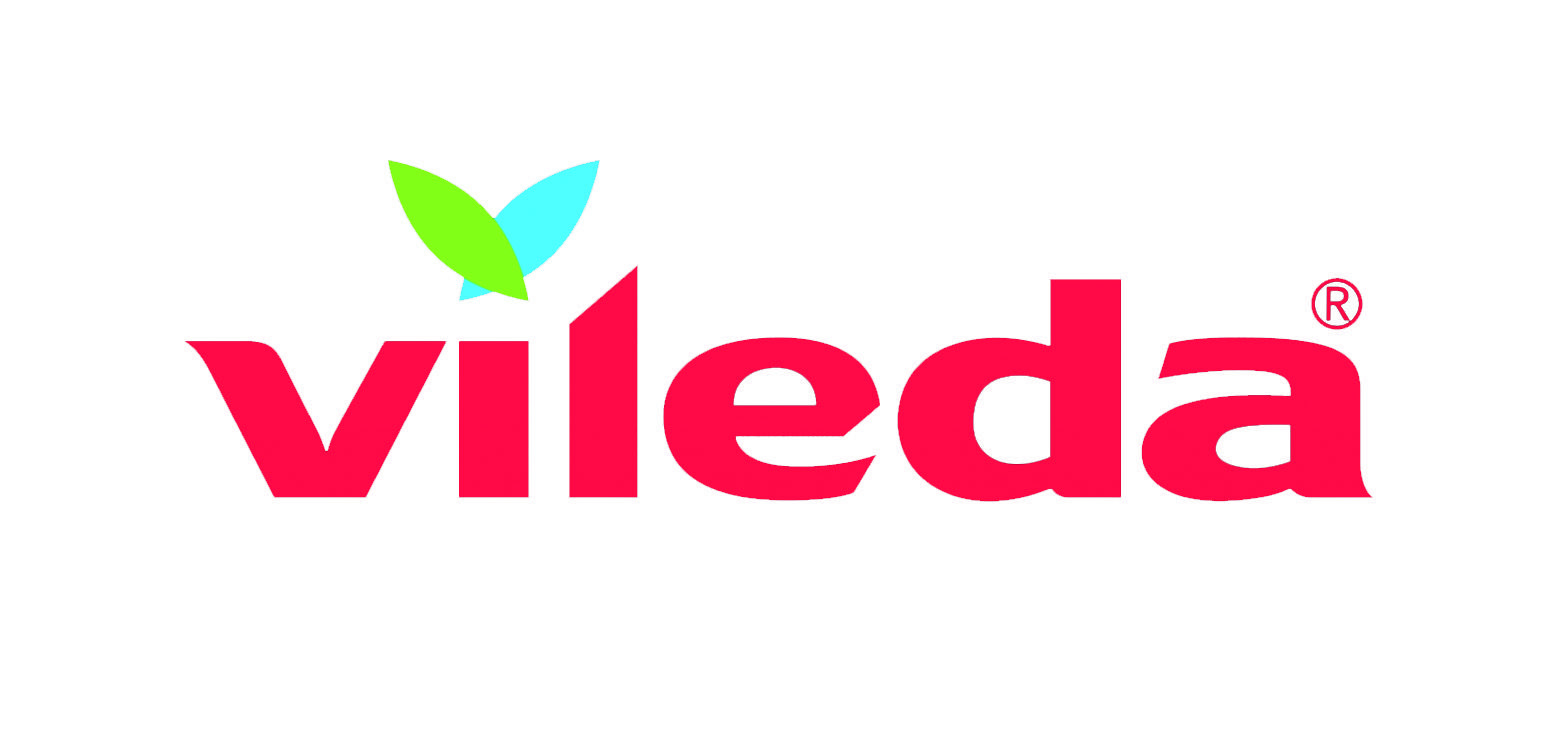 SUSANA SANTOS, MARKETING DIRECTOR IBERICA CONSUMER, VILEDA
"Amazon is more than just a place to sell products online: it is a trusted resource for any Internet user who wants to find products to buy.
With the help of Artefact Spain, our Amazon Advertising campaigns helped us increase our market share and global sales while providing us with the necessary knowledge to truly understand our category."