MARKETING DE PRÉCISION
Notre méthodologie de precision marketing s'appuie sur les données pour transformer le média et le marketing.
Nous développons des

stratégies médias

sur tous les canaux et mettons en œuvre une approche innovante tout au long du

parcours consommateur

. Pour cela, nous utilisons les

données d'analytics

pour rationaliser et optimiser chaque étape.
Nos équipes de marketing strategists, d'experts en marketing digital, de créatifs, de data scientists et de business consultants travaillent ensemble pour casser l'approche publicitaire traditionnellement en silo.
Ils remettent en question les stratégies et les plans d'activation traditionnels. Au sein des organisations, en effet, les entités SEO, SEA, Display, Programmatique, Marketing d'affiliation et CRM sont rarement coordonnées, et défendent leurs investissements média sans analyse globale du ROI.
De la grande consommation à la distribution, du luxe au voyage, nous aidons nos clients à expérimenter, adopter et industrialiser cette approche innovante tout au long du parcours consommateur, en utilisant l'analyse des données pour rationaliser et optimiser chaque étape.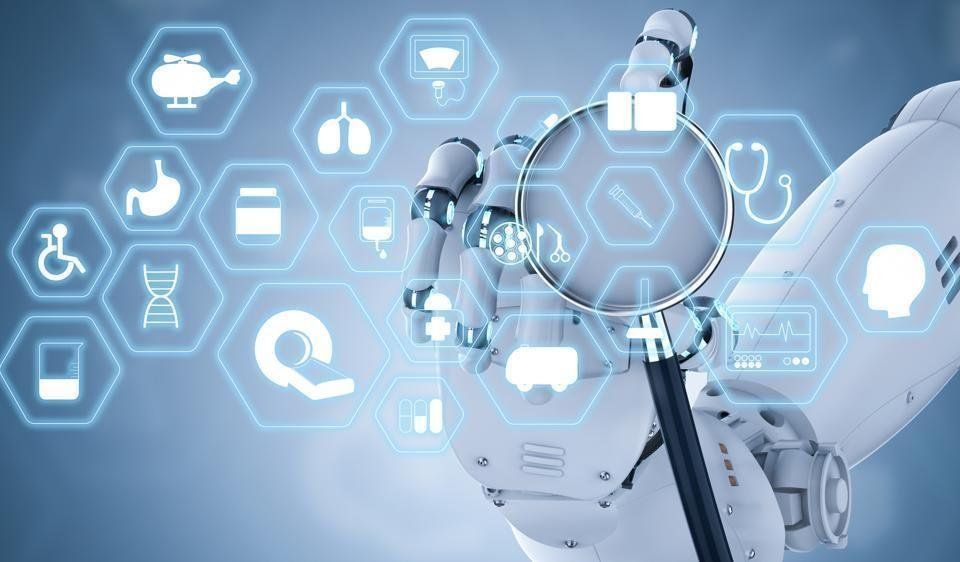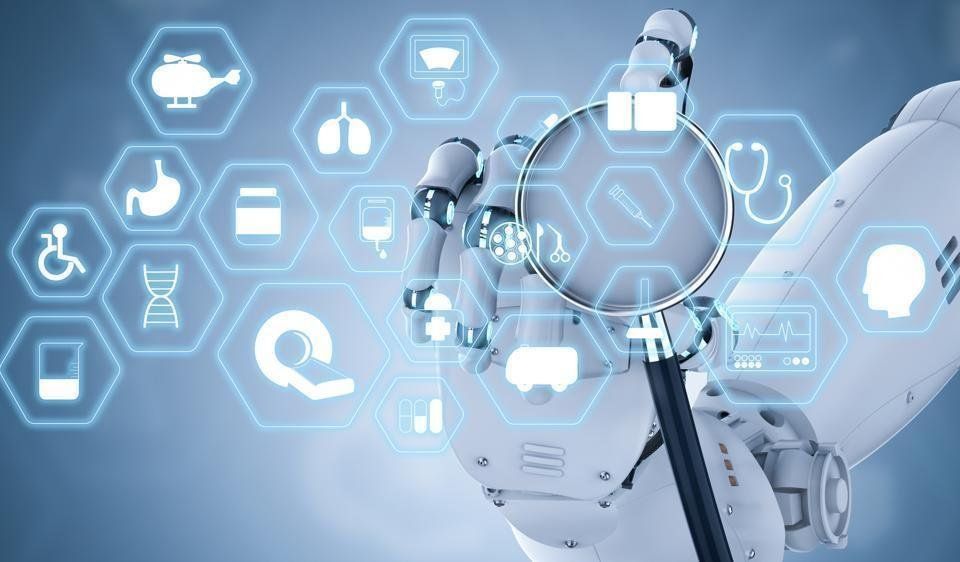 Precision Marketing Strategy
Après avoir travaillé sur plus de 1000 campagnes de Precision Marketing, nous avons découpé et cadré les meilleures stratégies pour nos clients.
Qu'il s'agisse de stratégies basées sur des triggers (événement externe déclencheurs de réaction) ou basées sur des tribus (des audiences ayant des raisons similaires d'acheter), nous proposons fournir le bon mix pour votre entreprise.
Our turn-key solutions include the deployment of several pilots, measured on a range of indicators.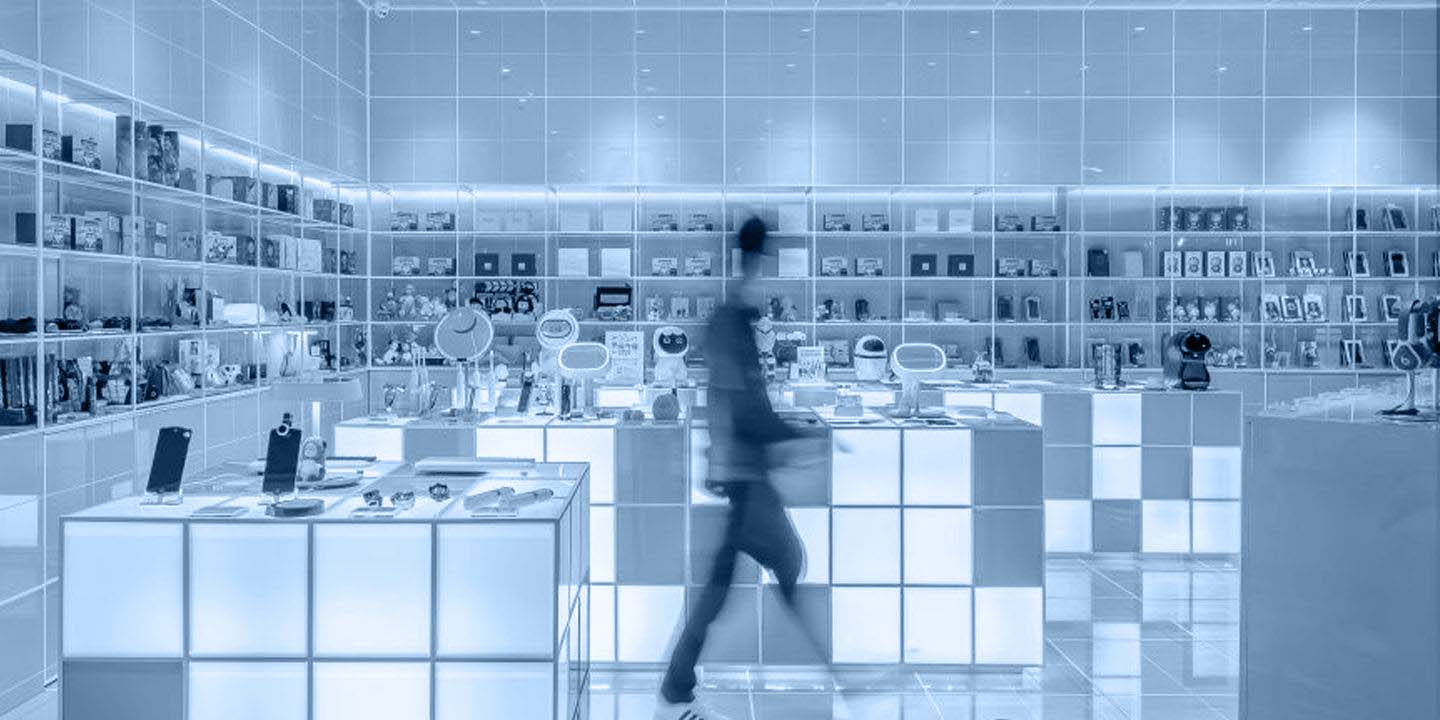 Precision Marketing Scalability
Nous avons établi un plan détaillé des processus, des méthodologies et des outils.
Cette boîte à outils, qui combine les enseignements tirés de plus de 100 clients dans 60 pays, vous donnera, à vous et à votre équipe, tout ce dont vous avez besoin pour commencer à adopter ce nouveau processus marketing.
Simplification de la définition de la stratégie, media planning, automatisation du trafficking des campagnes, optimisations quotidiennes, nous vous aiderons à gagner du temps, des ressources et à augmenter le ROI de vos investissements publicitaires.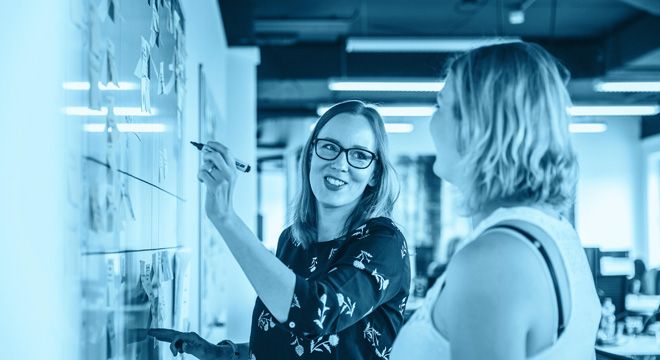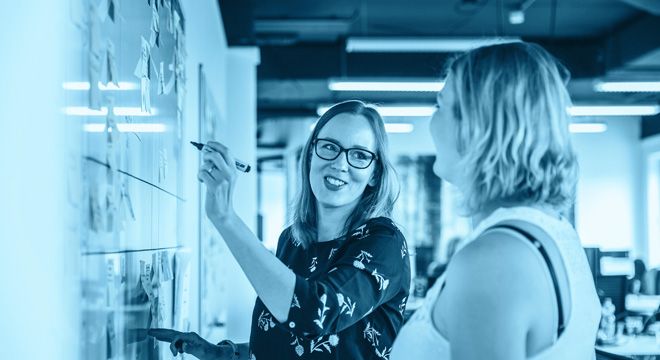 Precision Marketing Media x Activation
De la définition de la stratégie à l'exécution, nous disposons d'experts internes sur tous les canaux, notamment :
SEO (Search Engine Optimisation)
Display / Programmatique
SEA (Search engine Advertising)
Social Media Adverstising
Affiliation
CRM
Client Testimonial Unilever
Marten Strikwerda, Digital Hub & E-Commerce Director at Unilever France and Florian Thiebaut, Managing Partner – Global Industry lead for Brands at Artefact, explain how Artefact's Precision Marketing methodology has increased Unilever's media performance using data science.