DIGITAL MARKETING
Onze digitale marketingstrategieën combineren technologie, wetenschap en creativiteit. IN 1998 STAPTEN WIJ IN DE WERELD VAN DIGITALE MARKETING 
En nu zijn wij een van de grootste onafhankelijke digitale marketingbureaus en werken samen met een paar van de grootste merken ter wereld.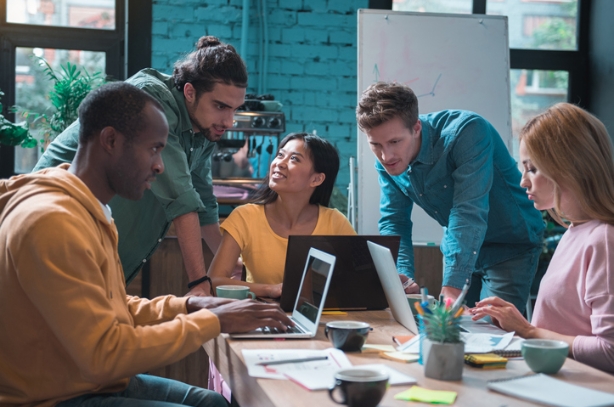 We are present in Europe, Asia and the Middle East and we employ more than 500 media experts around the world.
We have unrivalled expertise in:
Strategische merkplanning

Digitale omnichannel-orchestratie

Datagestuurde prestaties
Wij creëren de meest efficiënte digitale strategieën voor merken gebaseerd op databronnen die waarde opleveren: prestatiegeschiedenis, CRM- en bedrijfsgegevens.
ARTEFACT BIEDT HET BESTE VAN TWEE WERELDEN
Onze digitale marketingexperts werken bij alle projecten samen met de beste data scientists en engineers.
Wij beheren alle digitale mediakanalen als een onderling verbonden systeem.


eRetail & e-commerce
Wij helpen je bij het definiëren van uw e-Business strategie, en implementeren deze op jouw DtoC-activiteit en met jouw e-retailpartners.
Volledige search spectrum (SEO & SEA)
Door in te spelen op organische zoekvragen van gebruikers met Search Engine Optimization (SEO) kun je verkeer naar jouw website leiden. Onze SEO-campagnes omvatten alle gebieden, waaronder techniek, inhoud en outreach.
Betaalde zoektermen (SEA) daarentegen helpt merken op strategische wijze specifieke gebruikers naar websites te leiden. Wij zijn pioniers op het gebied van Paid Search-strategieën door cross-channelsignalen slim te integreren om budget toe te wijzen en de ROI te optimaliseren.


Paid Social
Paid Social helpt merken nieuwe klanten te vinden op basis van de dingen waarin zij geïnteresseerd zijn.
Wij bereiken het juiste doel met de juiste materialen op het juiste moment. Dit doen we door ons aan te passen aan de gewoonten van gebruikers door middel van alle beschikbare datafuncties .
Creatie en Adverteren
Artefact verbindt creatieven en ingenieurs. Wij combineren strategische intelligentie, creativiteit en technologische diensten om onze klanten relevante en innovatieve concepten aan te bieden.
Technologie is de nieuwe speeltuin voor innovatieve ideeën. Wij zijn het digitale agency voor merken die geloven in creativiteit op elk touchpoint: van display, precieze targeting en e-commerce activatie, tot voice apps en grootschalige head-turning campagnes.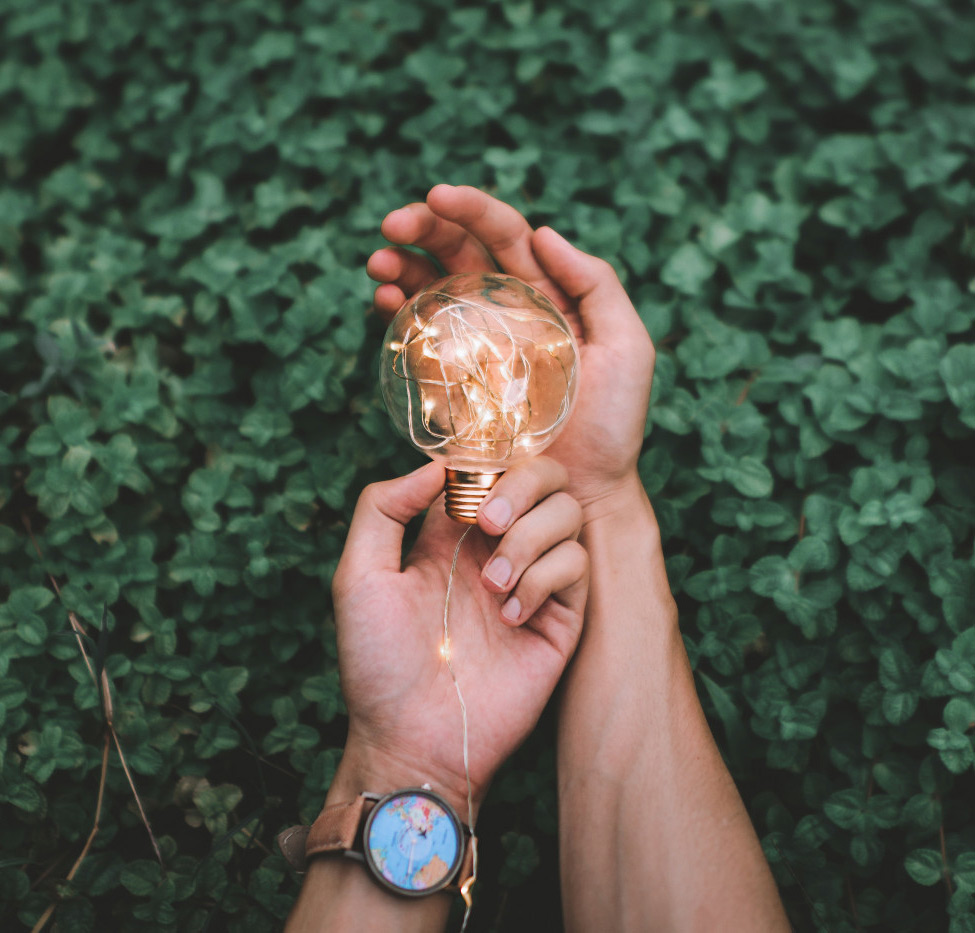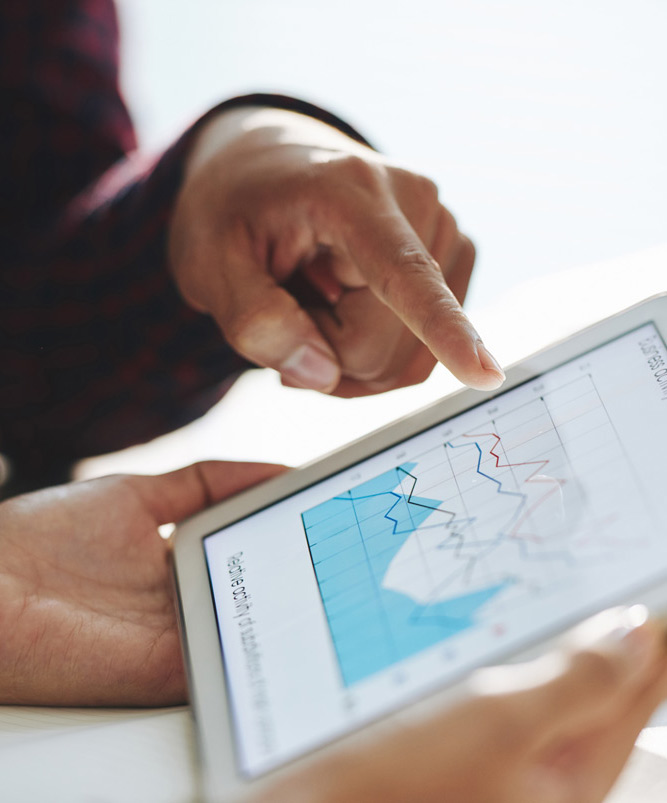 Onze slimme mediadashboards verdiepen inzichten en versnellen de besluitvorming.
Monitoring
Belangrijke media- en bedrijfsindicatoren worden in één oogopslag weergegeven. Bruikbare inzichten versnellen het besluitvormingsproces.
Intelligence
Wij helpen marketeers te weten waar ze zich op moeten richten, zodat ze meer tijd kunnen besteden aan het creëren van bedrijfsstrategieën.
Onze dashboards tonen zes categorieën van Smart Insights: Product, Merk, Concurrentie, Markt, Media & Website. De inzichten worden ontwikkeld op basis van besluitvormingsalgoritmen, die zich baseren op machine-learning capaciteiten.
Gemakkelijk om op te zetten en te gebruiken
De installatie van de tool wordt beheerd door Artefact. De interface is eenvoudig in gebruik en gemakkelijk te begrijpen.