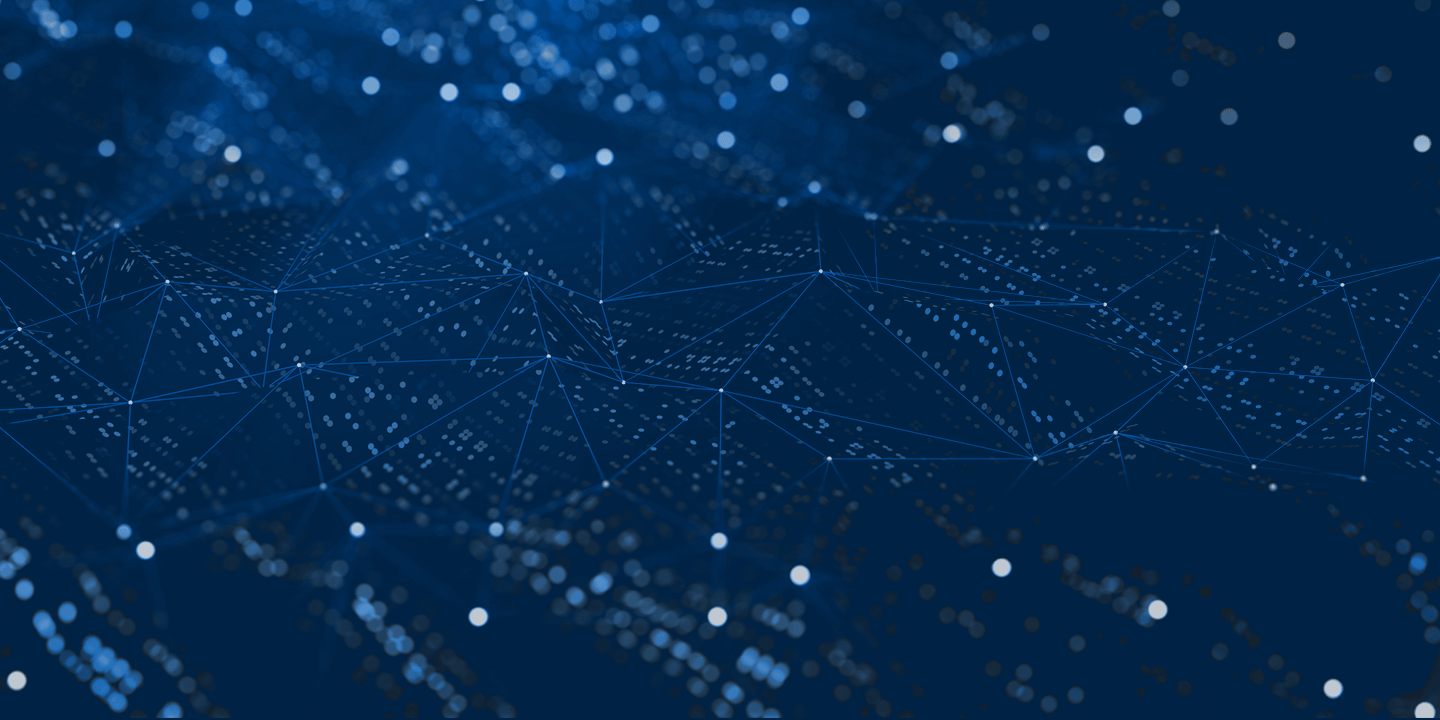 Webinar |
Artefact x Google


How to drive sales on Google Shopping this Christmas
Speaker(s)
Charlie Kay – Artefact
Francesca Idra – Artefact
Ashley Linney – Artefact
Yiannis Pavlakis – Google
Ajay Varadarajulu – Google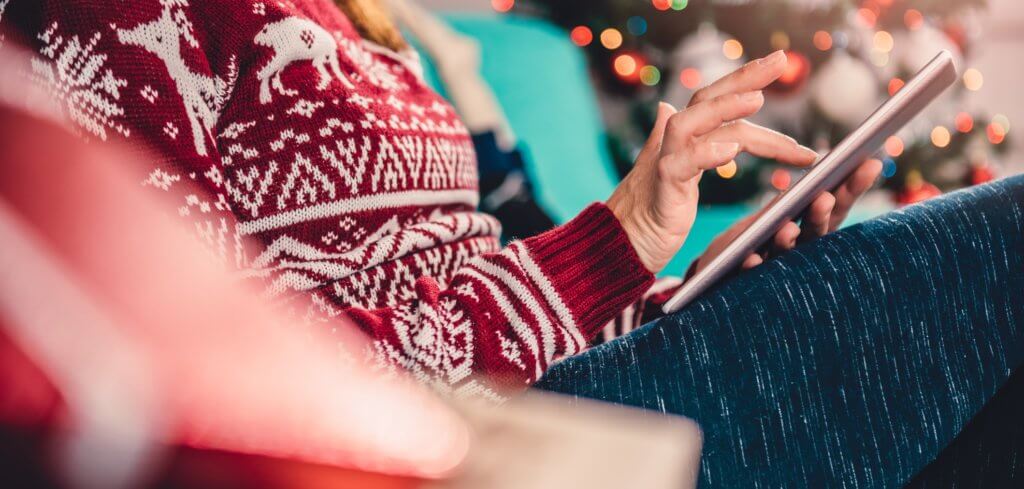 Event
Webinar | How to drive sales on Google Shopping this Christmas
If you're an online retailer, it's essential that you're visible on Google Shopping – especially in the run-up to key sales periods like Christmas and New Year.
36% of all product searches now start on Google Shopping, and of those searches, 35% turn into transactions within five days.
But with so much competition, how do you stand out?
In this webinar, experts from both Artefact and Google explain how brands can optimise their product listings, use paid and organic tactics to appear in more search results, and, ultimately, sell more during the key holiday period.
About the presenters:
Charlie Kay – Head of SEO and Content, Artefact

Charlie has over 10 years digital marketing experience, specialising in SEO across all three pillars (content, technical
and outreach). She has worked both agency-side and client-side with brands including wagamama, Jamie Oliver,

Liberty, Selfridges, Lindt, YOTEL, The National Gallery, Prezzo and more to help deliver global SEO strategies to drive growth.

Ashley Linney – Account Director, Artefact

Ashley is an Account Director in the Artefact Retail team with over 5 years experience in Paid Search. He has a Test &

Learn approach with a high adoption of automation, and has championed Smart Shopping at the agency.

Francesca Idra – Account Director, Artefact UK

Francesca is an Account Director with over 10 years of experience in Paid Search in the Retail industry, working on both

client and agency side. She specialises in Shopping and Data Feed optimisation, providing digital strategies to unlock

business growth.

Yiannis Pavlakis – Agency Development Manager, Google

Yiannis is an Agency Development Manager at Google where he works closely with agencies on all things strategy and

growth. Prior to this role he worked on the agency side in various roles at one of the biggest traditional media agencies

of the UK.

Ajay Varadarajulu – Account Strategist, Google

Ajay is an Account Strategist at Google where he works closely with agencies' keys accounts on all things strategy and

growth. Prior to this role he worked as a digital marketing strategist at Google, working closely with some of the largest

US eComm retailers.