Webinar
Artefact

| Forecasting Demand in times of COVID-19

.
Hours
2 p.m. – 3 p.m.  (GMT +4, AMS)
Speaker(s)
Siddharth Mohan & Bobby Gray
Senior Data Scientist & Manager Data Analytics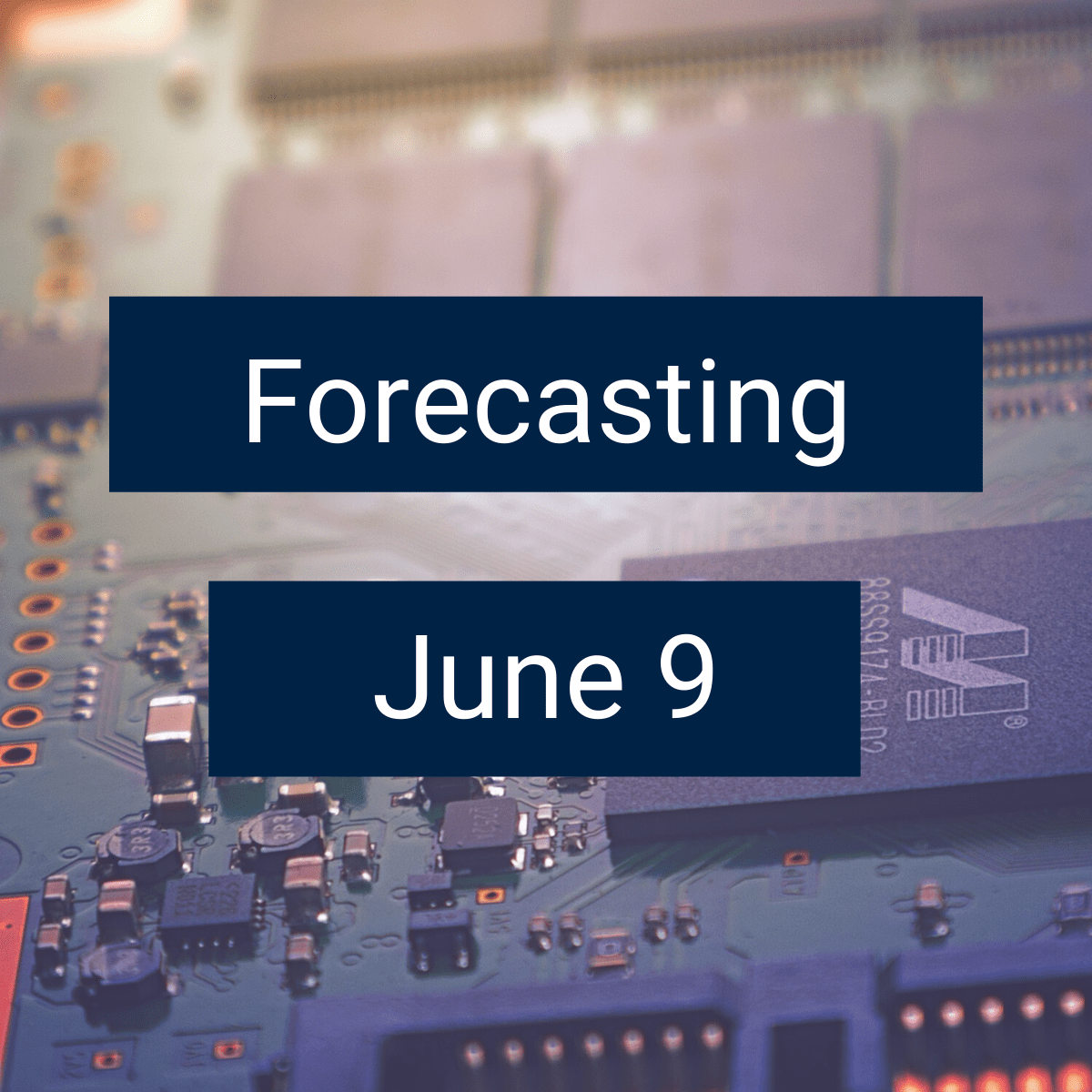 Event
Webinar | Forecasting Demand in times of COVID-19
Forecasting Demand in times of COVID-19
The COVID-19 crisis has affected every country in the world and is poised to have a significant impact on consumer behaviour. Understanding how to track and predict this evolving behaviour is a key challenge for several businesses.
This session provides an opportunity to learn how you can estimate evolving demand and what leading reactive economic and social indicators can be leveraged to predict this demand. We will also highlight how the Fibonacci series powers  Machine Learning models to predict these indicators, in times of extreme uncertainty.
Given the economic uncertainty due to COVID-19, the topic of Demand Sensing is more relevant than ever before, across industries. We will explain how to define demand in the digital era by tracking online purchase intent; how the evolution of demand can is influenced by reactivity in Financial and Commodity Markets; and how Machine Learning powered by inspiration from the Fibonacci series, can provide arm decision-makers and marketers to prepare for the future.
AGENDA:
COVID-19 Context
Estimation Demand through Intent
Trust in Financial Markets
Machine Learning with Fibonacci
Acting with Predictive Ammunition
SPEAKERS:
This webinar will be run by Bobby Gray, Manager Data Analytics, at Artefact UK & Siddharth Mohan, Senior Data Scientist at Artefact Benelux.
Robert Gray, nickname Bobby, has been working as an analyst for a long time. He worked as a Business Analyst for a few years, and initially took on two roles of campaign management and analytics & Insight to ensure the smooth on boarding of the new client to the agency. For this, he Focussed on improving and streamlining processes and automating data analysis to deliver real time optimisations. For almost a year, he is working for Artefact UK as Head of Analytics.
Siddharth's experiences has allowed him to construct and develop Machine Learning-integrated solutions for Travel and Tourism, FCMG/CPG, Telecommunications, Space and Logistics industries. As a Data Scientist at Artefact, and a member of the European AI Alliance, he implements forecasting/ predictive pipelines, investigating on Volatility and Risk Modelling for FCMG industries and developing a data-driven and Machine-Learning approach in B2B and B2C E-commerce. 
Can't join us live? Register anyways and you will receive the recording to view at your own convenience.