AFFILIATE MARKETING
Driving growth with Affiliate Marketing.
Done right,
Affiliate Marketing

is one of the most efficient ways of acquiring revenue, sales, leads and customers online.
But, Affiliate Marketing isn't as simple as connecting advertisers with publishers and putting links on sites. In fact, at Artefact, we know it takes skill, time and a good network to execute a successful program.
With the performance-based payment model, you only pay for the results that you want – be it leads, visits, sign-ups, bookings, orders or sales.
How we excel at Affiliate Marketing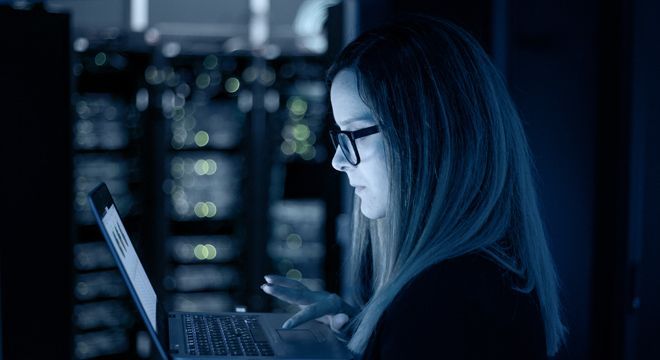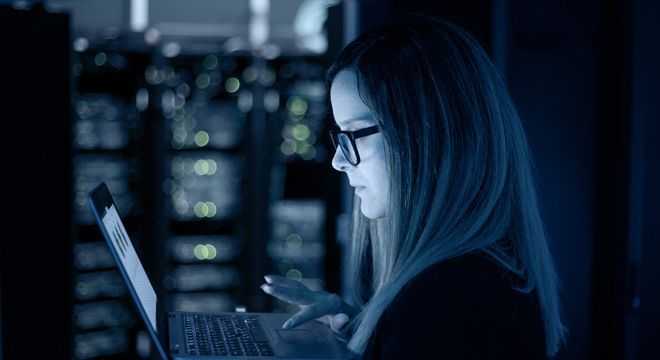 Far-reaching international experience combined with efficient use of technology
We have been developing successful Affiliate Marketing campaigns in over 50 countries since 2004, individually tailored to our advertisers. We are an active member of the BVDW (The German Association for the Digital Economy) in Germany, and, as a proud owner of the respective certification, we've committed ourselves to their Code of Conduct.
We have built long-standing and close relationships with key affiliates in almost every vertical, and with major networks such as AWIN and Tradedoubler or CJ and many more. We are cooperating with all established networks for which we are certified as well. AWIN has given us a coveted Agency Award for four years in a row.
Our tracking and reporting tool enable us to implement the latest Affiliate Marketing trends, bringing utmost efficiency via consolidation and automation of routines in our daily business and keeping everything transparent – creating confidence among everyone involved.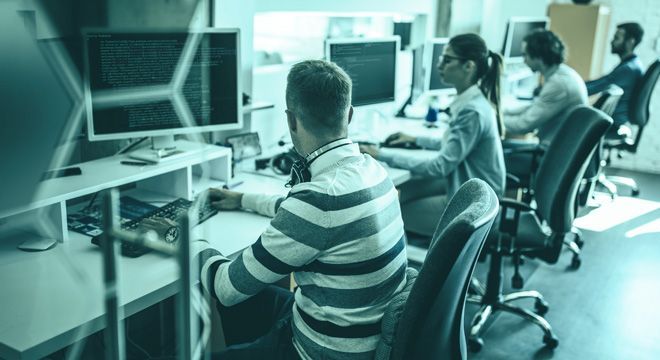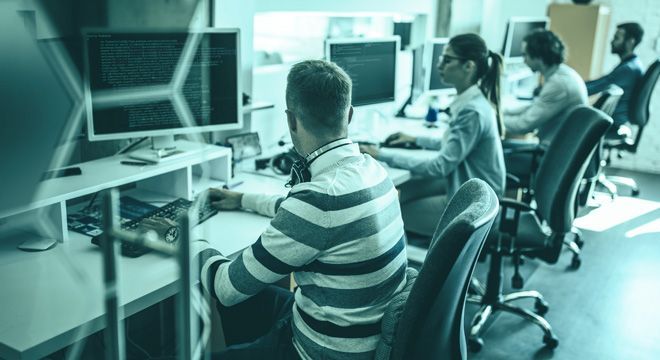 How we work
At Artefact, we have a unique methodology to our Affiliate Marketing programs. Our full-service approach is built on two pillars: technology and people.
Our tracking technology includes a tool to optimise and increase the overall efficiency within the program handling and has as well a private network feature permitting thus a direct handling of (top) partners.
Affiliate Marketing is a people business, so we've built up a strong network of international publishers and networks. We attend networking events and conferences, organise top partner days and have a close relationship with the most relevant publishers in each market. The quality of our partnerships with networks is reflected in a long list of certifications and awards.
The combination of our advanced technology and extensive network lets us offer custom-built and individual Affiliate Marketing strategies to our clients.
We have a "think global, act local" (a "glocal") approach. We have close partnerships with affiliates and with local, global, public and private affiliate networks. Combined with our international teams, we offer efficient Affiliate Marketing on a local and global scale.
No black box, no hidden fees. We offer maximum transparency and, of course, constantly optimise fraud management and its prevention. Effective account management. We offer 360° practice-oriented account management for your affiliate program. Let us handle everything from network choice and technical advice, to the supervision of the day-to-day business, including action planning and placement negotiations. We will also prepare reports, implement dashboards and monitor KPIs. In addition, we act as a link between you and affiliates and affiliate networks, locally and globally.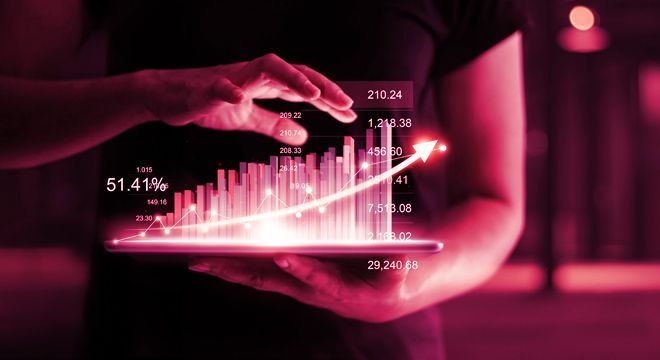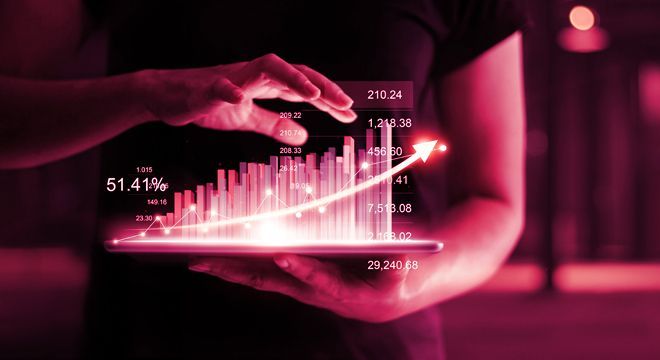 Our state-of-the-art tool.
Within our Artefact offering we use our tool and features to maximise the efficiency and impact of your programs.
Artefact Affiliate Analytics, or TripleA, is our tracking, reporting, ad-serving and private network solution tool. This transparency-enabling tool offers real-time data including all relevant KPIs at a glance, combining data from several sources for a consolidated picture in one platform. It also enables us to offer customised feeds for different search engines, affiliate networks or price comparison and product search partners.
Furthermore, Artefact disposes of close relationships to different technology providers, partly with special agency agreements from which our clients can as well benefit e.g. in the field of fraud detection or app tracking.
Client case – Deutsche Telekom Privatkunden-Vertrieb GmbH
The following case studies demonstrate our successful and long lasting client partnerships. These have been cultivated thanks to our technical expertise and state-of-the-art tools combined with our international footprint, strategic approach and a team of talented and well connected experts.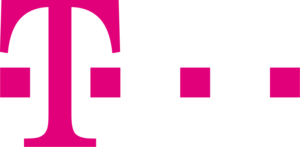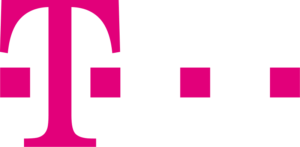 Since 2007, Artefact has been the supervising affiliate marketing agency of the Deutsche Telekom Privatkunden-Vertrieb GmbH. The main focuses are mobile communications, DSL & internet, television and business customers. In 2013, an adserver was deployed which monitors performance across all online channels. The data generated is analysed and optimised by us.
Our main objective is to maximise sales (contracts, mainly) by increasing the new customer rate. This objective is achieved through the close coordination of performance channels, acquisition and development of partnerships, and close cooperation with our client, networks and partners.
By setting up data-driven partnerships with platforms and publishers, we increased campaign performance by 100% by serving 3.6 billion ad impressions annually Leading to continuous increases in sales and turnover.
Client case – Deutsche Lufthansa Group

Deutsche Lufthansa Group is one of the world's leading airline groups. Each Airline aimed to increase their online bookings with a global strategy while still respecting local specificities.
To increase global online bookings within the affiliate channel, a dedicated roll-out map was set up. Following this plan, 40 markets have been set up in less than a year within 4 different affiliate networks. The SWISS affiliate program is live in 11 countries and has one international program for "rest of the world".
The centralised management of numerous affiliate marketing campaigns for the Lufthansa Group, combined with our international know-how, led to:
Year on year growth of the affiliate programs
Increased net value, booking and paxe
10+ years of client trust
Successful long term partnerships with affiliates
→ The internationalisation resulted in about 75,000 connected affiliates