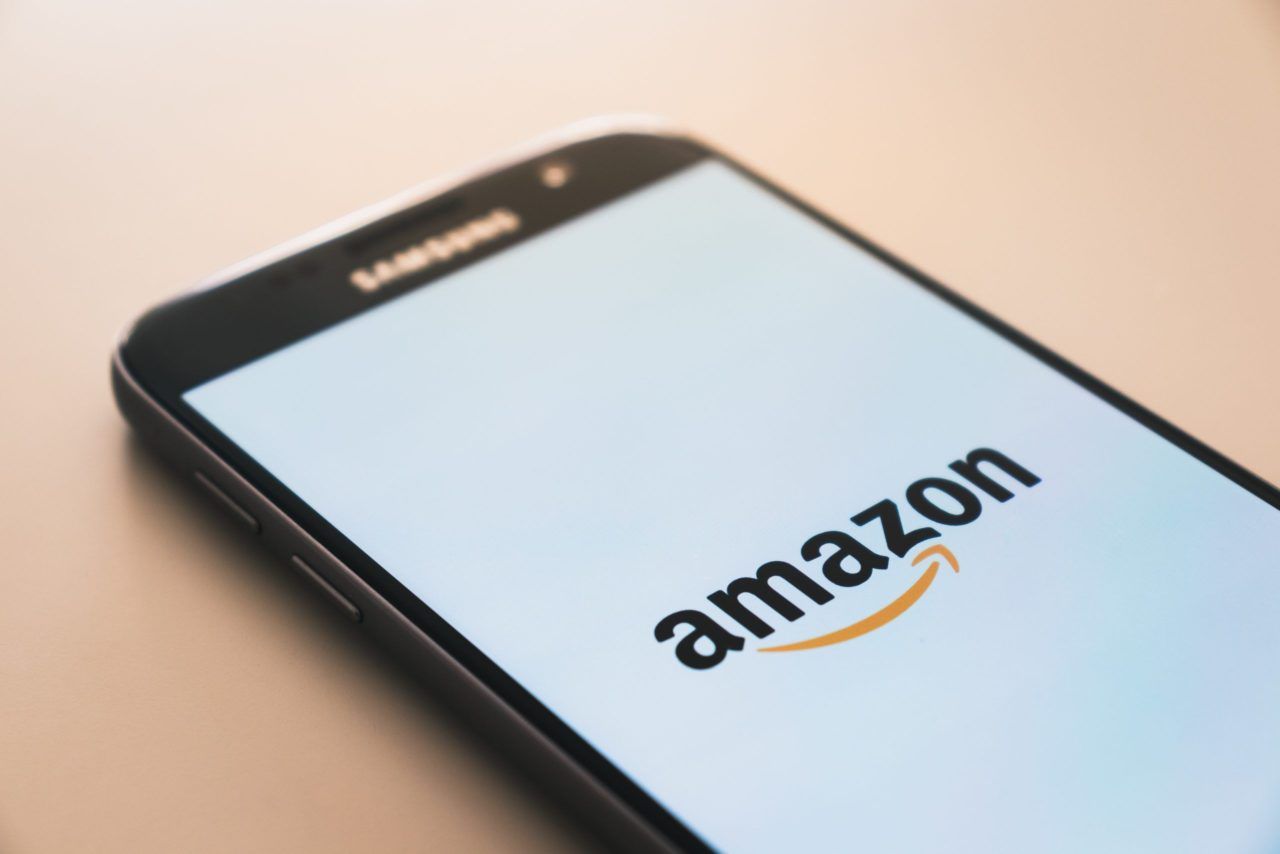 Increasing Sponsored Ads performance by 41% through hourly campaign management
Amazon has become a key strategic channel for brands all over EMEA. Boasting more than 30% market share of all E-commerce transactions in Germany and 20% in France*, it's the E-Commerce leader. Beyond choosing the right assortment, creating the right content or setting-up adapted promotion within the platform, though, manufacturers can leverage advertising solutions provided by Amazon to support their growth. 

PRODUCT RANKING WITHIN SEARCH RESULTS IS FUNDAMENTAL TO ENSURE YOUR PRODUCTS ARE CONSIDERED BY CONSUMERS.
In 2018, 90% of Amazon buyers started their journey through the search tab… and only 30% of users reached page 2**: As a result, brands need to ensure good positioning of their top products to generate sales. Search advertising solutions provided by Amazon – Sponsored Ads – is the easiest way to efficiently position a product in the top result position. Those placements – sold "cost per click" – can be bought by brands through Amazon's Sponsored Ads platform, leveraging multiple targeting metrics, such as keyword research, product pages, and 'viewed recently'.

AMAZON'S SPONSORED ADS TOOL DOESN'T ALLOW FOR BUDGET MANAGEMENT ON AN HOURLY BASIS. AS A RESULT, MOST BRANDS SPEND THEIR ADVERTISING BUDGET BEFORE THE END OF THE AFTERNOON.

The Sponsored Ads platform doesn't allow brands to evenly spread your daily budget or adapt spend depending on audience behaviour. Therefore, as they can't control their Sponsored Ads delivery, brands often spend their whole daily budget by noon or mid-afternoon. Given that (depending on product category) 25% to 40% of e-commerce traffic and sales are made after 5pm****: you could miss a significant number of sales by not being ranked in top position.
ARTEFACT AMAZON SCHEDULER: A TOOL TO SPEND SPONSORED ADS BUDGET AT KEY POINTS THROUGHOUT THE DAY.
At Artefact, we help multiple brands with their eRetail strategy and operations, as well as managing both search and display retail media budgets. Aware of the challenges around budget flighting, Artefact has built a tool – which leverages the Amazon Sponsored Ads API and integrates it into our Retail Suite – to control and adapt search campaign budget allocation depending on key periods during the day.
More than just a campaign scheduler, this tool allows us to: 
Set up the most appropriate budget for hourly slots throughout the day depending on user behaviour, to avoid the loss of sales.

Adjust bidding strategy for hourly slots throughout the day depending on multiple variables, such as : conversion rate and competition.

A GLOBAL ROAS OF +40% THANKS TO THE ARTEFACT AMAZON SCHEDULER.

Already tested with multiple brands at EMEA level, the first results confirmed impressive business benefits. When compared to a similar test period, our Amazon Scheduler tool: 
Generated a +41% Return On Advertising Spent on all campaigns .
Decreased cost-per-click by 11% due to broadcasting campaigns during less competitive time slots .
Added +5pts shelf space improvement on results pages***

on both brand and category queries.
If you are a seller or vendor, if you have retail media challenges, or if you would just like to know more about our global eRetail service offer, contact us.
*Source : LSA
**CPC Strategy
***Shelf Space : share of brand results vs total page 1 results page 
****Amazon audience insights tool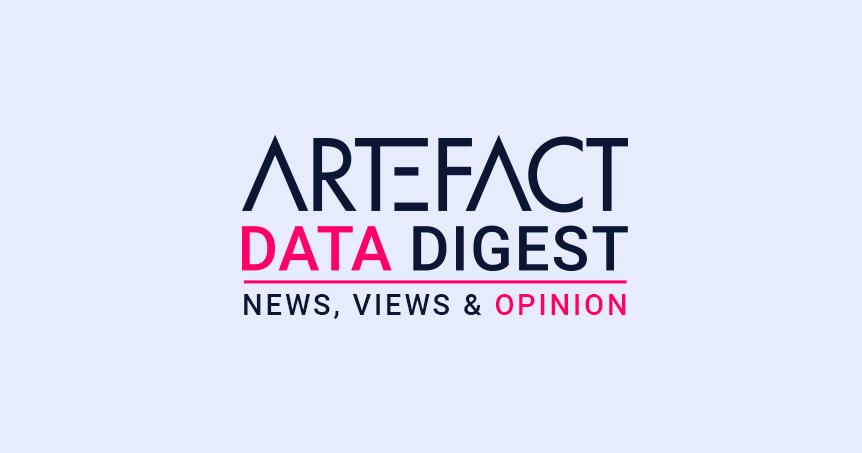 Interested in Data Consulting | Data & Digital Marketing | Digital Commerce ?
Read our monthly newsletter to get actionable advice, insights, business cases, from all our data experts around the world!