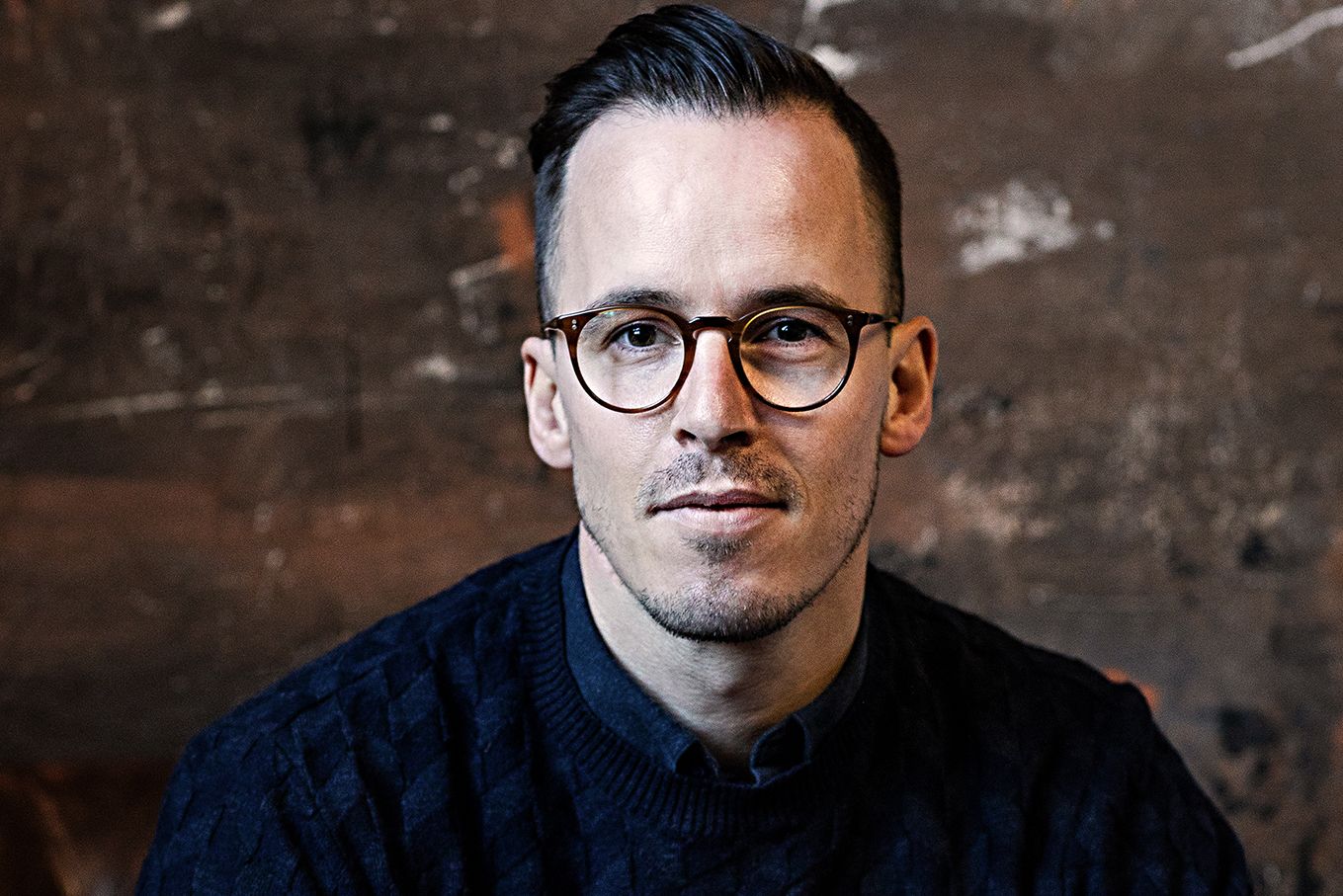 1 April 2020
The coronavirus crisis is changing consumer behaviours — potentially, forever. Hannes Weissensteiner, MP, Artefact DACH, predicts how this will impact the advertising industry.
For advertisers, the impact of the coronavirus will be felt for a long time after the crisis has passed. Right now, many marketing efforts are going down the drain, either because consumers have stopped listening, or because brands are too scared to spend money in such a volatile environment. Facebook and Google have already announced they could lose over billion in ad revenue because of coronavirus.
Indeed, when the majority of brands start spending again, the world will be a very different place. The crisis has already altered consumer behaviours significantly, prompting shifts in how people use technology, e-commerce, live streaming, e-learning, gaming and online grocery shopping.
But rather than lament over lost revenues, it's important to learn from what's happened and to use this period of calm to prepare for what's next. Digital will surely have a role to play in the recovery, so brands have to be ready. 
Based on our observations of the last few weeks, here are six things I predict will happen when the crisis has passed:
1. IN-HOUSING WILL CHANGE TO HYBRID WORKING
In-housing has been one of the biggest trends of the last few years, and brands are increasingly turning to consultancies for help building teams successfully. Post-corona that will change. 
Don't get me wrong, companies will still need in-house experts (and if they don't already have  them, they'll still need consultancies to help them make this change ASAP), but one thing the crisis has taught us is that advertisers are more flexible in reacting to economic change when working with agencies. Stopping activity being run by an agency partner is much easier than shutting down a customised in-house agency.
My prediction? Post-corona, in-housing will still be relevant and continue to grow, but companies will cooperate more with agencies. The hybrid model (experts in-house that coordinate and cooperate with service providers) will rise and evolve.
2. TRADITIONAL MARKETING WILL FINALLY DIE (WELL, ALMOST)
The coronavirus crisis impacted many countries at incredible speed, disrupting consumers' lives — and advertisers' marketing activities — seemingly overnight. Campaigns were cancelled, events were scrapped and launches postponed. 
But while companies were able to adapt their digital campaigns in real time, cumbersome traditional campaigns could not be saved — with pre-booked OOH, print and TV ads rolling out like nothing had changed, wasting precious time and money. 
MGM Studios' decision to push back the release of 'No Time to Die', for instance, its latest James Bond movie, will reportedly cost the company -50 million in wasted media dollars — including a .5 million Super Bowl TV spot that was already paid for. 
Conversely, online, companies were able to move agilely, by reacting to home confinement with creative ideas like live streams, podcasts, webinars and even VR experiences to keep in touch with their customers. Disney was even able to push ahead with the launch of its Disney+ streaming service in the UK and Europe — ahead of its original, planned launch date — to entertain people stuck at home. 
Traditionalists often talk about how vital traditional marketing is for brand building, but the response to the coronavirus crisis proves that digital can now play that role — cheaper, faster and better. 
When this crisis is over, brands will increasingly switch their budgets to digital marketing. Many will update their digital presence and new digital business models will evolve, tailored for specific target groups online.
3. DATA WILL REMAIN AT THE HEART OF EVERYTHING
"If you torture the data long enough, it will confess" (Ronald Coase). This is especially true in the advertising industry, where data should be at the heart of everything. So, start torturing it!
Correctly interpreting data means understanding your customers and understanding their behaviour; nothing is more important than that, especially during a crisis where behavioural shifts happen as fast as they do now. Data helps you develop a detailed understanding of your existing and future customers and gives you a substantial competitive advantage.
Brands should base their marketing on data: they should learn to shift their marketing activities and communication based on a (potential) customer's behaviour and do so because they have the data to back this up.
They must respond quickly to external situations and optimise their spending on the goals that matter in the short term and long term. If you're not data-driven, this is impossible.
4. MORE BRANDS WILL EMBRACE  "REAL" TRANSFORMATION PROJECTS
To reiterate: when the crisis is over, advertisers will look to become more data-driven and tech-focused. I am not talking about trying a little adtech here and some MVPs there. I'm talking about long-term transformation that needs the full commitment of the C-Suite. Counterproductive political games, like fights between IT and Marketing will have no place here –   becoming a full-speed data-driven organisation requires buy-in from everyone. 
At Artefact, we've built a framework to help companies transform successfully. It's not easy to step up from little projects that makes you "feel data-driven" to real transformation projects that prepare your business for your future, but the earlier you start, the better. Brands that started this process a long time ago will likely find it easier to emerge from this situation than those who were unprepared.
5. BRANDS WILL BE FORCED TO BECOME GENUINELY CUSTOMER CENTRIC
Many consumers are social distancing at the moment, by choice or not. They are isolated, quarantined, doing home office, or bored at work. Chances are they are craving contact more than usual because they can't go out. And where do they go to satisfy this craving to connect? That's right; they go online. Since the start of the outbreak, for example, Facebook has reported a 70% increase in video calls using Facebook Messenger.
Social media channels have always been phenomenal channels for brands to connect with consumers and communities. Right now, brands must use these channels wisely and help their community during a time of crisis. Brands must be present, respond to their insecurities, and give them support — either by doing good or providing entertainment. 
Jeans manufacturer Levi's, for example, has acted swiftly to entertain fans stuck at home, by launching daily online concerts on Instagram Live. Every day, at 5:01 pm — a nod to its signature blue jeans — Levi's streams a live performance from one of its brand ambassadors, including Snoop Dogg, DaniLeigh and Kali Uchis.
This also goes back to the importance of flexibility and the digital side of marketing. Marketing spend is not just about marketing a product to be bought; it is about building communities and taking care of customers. This type of agility with messaging is, again, difficult with traditional marketing. Brands must understand and address how their customers' needs are changing.
After the crisis, advertisers will continue to increase their budgets in social media and community building. More money will be shifted from TV to digital channels.
6. BRANDS WILL RETHINK THEIR SOCIAL RESPONSIBILITIES
If there is one thing that coronavirus has taught us, it is that we all need to take care of each other and act together for the good of society. Whether it is by being at the frontline at the hospital, by replenishing shelves in supermarkets or by practising social distancing and staying at home, we are all in this together. We all have a role to play, and a responsibility to do what is in the interest of the society.
Even advertisers have a role to play. They are in a unique position in that they have direct contact with communities and consumers. They must use this power to address their consumers' changing needs and concerns and be a source of truth and positive impact. One brand that has risen to this challenge is UK mobile network EE. It gave vulnerable and disabled customers free calls, texts and data to help them stay in touch with loved ones during the coronavirus lockdown.
Brands that don't act responsibly will face a potential backlash from consumers. In Germany, for example, Adidas has faced criticism for refusing to pay rents during the crisis — a move which could hurt their brand reputation in the long run.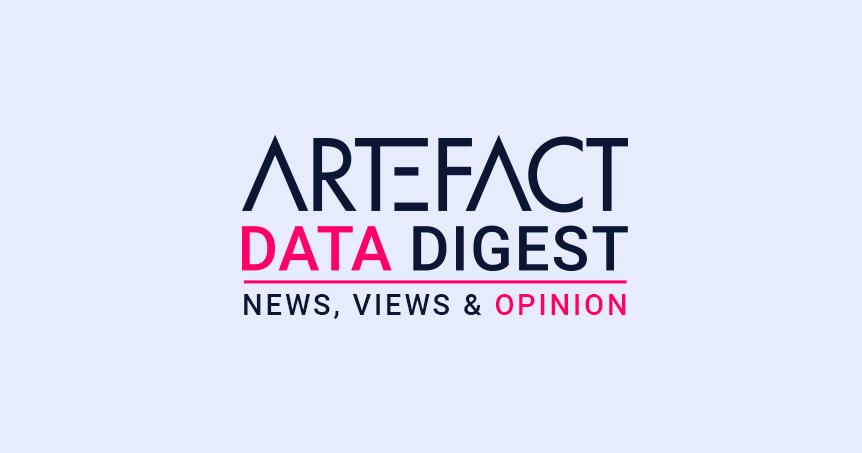 Interested in Data Consulting | Data & Digital Marketing | Digital Commerce ?
Read our monthly newsletter to get actionable advice, insights, business cases, from all our data experts around the world!