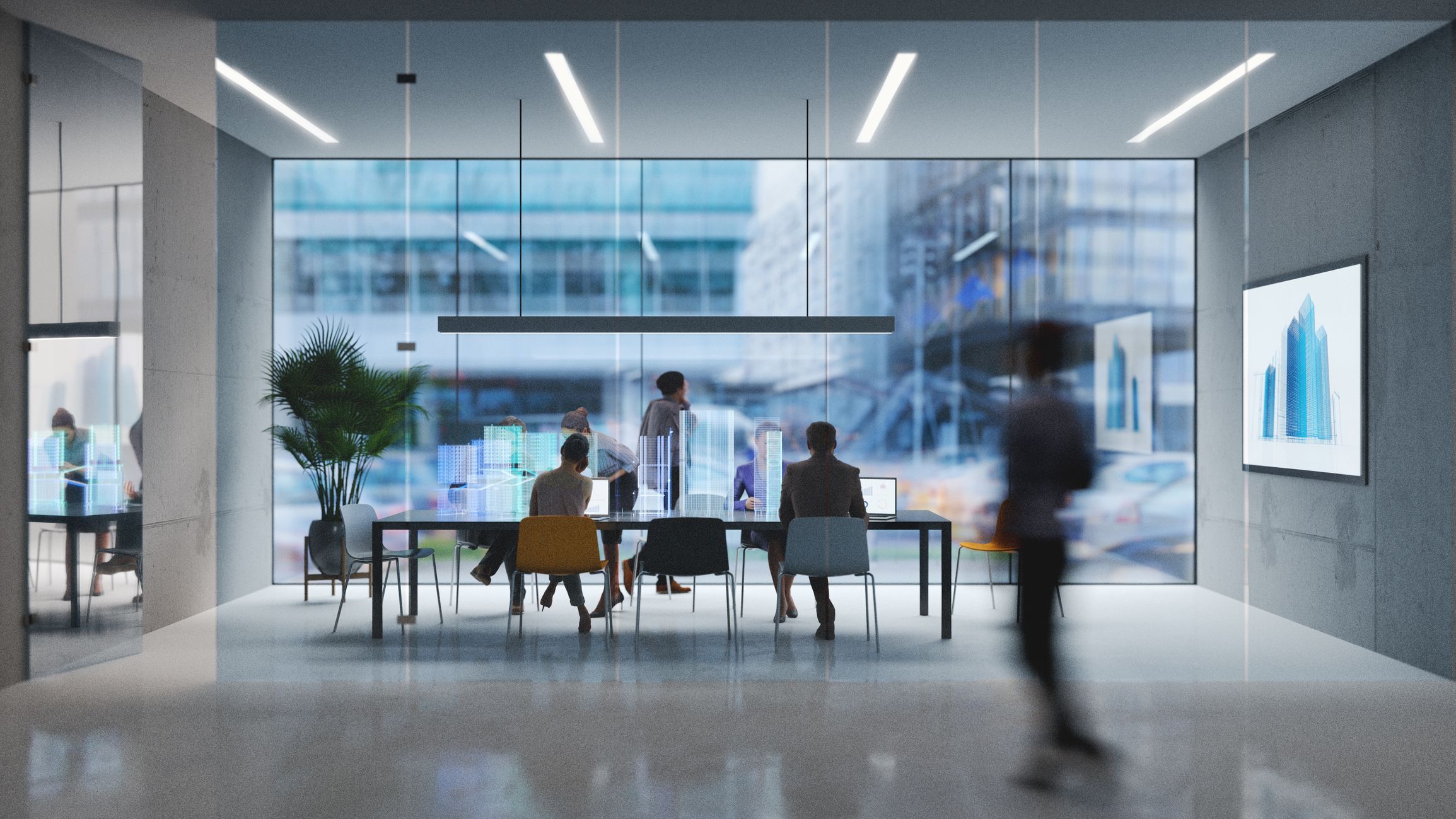 28 May 2020
Moving media in-house was supposed to help brands drive agility and efficiency. Fabien Cros, Consulting Director at Artefact France, assesses the real impact.
The digital revolution changed everything in the media world — most significantly, how companies could plan and buy media. By shifting to a model where ad space could be bought and sold online, using third-party tools anyone could access, brands no longer had to rely on the media agency powerhouses to get the best deals and prices. As long as they had the right people in-house, they could plan and buy their own campaigns successfully — in theory, at least.
Indeed, the potential advantages of in-housing proved irresistible for many. Big advertisers like Unilever and Best Buy, for example, quickly assembled in-house content teams to create content quicker than ever before. This was particularly true on social media, where agility is essential, but something agencies can't always guarantee. 
Done right, in-house teams promised greater control over spending, too — avoiding unnecessary media expenditure and transparency issues that can sometimes threaten agency relationships — and data security (a prescient issue following the introduction of GDPR in 2018).
What's more, having in-house digital experts — the first-ever for many legacy companies — promised the first steps towards reinvention and increasingly necessary digital transformation.
At least, that's how things were supposed to work. Sadly, for many, the reality has been far more challenging. Recent studies suggest in-housing has failed to deliver on productivity, control of campaigns and decision making.   
Challenging realities
Take the example of an ex-client of mine. A few years ago, he in-housed his media, seduced by the promised productivity gain of 10-20% and a 15% increase in ROI. In a recent exchange, however, he told me how he's now being asked to increase leads by 9% — a task he considers impossible at a time when his in-house team are leaving to take agency jobs, his remaining staff are inexperienced, and his HR team seems to have difficulty attracting the right talent. This example highlights a number of common challenges.
Firstly, recruitment is a big issue for in-house teams. Corona hire freezes or not, the best digital talent is increasingly heading agency-side — where they can find like-minded colleagues, are presented with more exciting challenges and have direct access to the big four media owners (GAFA – Google, Apple, Facebook, Amazon) and related training courses. What's more, within the traditional agency hierarchy, career progression (at least within the narrow team verticals) is straightforward and attainable: work hard, get promoted to middle management quickly. It's an attractive prospect for young talent.
Secondly, in-house teams can often struggle to keep up with the latest trends. Cut-and-pasting the basic agency model, the first in-house digital teams were built around disciplines: search, social and PPC/SEA. These people might've been plucked from the very best agencies, but, with no new accounts to pitch for, only fleeting relationships with GAFA, and with only internal benchmarks to measure against, they can easily fall behind the curve. Siloed in-house, their effectiveness can quickly diminish. 
Thirdly, in-house teams are rarely connected to the day-to-day running of the business. They might know how to drive engagement or the lowest cost per clicks, but unless they understand how their work ladders up to the rest of the business, they have no real impact beyond simple campaign metrics. In the example of my ex-client, the ask to deliver leads seemed unattainable because his team was not used to delivering on qualitative measures, only quantitative ones.
Getting in-housing right
So, how can in-housing fulfil its promise? This, of course, is the million-dollar question. The short answer is that there is no one-size-fits-all solution. If there were, everyone would be doing it. However, brands can begin by making three changes to the way they structure internally. They should:
Start working in 'feature teams':

Rather than relying on individual channel specialists, companies should start restructuring into 'feature teams' — recruiting (or retraining people as) multidisciplinary experts who can work across channels. This will allow the in-house 'agency' to regain its dynamism, and encourage people to collaborate in order to achieve broader business objectives. Helping teams up-skill in different areas will also help them grow — and remain loyal.

Introduce champions:

Champions are different from team leaders. They might be experts in particular verticals, but they are tasked with achieving specific objectives or responsibilities across channels for the team — not themselves or a specific channel. Due to their responsibilities, champions work to break down silos and drive collaboration — increasing team agility in order to succeed in their own role. As an example, for a travel client, we named a web analytics "champion" for cost-cutting. In less than six months, he was able to find 400k € of digital spend savings across all verticals within the company: an incredible ROI which also significantly boosted collaboration inside the team.

Ensure KPIs and goals are business focussed — not media-driven:

To a degree, quantitative media results (engagement rates, cost per click, etc) should be secondary measures for in-house media teams. Instead, targets should be qualified in terms of business results. In terms of generating quality leads, for instance, better targeting is more important than driving the cheapest cost per click. Paying more per click will be worth it if the conversions end up spending more. 
Ultimately, like the media agency model, the in-housing model is unlikely to ever be perfect. But by rethinking how it works, more companies — at least those with the budgets and desire to restructure — can move a step closer to fulfilling that early promise. It's time to perfect and optimise.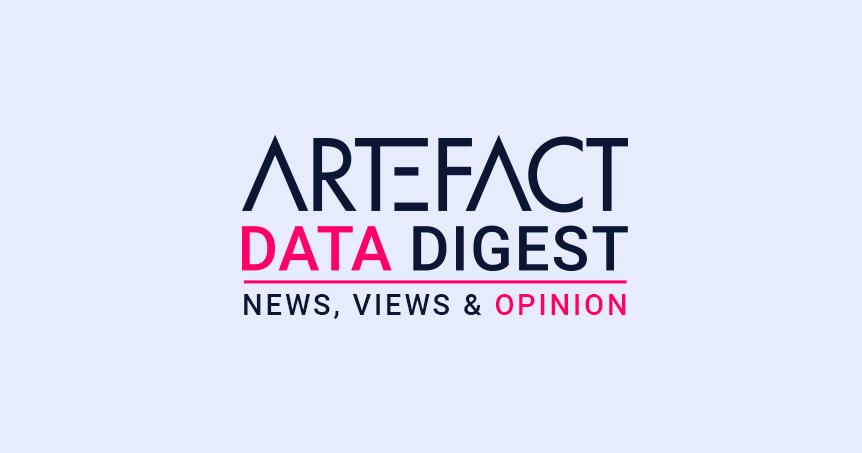 Interested in Data Consulting | Data & Digital Marketing | Digital Commerce ?
Read our monthly newsletter to get actionable advice, insights, business cases, from all our data experts around the world!