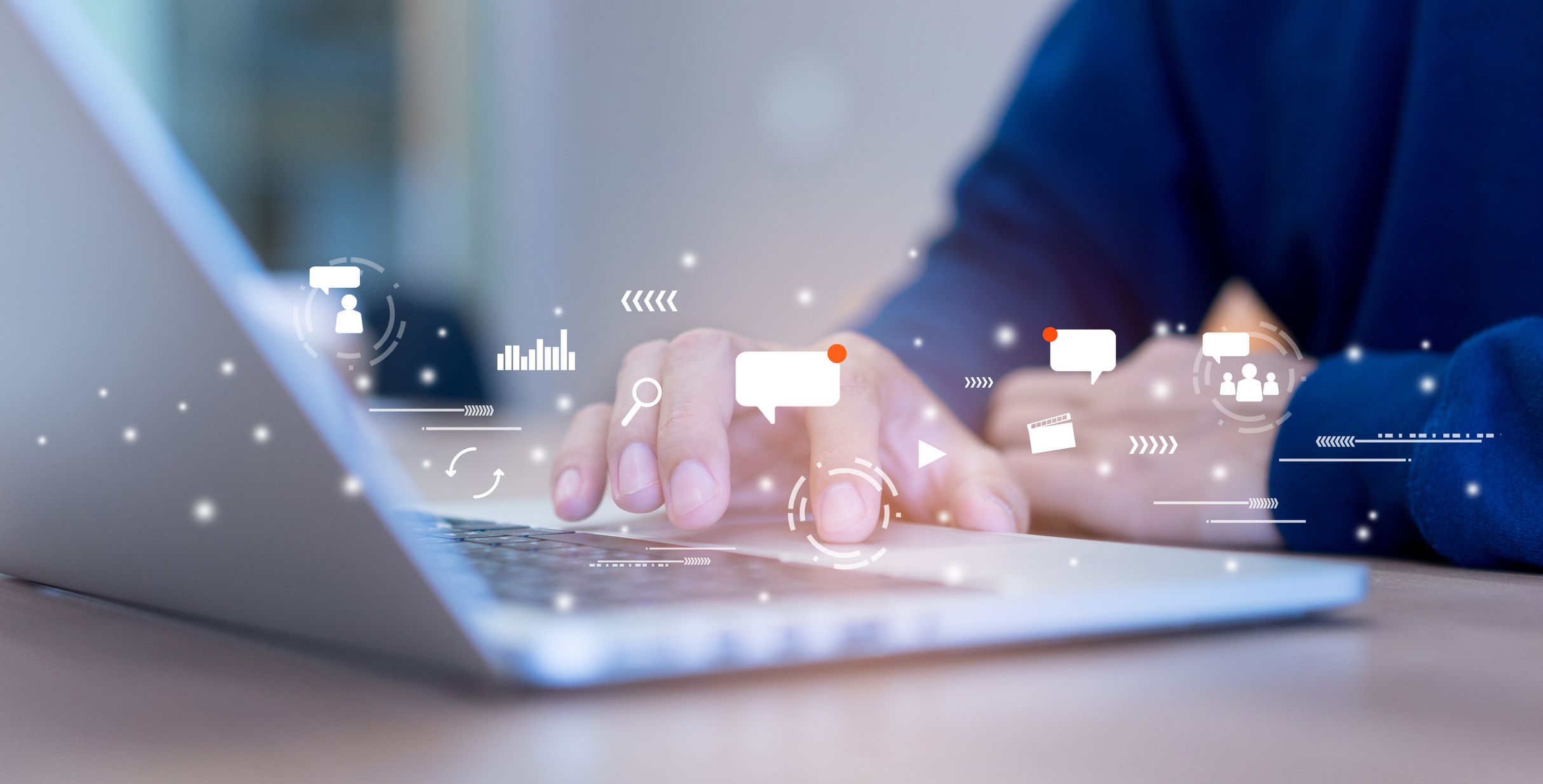 16 October 2020
Lockdowns have strengthened the influence of online prosumers – people who consume but also produce their own products. To stay ahead of these 'microbrands', marketers can use AI to predict the next craze, says Cyril Fekete, Consulting Partner at Artefact.
We've all heard how Covid-19 has pulled us into an online-only market, yet these consumption habits have been evolving for years now. With the rise of social networks and user-generated content, online prosumers – those who consume but also produce their own products – have become increasingly influential as microbrand competitors, setting trends and steering consumer conversations at speed.
This has created a new challenge for big brands who often lack the agility to keep up. It typically takes between 15 and 22 months for a big brand to move a consumer product from an idea to being product-ready. Yet in the modern world, these smaller and more agile 'microbrands' are able to capitalise on niches faster. Unlike big brands, they operate at just the right level to spot a gap in their market first. They also don't have the same, slow-moving decision-making or product development structures the big brands do.
Glossier is a good example. Starting out as prosumer beauty blog Into the Gloss, founder Emily Weiss was able to tap into the frustrations of millennials and rapidly meet them with targeted beauty product ranges. It took only five years for Glossier to generate 0 million in sales, and it's now a niche beauty brand valued at .2 billion.
Microbrands, like Swedish haircare brand Maria Nila and Skin Laundry skin treatment, may not become the next market leaders but, collectively, they're cannibalising market share and profits for the big players. In fact, between 2016 and 2017, small companies comprised only 19% of FMCG sales but generated 53% of US industry growth.
So, how should big brands respond to stay relevant?
Seeing the future with AI
Beyond shortening the process for new product development, brands should focus on capitalising on the sweet spot as a trend reaches its height, ahead of the competition. That means forecasting trends before they happen. This is no easy task, but the deluge of online, publicly available data out there gives brands a window into evolving consumer wants – and with the right tools, it can even tell you how tastes will develop in the future.
Change begins small, but, in business, a 'microtrend' can hint at a much larger megatrend that sweeps the market only months later. To have your product ready in time, the key is being aware of emerging microtrends long before they turn macro. Crucially, this kind of trend detection is not necessarily about looking into the future; it's about noticing what's happening to consumers right now and being able to predict accurately how those trends will develop.
Traditional market research won't cut it though – it moves too slowly for the online world. Instead, a new generation of AI-driven predictive and analysis tools makes the trend detection process efficient, repeatable and highly accurate. Market intelligence departments have long had an overabundance of search and social data to draw from – but what they lack is the time, resources and mental computing power to properly understand it. AI solves that problem. It can crunch huge amounts of public data quickly and repeatedly, giving marketers invaluable, real-time insight into market trends.
Getting started with AI trend detection
Online influencers tend to be the source or a reflection of emerging microtrends. The first step for brands, then, should be to find out who are the most influential opinion leaders in their target niche. It might be tempting to simply monitor those with the largest followings — but they are rarely where microtrends originate. The closer you can get to the source, the more time you have to develop your product before the microtrend really hits the market. Unsupervised AI algorithms – unbiased and uninfluenced by existing market knowledge – can pick out those early opinion formers whose content regularly goes on to start profitable microtrends.
Once you have that core group of influencers, you can monitor them for the next big trends. Of course, even at this stage, there will be more information than you can handle. Deciding which microtrend to focus on and invest in can be difficult when there are thousands of potentials to consider. Fortunately, powerful predictive intelligence can anticipate how trends will interact and evolve once they've made contact with the wider market – helping brands see which trends have legs and what are likely to be most profitable. Making a decision becomes much easier.
With AI computing power and predictive intelligence, a company can confidently predict the next big thing. A large beauty brand, for example, could use AI to identify its most powerful influencers and communities. It can analyse the potential profitability of the topics they mention on social media as it matches with former trends' expansion pattern. With foresight of what's going to be popular down the line, the brand can start development, acquire a new company or revamp an existing product, just in time to capitalise on the craze. Ultimately, when used correctly, AI can help a big brand become as agile as a micro one. It won't make the development process any shorter, but it will help brands start earlier and finish right on time – beating the microbrands in the process.
First published on Consultancy.uk.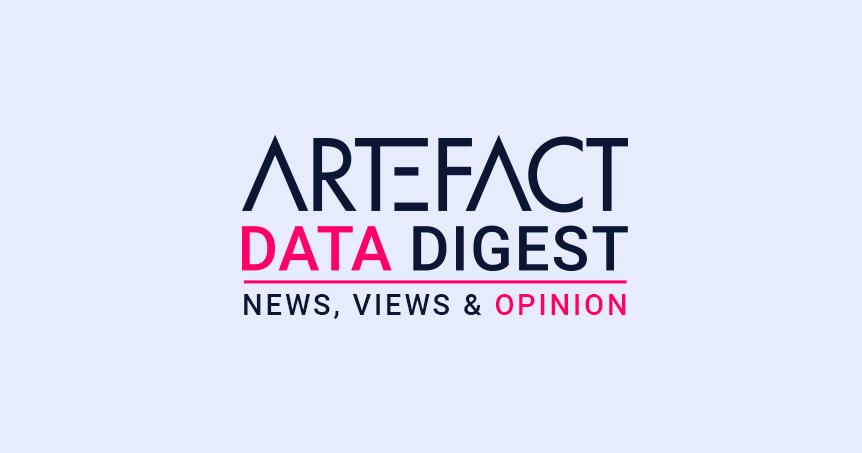 Interested in Data Consulting | Data & Digital Marketing | Digital Commerce ?
Read our monthly newsletter to get actionable advice, insights, business cases, from all our data experts around the world!