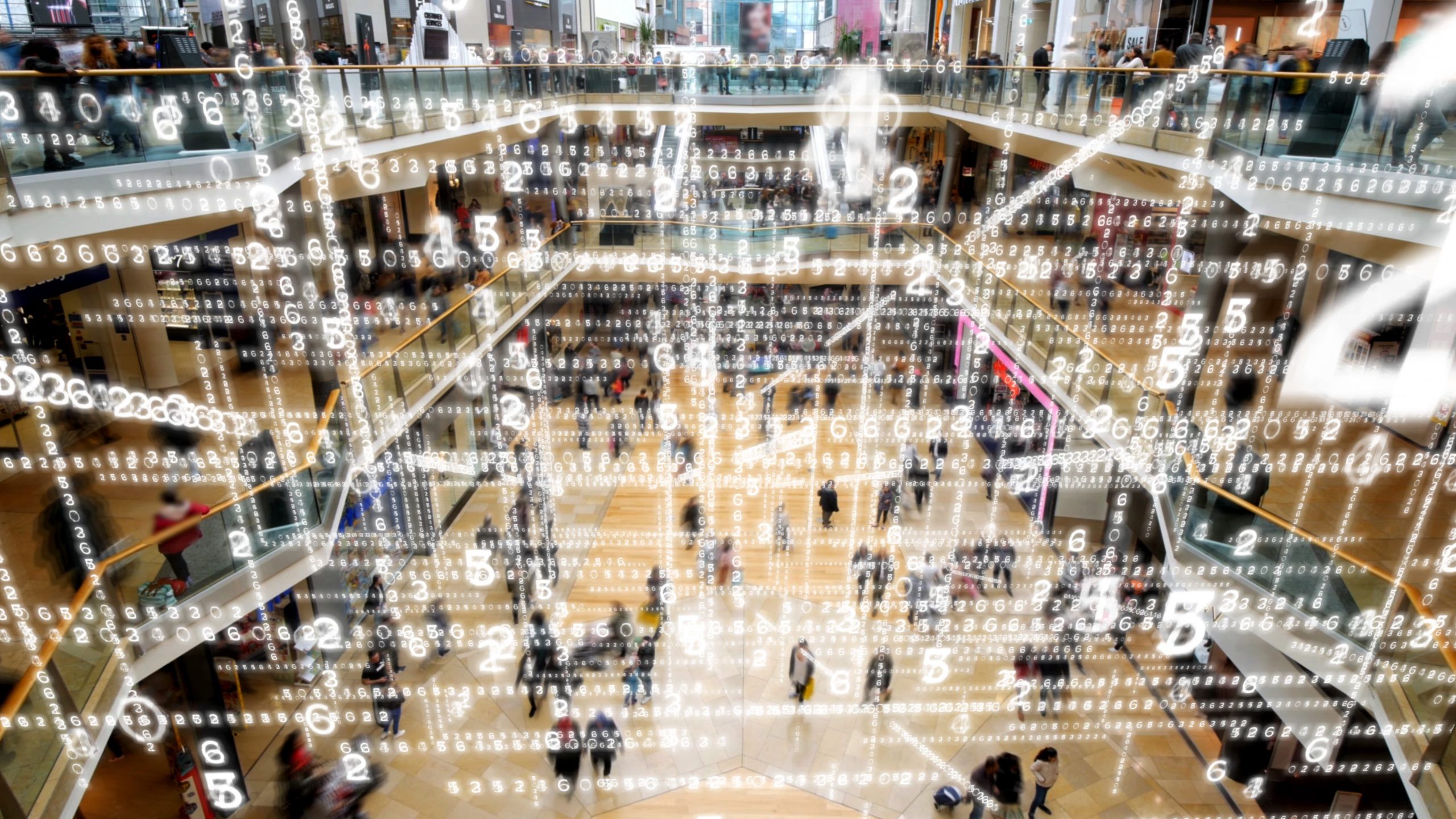 15 September 2020
As leads continue to avoid physical meetings and use online tools to interact with brands, sales organisations will need to adapt their processes to take advantage of the data they are collecting. Fabien Cros, Data Consulting Director at Artefact France, explains how they can succeed

In April 2020, 3.9 billion people were in lockdown across 90 countries. Even as quarantine measures are scaled back, lead generation activities and sales pipelines are coming under immense pressure. According to the US Travel association, executives estimated that before Covid-19 at least 28% of their current business would be lost without in-person meetings. 
If we look at a typical sales organisation, even if most of the upper sales funnel becomes digital, the lower sales funnel is still heavily driven by in-person meetings. This is not likely to change as studies show that 95% of people believe face-to-face meetings are essential for long-term business relationships. 
The commitment of Google, Twitter and many other Fortune 500 companies to continue remote working for staff signals a new era of socially-distanced engagement. The key question then is how can sales organisations reinvent themselves? They need to make themselves relevant and engaging at a time when physical meetings are prevented and working from home is encouraged. 
Data solutions
The solution is a data-driven approach. During the lockdown, most organisations gained something they were crucially lacking: data. Online browsing skyrocketed; millennials increased brand discount searches by 28% according to the Global Web Index. 
A New York Times analysis of internet usage in the US reveals that our behaviours significantly shifted as the virus spread, making us more dependent on our devices for work, play and communication: traffic on Facebook alone increased by 27%. 
Now, sales organisations have two choices: return to their old model when or if Covid-19 subsides, or leverage the immense amount of data that has been generated during the pandemic. The latter points the way forward; in the new world, both B2B and B2C organisations need to become data-focused, Machine Learning (ML)driven and empowered by human-machine collaboration. 
To do that, they need to build three distinct capabilities:
1. Establish data-driven and product/service lifecycle segmentation 


Organisations need to capture, store and leverage the data now available to them. The first step is to build granular customer segmentation, using both first-party data, (CRM information and past purchase history) and 2nd and 3rd-party data to enrich them with added insights like habits, preferences and life events. The objective of this granular segmentation is to identify all the different potential client clusters. 
However, segmentation should not only address customers but also include products and services. While product lifecycle is a key KPI in the supply chain, it is rarely used properly in sales organisations. 
By tracking lifecycle data from the supply chain, R&D and manufacturing, organisations can stay up-to-date on all recent product launches and even be ahead of the curve, pushing early releases to their loyal customers. 
One key recommendation we gave a B2C sales organisation recently, was to develop a stand-alone product segmentation so we could dynamically adjust the sales strategy at each stage of the product lifecycle (media spend, sales brochure format, sales targets, available promotion etc.) based on market reaction, product releases and corporate targets.
2. Build a content factory 

While companies are developing granular segmentation capabilities, they will also have to rapidly build, adjust and improve their content. Brands can no longer rely on one-size-fits-all landing pages. Marketers need to have tailor-made and fresh content curated for all their customer segments and product/service clusters. 
This is why more companies are building "content factories"; large teams dedicated to creating the right content for the right clients at the right time. One of the first companies to do this was Coca-Cola, whose Content Factory is a worldwide network of thinkers and doers that help connect consumers with their different brands. A success story proving that content is still king.
Many organisations tend to believe that content is a communication and advertising tool only. This was true a few years ago, but now that sales rely heavily on the digital upper funnel, they need to feed even more into their lower funnel teams with the right content and expertise as leads become increasingly informed on the products/ services they want to buy. 
After the pandemic, brands without "content factories" or similar set-ups might become irrelevant in an even more competitive, cost-driven and limited demand ecosystem as potential buyers won't be able to receive the right information at the most impactful time.
3. Establish a digital sales command 
Whereas in the past, sales representatives needed only a limited understanding of their products and services, today they need deep expertise. 
A digital sales command provides key information about a company's prospects, leads and returning clients. It will demonstrate all the insights the ML algorithms captured during the segmentation phase, like the products and services which are most likely to sell, the latest customer interactions and past purchases. It will also advise how and why to sell to this particular lead, pulling from the rich library of the content factory. 
For a B2B telecommunications client, for example, we implemented a scrolling depth index (how far people scrolled on the page) on key product pages to quickly indicate which product to sell to this particular lead based on actual browsing behaviour. Additionally, we were able to combine this with on-site behaviour data to predict the lead's propensity to buy. 
This enabled us to prioritise warm leads for physical touchpoints while redirecting cold leads to the upper funnel to provide more content to them. As a result, we saw on average a 2-3 lead conversion rate and a 40% digital ROI increase, matching what BCG saw with its clients. 
As Covid-19 continues to prevent sales reps from meeting prospects and leads in person, a digital sales command is a tremendous opportunity to better qualify and contextualise online interactions over the following months. 
As the current period brings fewer and more cost-sensitive prospects to most organisations, it is crucial to create granular product/service and client segmentations while pivoting towards a more data-focused and ML-driven model. This is in addition to enhancing the human workforce with an insightful and data-heavy digital centre. As McKinsey notes, B2B digital leaders using this approach typically drive five-times more revenue growth than their peers. This alone should convince any sales organisation to begin their journey.
This article was first published by ExchangeWire.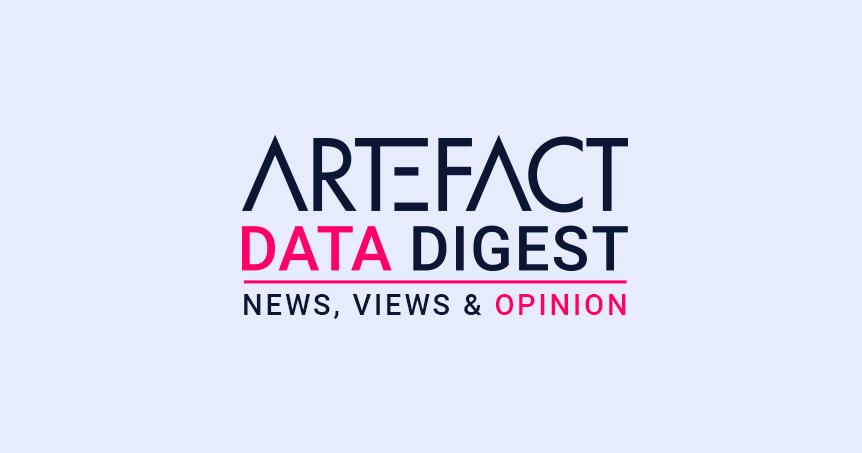 Interested in Data Consulting | Data & Digital Marketing | Digital Commerce ?
Read our monthly newsletter to get actionable advice, insights, business cases, from all our data experts around the world!