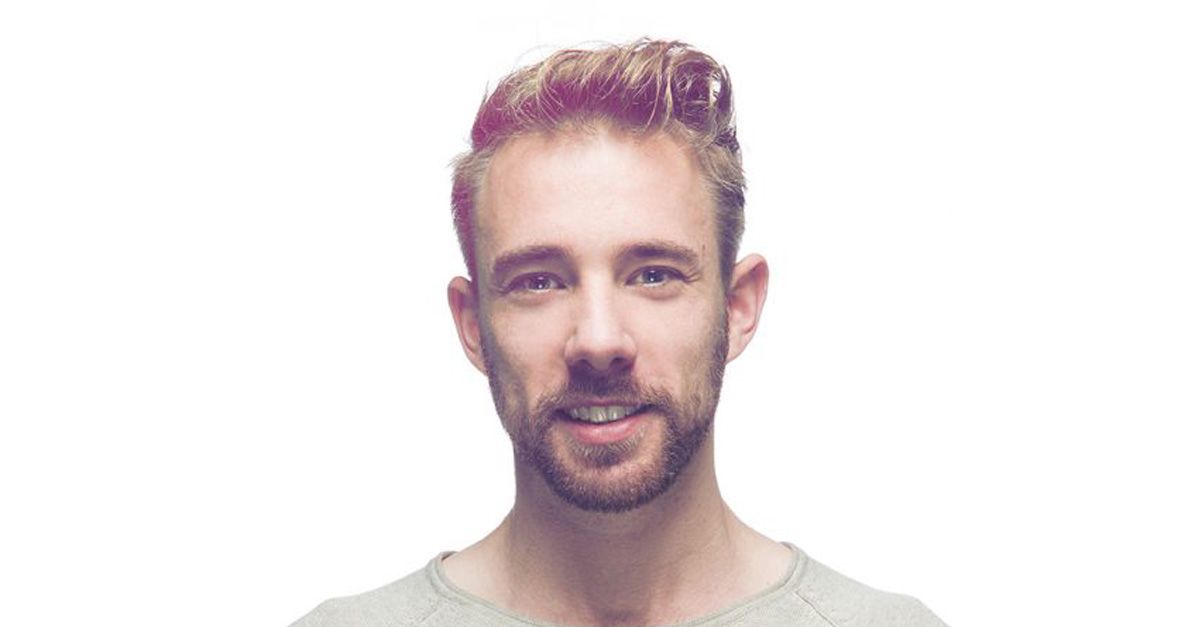 30 March 2020
As the coronavirus crisis continues to dominate headlines, brands are increasingly reassessing their marketing budgets. Ron Szigetti, Senior Programmatic Consultant at Artefact Benelux, considers how to balance short-term sales with long-term gains.
COVID-19 has impacted brands all over the world. Many online businesses have seen sales slump, and those that still have physical stores have been forced to close their doors and send employees – and customers – home. This has put some brands' futures in jeopardy.
As marketers, we are being asked to adapt to this rapidly changing situation and help brands overcome their short term sales struggles while ensuring they stay on track for long term success. But finding the right balance in the budget sheet isn't easy.
Traditionally, brands have long been advised to follow the rules of the 60/40 split. In other words, they should invest 60% of their marketing budget into long-term brand building tactics, and 40% into short-term sales campaigns. But what happens to these figures during times of socio-economic crisis? Should tactics remain the same? And, if not, how should the balance change?
Short term tactics
At times of volatility, brands will always be under pressure to drive fast sales. When recession looms, it's logical — and sometimes necessary — to simply try to shift stock quickly, via price promotions or sales campaigns. 
Thankfully, in the modern world, it's easier to increase your chances of success by using programmatic advertising to target specific audiences or market segments, at the right times, with specific messages and offers designed to convert.
But while short-term sales tactics might help keep brands in the black in the here and now, running too many price promotions is a risky strategy. Blasting out price-driven offers can erode the emotional connection between brand and consumer and make people forget what the brand stands for. 
Price promotions drive choice based on the cheapest current price and kill loyalty. Insights show that up to 85% of consumers say they would switch brands for a 'buy one, get one free' offer, for example. It's a race to the bottom. 
Long term gains
Instead, where brands can afford not to panic, they should continue to invest in brand-building campaigns — as they will ultimately drive more loyalty and sustained sales when consumers start spending again.
During a recession, it's tempting to cut ad spend — especially on activity not linked to direct sales. But while consumers might not be spending as much during these times, they are still receptive to brand messages — and, in my mind, this creates an opportunity. If pitched correctly, brands brave enough to invest in brand building activities during these times have a chance to reach people in a less crowded marketplace — and, probably, for a lower media spend — than at other times of the year.
Right now, during the coronavirus pandemic, the opportunities to talk to people directly in their homes are plentiful. With many people self-isolating, they are visiting news website multiple times a day to stay informed on the latest COVID-19 developments… and leaving a trail of trackable cookies behind them. Also, as people look to stay connected while at home, social media, video platforms like YouTube, and streaming networks, are experiencing increased traffic of up to 60%, too. 
Finding the right tone
The trick to cutting through, positively, is finding the right tone. Empathy and emotion always play an important role in branding, but hitting the right notes is particularly vital in times of crisis. Brands that stick to their values and deliver on their promises — even in uncertain times — will be remembered favourably by consumers. 
In recent weeks, for example, IKEA traded on its lighthearted values, with hastily-assembled  "Stay Höme" ads — designed in the style of a classic IKEA instruction manual. While not focusing on promoting any specific products, the campaign works to keep IKEA top of mind during a time when people are stuck at home — with plenty of time to think about how they might redecorate when they come out of self-isolation. 
Ultimately, brand building is a long game, and brands must resist the temptation to shift too much from the tried and tested 60/40 split — even in times of crisis. Consumers take fewer risks during such times and need to be reassured, not bombarded with sales messages. Short term sales may offer brands some respite in times of volatility, but brands that remember the principles of brand building will emerge as the ultimate winners in the long run. 
Further reading: Mark Ritson – "Marketing in the time of Covid-19"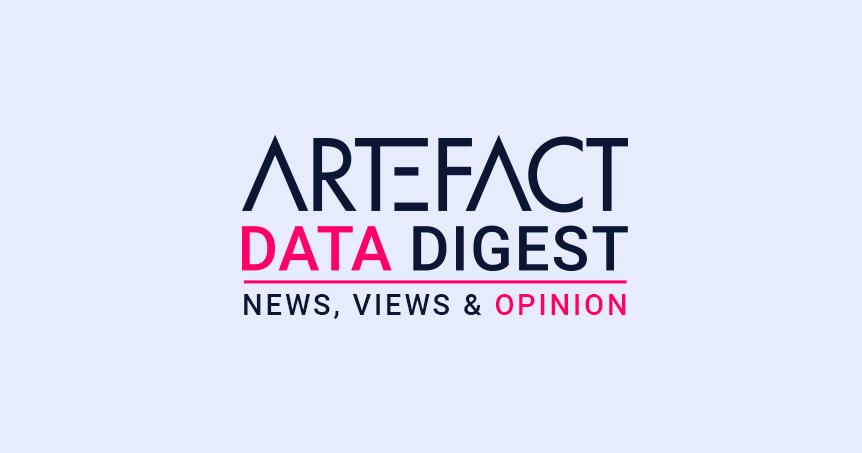 Interested in Data Consulting | Data & Digital Marketing | Digital Commerce ?
Read our monthly newsletter to get actionable advice, insights, business cases, from all our data experts around the world!