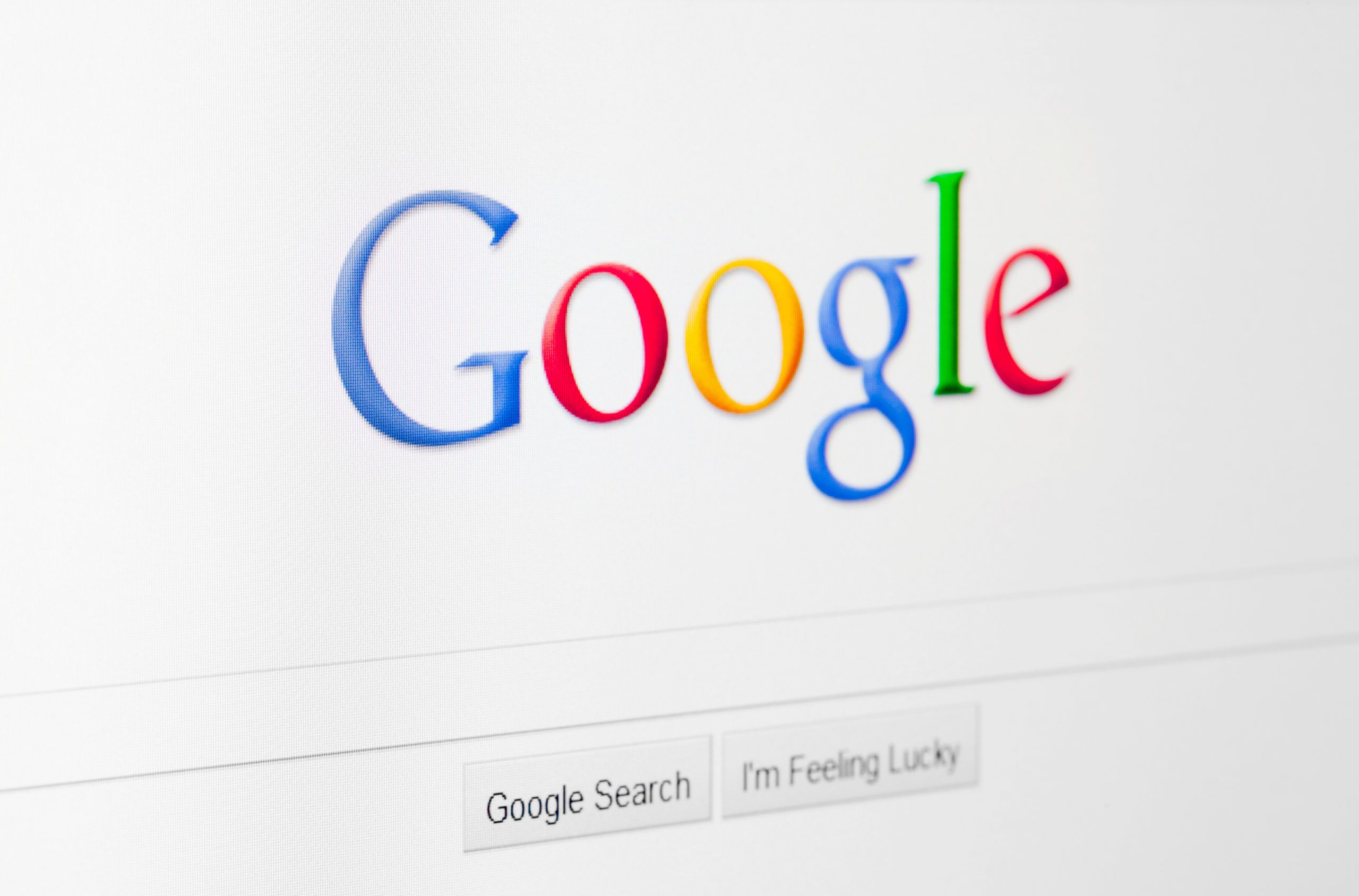 NEWS / DIGITAL ACTIVATION
22 June 2020
These days, half of Google searches don't result in website clicks. Naguib Toihiri, Head of SEO & Growth at Artefact MENA, explains how brands can turn these new challenges into opportunities.
These days, 50% of searches end with no clicks. That's not because people lose interest, but because Google has become an answer engine which now provides direct answers to their questions through featured snippets — summary content displayed at the top of organic search results. 
Referred to as "position zero", appearing in these snippets is hugely important for brands for three reasons: Notably, it increases visibility, boosts brand awareness (and therefore, authority) and ensures they appear in voice searches (fact: 80% of Google Home results come directly from featured snippets results).
Appearing in the "zero position" is not easy, however. It needs additional optimisation beyond content copywriting and requires digital marketers to align their content strategies with search intent in mind. To boost their chances, marketers should do the following five things now:
1. Identify the questions their audiences are asking 
Question-based queries have witnessed huge growth on search engines so content marketers need to rethink their content production process to address them. This means identifying the key questions behind the search queries. 
Tools like answerthepublic.com can help identify the most relevant questions about a specific topic. Type in the query "visa Dubai", for example, and the tool will automatically return dozens of useful phrases people are asking around the query. The tool lets the user download a CSV file with all the questions or display the result in a more appealing visual representation.
2. Develop answer-based content for users
The next step is to develop content answering those questions. Best practice is to create clear, highly relevant answers to specific questions in paragraphs between 40 and 60 words long, preferably higher up on the page. The average word count for featured snippets is 42 words. There are three main types: paragraphs, lists and tables. 
Content should include important, relevant phrases and mirror the user's question. It's best to add interesting content in an easy to digest format, too, including engaging images and relevant video where applicable.
3. Validate content quality using Natural Language Processing
Since October 2019, Google has used BERT, a Natural Language Processing (NLP) algorithm to understand the meaning behind user queries. It helps Google read text more like humans by matching queries with more relevant results, especially for featured snippets.
The democratisation of new technologies such as Artificial Intelligence, particularly Natural Language Processing (NLP), can help content marketers validate both the quality of their website content and the ability of search engines to process this content. Indeed, we can emulate how Google will perceive the content as being relevant to specific queries by asking the relevant questions to evaluate relevance. 
A recent initiative developed by Pragnakalp Techlabs demonstrated the capacity of a machine to answer questions based on the nature of content in multiple languages, including Arabic.
4. Mark-up content for search engines 
In recent years, Google has released multiple mark-ups called "structured data" to help search engines display key information directly on results pages. Brands should use these mark-ups to structure the back end of their content to help search engines find relevant information on their site pages.
For the first level of optimisation, it's best to use page heading/subheading tags in the HTML code — typically using the main heading tags in order of importance (ideally starting with <h1>, followed by <h2>, etc.) by including the keyphrase to match the most relevant queries. 
For further optimisation, content can be marked up appropriately using schema mark-up. JSON-LD (JavaScript Object Notation for Linked Data) is the prefered method. It uses a JavaScript object in an HTML page to define data and help search engines return more informative results. There are multiple schema mark-ups available, but the best ones match the nature of the page (e.g. articles, Q&A pages, Events, etc.). 
Google's dedicated platform, The Structured Data Markup Helper, for example, helps content marketers markup elements on their web pages. Since 2019, Google's search console even includes reporting about the correct integration of mark-ups on the website — it's called "enhancements report".
5. Measure content performance for featured snippets
For years SEO performance was mainly measured on keyword rankings, but since 2011, Google hasn't provided keyword-level data on Google Analytics. The zero-click era represents a new opportunity to rethink traditional SEO metrics. 
The main new metric is "search discoverability" which measures the number of new featured snippets won by optimising content for zero-clicks. Tools such as ahrefs.com, for instance, let users measure the evolution of featured snippets which show up for a specific domain. This lets users easily benchmark with their competitors and identify new opportunities based on specific geographical locations.
By accelerating its shift from search engine to answer engine, Google has taken a huge leap forward in making search results more tailored to search intent rather than just matching exact keywords. In response to these shifts, it's become essential for content marketers to rethink how they give information to their users and enrich their content with technical mark-ups. The challenge is real, but get it right, and they'll soon start to reap the benefits in their Google search results.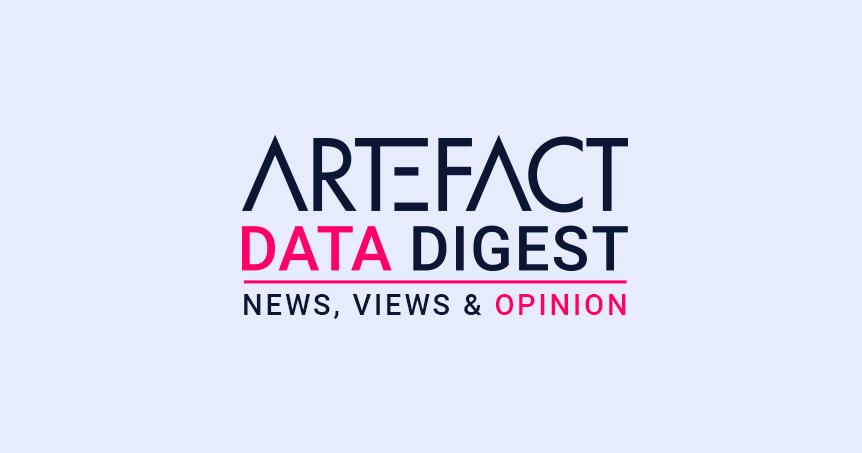 Interested in Data Consulting | Data & Digital Marketing | Digital Commerce ?
Read our monthly newsletter to get actionable advice, insights, business cases, from all our data experts around the world!