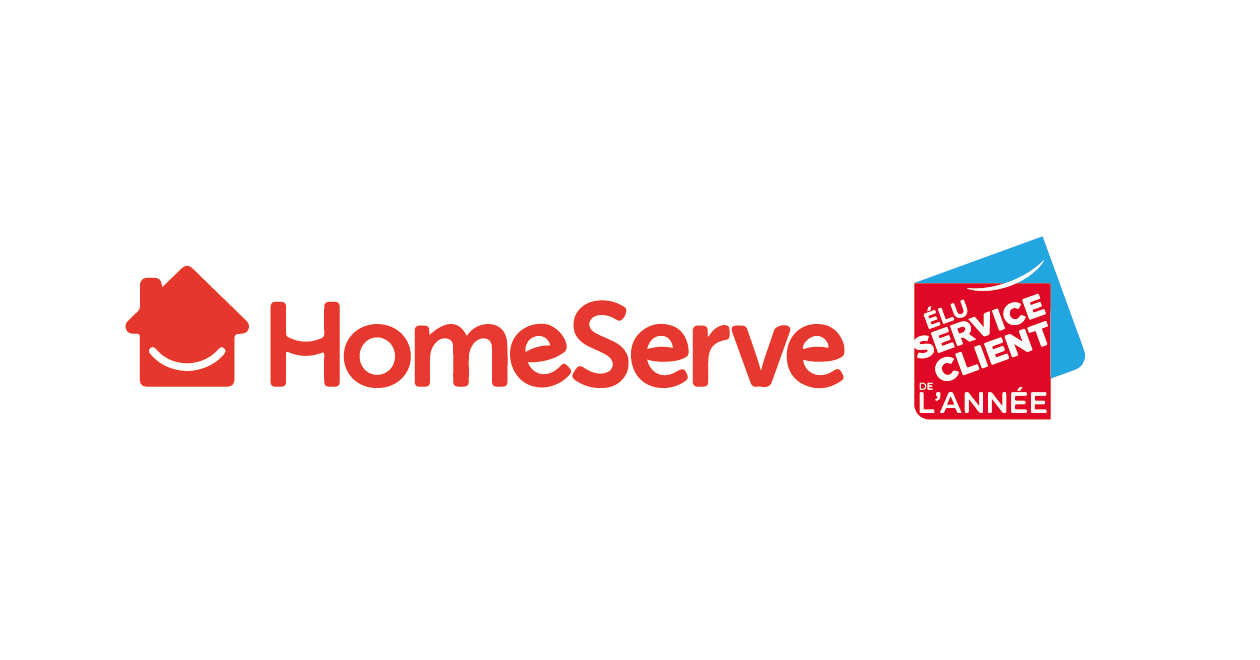 24 November 2020
This October, Artefact hosted a webinar with home insurance company HomeServe to discuss how speech analytics is helping the company improve its customer experience and boost business performance. In these extracts, Mickael Loreau, Innovation and Products Director at HomeServe, chats with Artefact Data Consulting Director Matthieu Myszak and Hanan Ouazan, Director – Data Science VP, about the progress they have made so far.
When a boiler breaks or a kitchen floods, HomeServe customers count on help being just a phone call away.  "It's what we call 'the moment of truth'", says Mickael Loreau, Innovation and Products Director at HomeServe, "because it really shows the value of the home assistance contract… We reassure them, diagnose the problem, and deploy a trader from our in-house call centres."
The world leader in home insurance services, with 8 million customers and over one billion in revenue, HomeServe's call centres in France alone handle 170,00 customer interventions a year – that's one every three minutes. 
Because that kind of traffic can overwhelm any call centre, HomeServe wondered, "How can we use speech analytics and to AI improve efficiency and customer service? How can we better understand our customers and improve their phone experience?"
What we brought to the table
"When HomeServe chose Artefact as their partner, we knew they'd already developed a chatbot and were working with Google Assistant and Amazon Alexa, but we had lots of ideas for taking things further," explains Hanan Ouazan, Director – Data Science VP, at Artefact.
"Our first move was to help steer them towards a 'make' over 'buy' strategy, as we knew only a proprietary asset could meet all their objectives — not because we're in love with complex technical solutions, but because to be effective, a solution needs to be tailored to the organisation, and combine technology and skills". 
But how could we demonstrate the business value of a proprietary asset we weren't yet ready to build? The stakeholders needed a proof of concept…
"We had to show that speech analytics was a technology mature enough to create business value, and we had to do it in a matter of weeks," Mickael explains. "We adopted a work philosophy of optimising time to market, meaning even though we're not ready to build the entire architecture now, we're already building long-term core components, such as algorithms we'll use when we industrialise the solution".
Because time was tight, Artefact formed a multidisciplinary task force that met every day to analyse two use cases over four weeks. The objective was to obtain an MVP (meaning a minimum viable product able to help us quickly receive user feedback in order to iterate and improve the product – and win the love of our stakeholders).
What this means for HomeServe
For both Artefact and HomeServe, the case study results proved that speech analytics is a mature technology. "Of course, it's not magical and still needs human input, but it is ready to create value for our business," commented Mickael.
"There are other, immediately actionable insights HomeServe gained from our four-week workshop that can be used to improve not only call centre efficiency and customer satisfaction but call centre agent success – and fulfilment," added Hanan.
Today, when customers call with plumbing or heating or electrical emergencies, HomeServe is in a better position than ever to help them faster than ever. And all of this happened during the quarantine: "We were all working from home and it was the first collaboration between our companies; it was particularly challenging to be efficient in the context of Covid-19", said Matthieu Myszak, Data Consulting Director, Artefact.
WATCH THE WEBINAR –
Learn more about how Artefact is using speech analytics to help HomeServe improve customer satisfaction.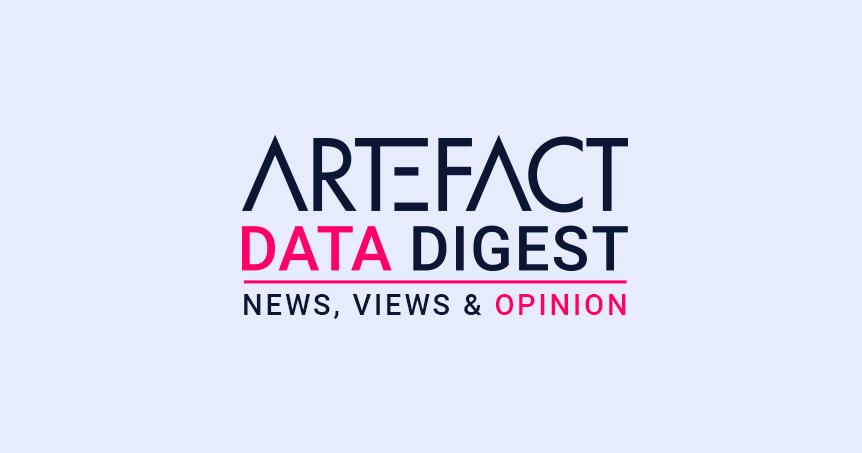 Interested in Data Consulting | Data & Digital Marketing | Digital Commerce ?
Read our monthly newsletter to get actionable advice, insights, business cases, from all our data experts around the world!