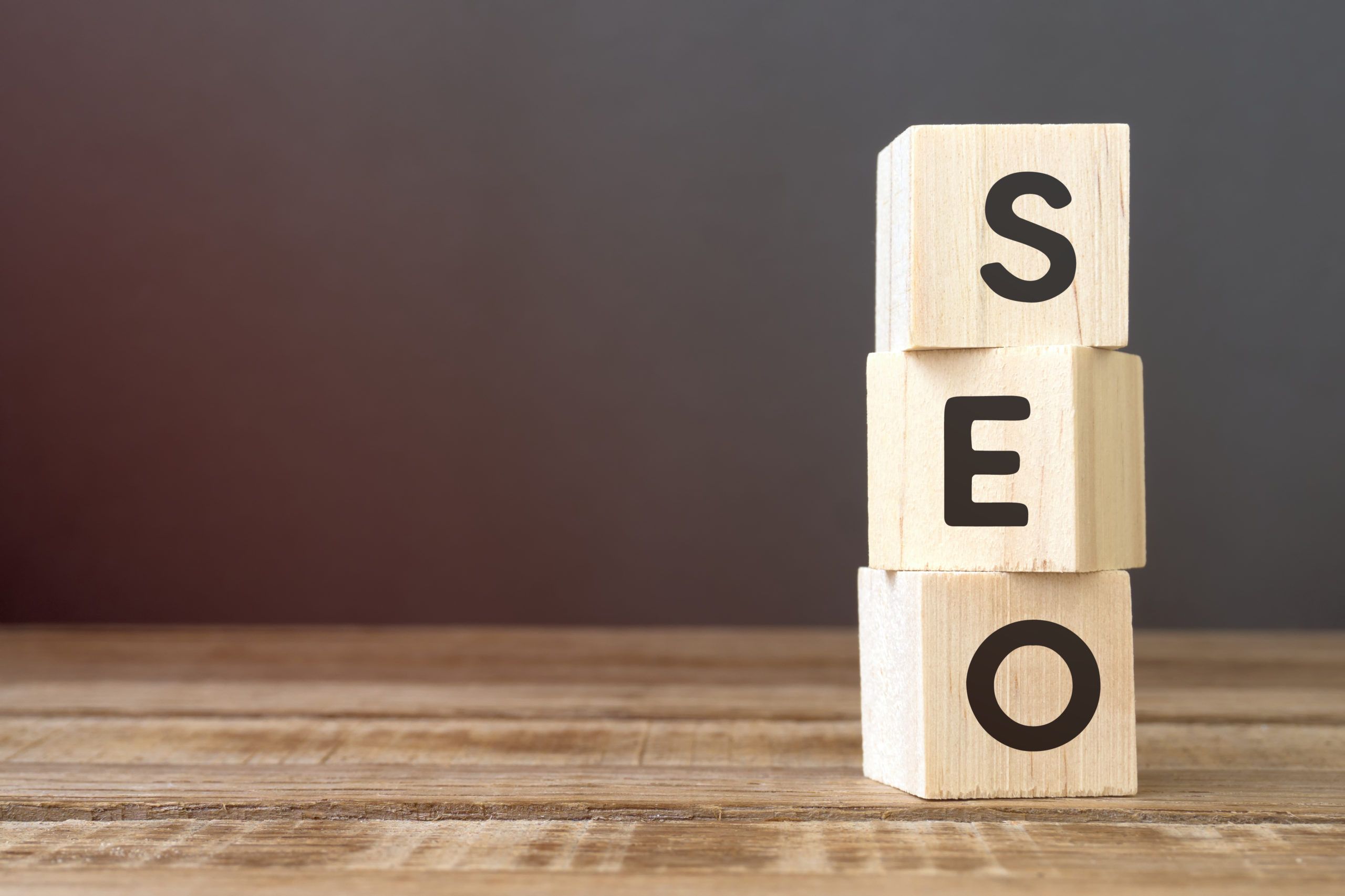 Search engine optimization does not top the list of sexy marketing disciplines.
Search engine optimization does not top the list of sexy marketing disciplines.
Many large Nordic companies tend to ignore or prioritize the cumbersome work in favor of media investment, which produces short-term results. But with increasing click prices at Facebook and Google, it can be a costly strategy – especially when it costs performance on other channels.
The laborious work of search engine optimization is somewhat reminiscent of archeology.
It's slow, requires attention to detail – and doesn't rank at the top of the list of most sought-after job titles. TV commercials, social media campaigns, websites and banner ads 'shout' louder and therefore require much more attention.
In itself, the lack of attention may not be a problem.
The SEO manager could be the type of person that let others take the spotlight. But most often, attention also reflects the internal allocation of resources – and in those cases it may end up with an inappropriate priority.
Because in many cases, much of the company's web traffic can be delivered from organic clicks, facilitated by search engine optimization. A glance at Artefact's top 10 Nordic customers reveals that SEO is by far the largest traffic-driving channel – with an average of 37%. This include fluctuations in campaign periods and media spend on other channels, but nonetheless a clear indication of the potential of SEO.
However, the SEO discipline is not only invisible because it is under-prioritized.
It is also cumbersome, and it may take a long time to see the results. From starting the SEO work to implementing optimizations and the actual indexing at Google, it can easily take 3-6 months before you begin to see the effect. Not exactly a timing that matches the campaign planning and pace of most marketing departments. In many cases, it is considered easier to make a quick investment in Google Ads.
But in reality, it may hurt the opportunities for success in the long run. In addition to the fact that traffic is likely to be less expensive for the tedious SEO work, better results can also be obtained in the other channels.
Search engine optimization has a positive effect on website conversion, resulting in a decrease in bounce rates. This effect is caused by the fact that the keyword analysis has ensured that the content of the website is relevant and matches the wishes of the users or 'user intent'. The same is true of Google Ads, where a quality score is used to calculate relevance – and thus also influence the auction price.
Finally, keyword analysis and optimization work can also provide invaluable inspiration for content strategy and campaign theme selection. The idea here is to base the campaign themes on what the target audience is actually interested in, rather than basing them on holidays or on the fact that company is celebrating its birthday again this year. Artefact's experience with data-driven cross-media campaigns, where the theme is based on solid keyword analysis, shows that they often outperform generic-themed campaigns.
Whether working with e-commerce or whether the actual sales are taking place in other channels, it can be worthwhile to take a look at the company's SEO and assess whether there is potential for improvement.
The three main areas, that should be assessed and worked on, are;
–    Technical SEO (on-page):
Optimization of the technical part of the site, which aims to improve either site speed, template set-up or search engine communication.
–    Content SEO (on-page):
Optimization of existing content and implementation of new content for the website, which aims to meet user needs. This includes both keyword and content gap analysis in order to prioritize the content, as well as finding the user's intent across landing pages.
–    Content marketing / link building (off-page):
Links on external unique and relevant high-quality websites. This aims to increase the authority of the site and thus strengthen organic placements across the site.
There is potentially a lot of work in each area and it will most likely not be finalized before the next campaign is ready for launch. But with ongoing efforts, the level can be raised, and in the long run you will have a set-up that is ready to be integrated into your ongoing campaign planning, so you are able to take advantage of Google's 'free' opportunities.
Looking a little more long-term, a SEO effort (with the right focus) will also strengthen the company's opportunities in two areas that are still at an early stage, but which are predicted a great future:
One area is the voice-based searches 'Voice Search' on smartphones or voice-controlled devices. Experts estimate that up to 50% of all US mobile searches will be voice-based by the end of 2020.
The second area is 'Google Discover', where users are sent news directly to their Google browser window, according to their interest. In other words: SEO based push-marketing.
… So dear marketing manager! Dust off your SEO responsible employee and bring him or her to the spotlight.
Or show your SEO agency the same attention as when you get excited about your creative agency's latest inventions.
Because there may be gold hidden right under your nose.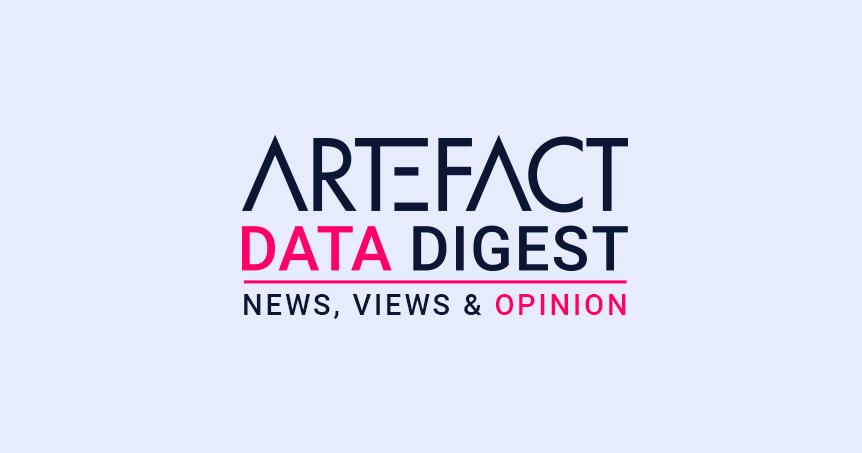 Interested in Data Consulting | Data & Digital Marketing | Digital Commerce ?
Read our monthly newsletter to get actionable advice, insights, business cases, from all our data experts around the world!