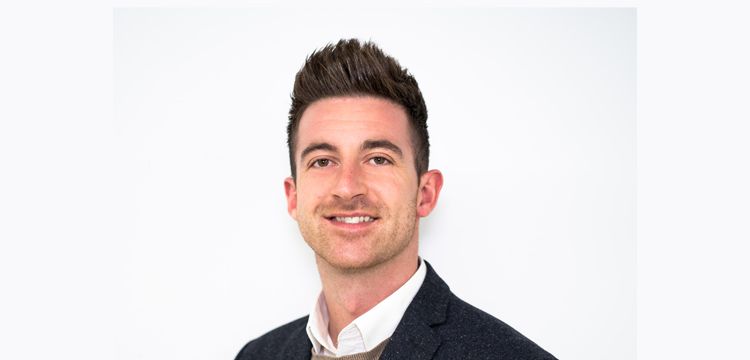 18 February 2020
Google's decision to drop support for third-part cookies puts advertisers in a challenging situation, but not an insurmountable one, says Bobby Gray, Head of Analytics at Artefact UK
We all knew it was coming and the cookie has finally crumbled. When Google announced it would be following Firefox and Safari's lead in dropping default support for third-party cookies on Chrome, the digital advertising world still let out a collective groan.
This puts advertisers in a challenging situation, yes, but it's not insurmountable. One-to-one relationships with customers as they exist today will become a thing of the past, and the priority will be relevance rather than personalisation in the first instance, whilst the possibility of data lockers or a privacy controlled shared ID solution is developed.
Advertisers will need the means to segment users and previous customers into granular cohorts by behaviours and traits at scale. They currently have a two-year grace period to build ecosystems that will minimise performance impacts – and that means preparing now with some changes to how they think and operate:
Building data-driven marketing teams and helping them collaborate
Advertisers will need to reshape their structures for data-driven marketing and start identifying their key data experts. That means working with data-skilled people (internal and external) who can develop APIs to connect all their tools to make the most of their ecosystems.
Invest in ad and data technologies for a consolidated customer view
While Google's Privacy Sandbox environment will likely allow for some attribution measurement and targeted ads within their environment when the changes take effect, advertisers will no longer be able to create one-to-one advertising, nor track impressions on a granular/user level outside of the Google environment. 
The solutions to these dramatic changes are not immediately clear, but brands will need to work closely with digital agencies and technology suppliers to identify and install the specific tools they need, in order to create best-in-class tool ecosystems that will minimise the impact on performance in a cookie-less world. Brands will need technology that gives them a single, consolidated view of their customers as well as a strong first-party data strategy.
Refine media mix modelling
Brands will need to rethink how they measure the impact of their marketing and advertising and determine the extent to which their activities have contributed to their stated business outcomes.
AI and machine learning are key to data performance
Being able to segment users and previous customers into granular cohorts, at scale, will become increasingly important in helping advertisers identify behaviours and traits of user groups (rather than individuals), which they can then use for targeting. 
AI and machine learning will help them to manage, optimise, or segment first-party data in a meaningful way – and to predict the contribution of channels and future performance.
Invest in native content and advertising relationships with premium publishers
Relationships with premium publishers and influencers in their industry or sector will give advertisers access to rich customer data, which they can target based on cohort behaviours and characteristics.
Develop a strong consent management and value exchange proposition
Finally, the challenge for advertisers, marketers, agencies and tech providers over the next couple of years will be to find a way of ensuring conversion tracking measurement and relevant targeting remains independently verifiable and GDPR-compliant, without the use of third-party cookies. 
The sharpest minds across the industry will have to identify the best possible solutions to the issue, aiming to improve the ecosystem, experience and privacy management for users, advertisers, publishers, distributors, ad networks, agencies and others. For example, brands will have to decide the best way to capture first-party cookies on their websites.
One solution to the issue would be to adopt user-controlled and consent management-led Independent ID management solutions for use outside of walled gardens, but it's not yet clear how these will develop. Will blockchain triumph? Or will one of the big publishers own this? Perhaps a third-party data consortium will dominate, even?
Know what success looks like
Overall, in this post-cookie world, it would be unwise to become hyper-dependent on a single technology stack. Any 'bricks' used need to be replaceable in order to adapt to the changing landscape.  
It's also imperative when trying to identify the optimum tech stack, to define what success looks like from the off. When you know what your business outcomes should be, you'll be able to better understand the data points required to achieve your goals – and how they interconnect.
Without third-party cookies, digital ecosystems will need to be much more connected to develop a single customer view that can be used across your business and its functions. This is not just an issue for marketing, but for the business' entire digital strategy.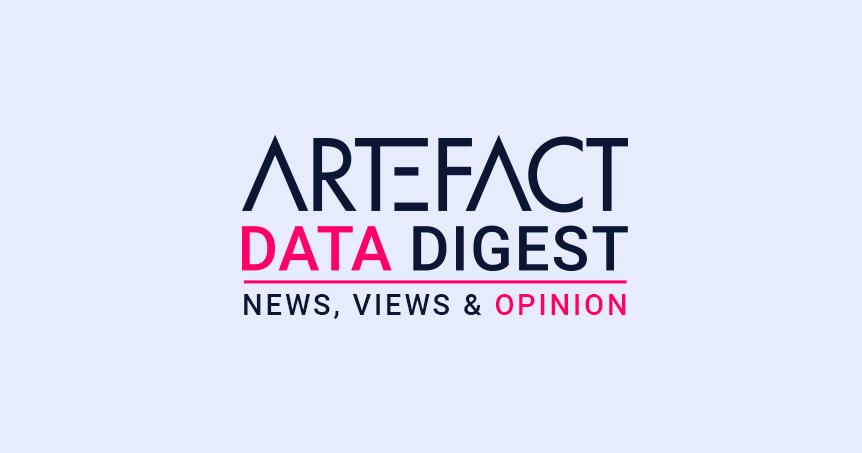 Interested in Data Consulting | Data & Digital Marketing | Digital Commerce ?
Read our monthly newsletter to get actionable advice, insights, business cases, from all our data experts around the world!