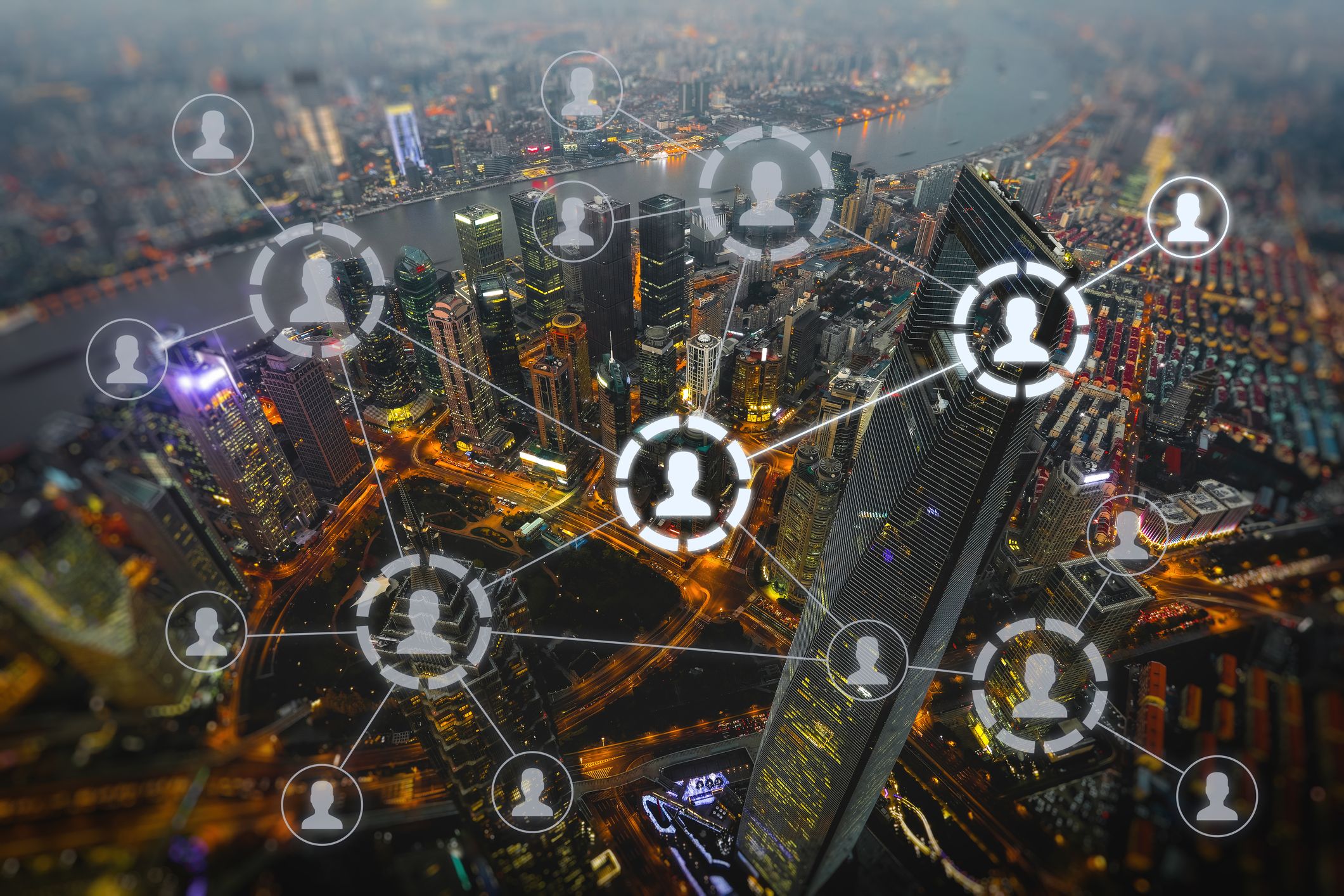 19 June 2020
In the aftermath of COVID-19, Social CRM, an end-to-end data marketing solution, will allow businesses to harness data and leverage them to drive conversion and loyalty, says Serene Tan, Regional Business Director at Artefact.
After a challenging start to 2020, China is slowly emerging from the shadows of COVID-19. Cities are reopening, people are going out, and business doors shuttered for three months are rolling up again. In fact, during the Labor Day Holiday season at the start of May, domestic tourism generated 43.23 billion yuan (.13 billion), and Shanghai's Double Five shopping festival generated sales of 15.6 billion yuan (.2 billion) in just 24 hours.
Understandably, there is still an underlying sense of wariness — consumers are buying what they need, less what they want — but consumption is nonetheless picking up. Thus, we can assume usual consumption preferences will soon return as consumers gain confidence.
For marketers, the agenda has returned to capturing customer attention effectively once again. But in a disrupted landscape, where many brands are working with reduced marketing budgets, the challenge is figuring out how to do this efficiently. How can brands drive immediate sales while balancing long term ROI?
China: a unique mobile market
The answer lies in China's unique mobile culture. In this market, not only do consumers browse brand content on their phones, but they happily communicate with them on mobile platforms too. They have no issues with brands communicating with them via social channels like WeChat, Weibo and Xiaohongshu (RED). In fact, 1.2 billion people (86% of the population) engage in WeChat every month.
This two-way engagement is a marketer's dream. As consumers happily interact, they give brands permission to collect data at every stage of the purchase journey — which they can then use to retarget them with personalised messages. The rise of marketing automation in the last few years means that such personalisation can also be done at scale, and companies can now build entire attribution models within a relatively short period of time.
The real challenge for brands lies in managing all this data. Given consumer willingness to engage across multiple touchpoints, brands need a platform that allows them to collect and integrate data from different channels, whether online or offline, so they can view their customers in a holistic way. Social CRM (SCRM) provides that solution.
Using SCRM to cut through
SCRM is the practice of integrating all consumer data points, technology and content distribution touchpoints in one place. It is a full-funnel solution that allows brands to track their engagements with customers at every single step of the purchase journey — online and offline.
By consolidating consumer data across channels, SCRM lets brands deepen their insights on consumers and work out how to target them with the right messages to drive engagement at the right moments.
Such granular detail helps brands see the differences between seemingly similar target audiences. Gen Z and Millennials, for example, might use similar social channels, but their customer journeys are often vastly different. Understanding these nuances as consumers emerge from quarantine will be crucial to achieving effective engagement.
The power of Social CRM
To demonstrate the power of SCRM, consider the following example. Brand X is a travel retail company which manages duty-free stores at airports and malls. One of its challenges is to link its online and offline data.
Using their WeChat Mini Program's transactional data, first, the brand could analyse what are their product interests and when and where people are travelling. Then it could target them with product messages and offers redeemable at their end destination airport stores.
Whereas in the past, consumers might be 'tagged' on category preference, the brand can use SCRM to 'tag' people using a more comprehensive set of criteria, covering multiple online and offline touchpoints, including membership level, purchase frequency and social activity rate. This will allow the brand to do very specific targeting.
For example, if the brand sees that someone has expressed interest in a lipstick product, but has yet to click the 'buy' button, they may choose to send a coupon to encourage purchase. After purchase, to drive loyalty, it can continue to send the customer personalised messages and offers for related products online.
Acting now
With China in the coronavirus recovery stage, the time is now to get started with SCRM. Unlike seasonal campaigns, which often take one month to build and another month to run, SCRM requires long-term strategy and operations — but the returns will be worth it.While the initial planning and set-up take around four months, the system can run for a long time, as it continuously iterates and optimises. It is the ideal solution for marketers looking to complement short-term sales tactics with long-term ROI, especially as Chinese consumers resume spending after COVID-19.

To learn more about SCRM, contact our experts here.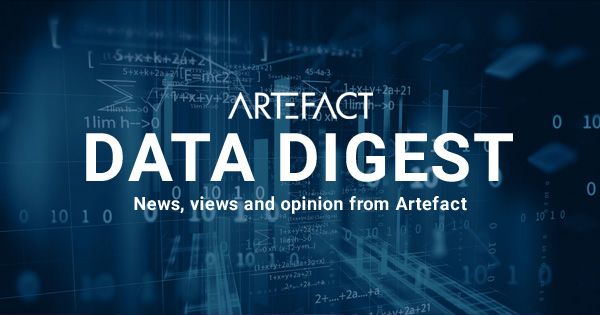 Interested in digital and data marketing?
Sign up to Data Digest, Artefact's newsletter, to get actionable advice, insights and opinion in your inbox every month.
Sign me up.
Interested in digital and data marketing?
Sign up to Data Digest, Artefact's newsletter, to get actionable advice, insights and opinion in your inbox every month.
Sign me up.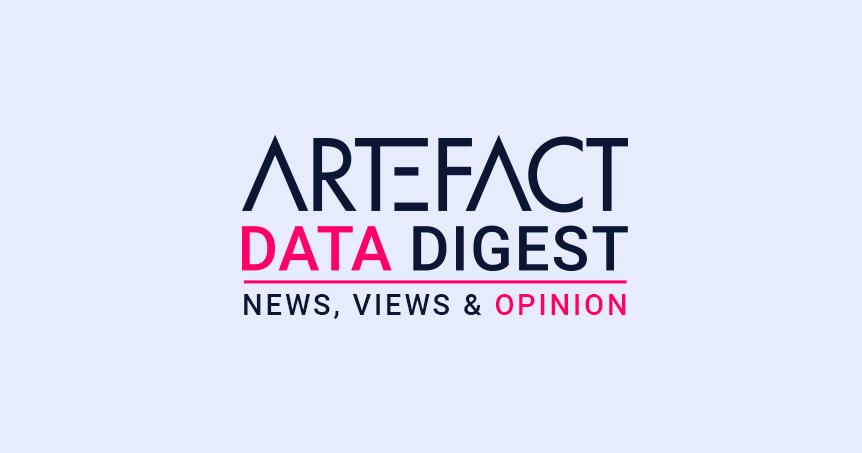 Interested in Data Consulting | Data & Digital Marketing | Digital Commerce ?
Read our monthly newsletter to get actionable advice, insights, business cases, from all our data experts around the world!