25 November 2020
Marketers have longed to be able to track when, where and how their consumers are interacting with their brands — online and offline. Tools like Facebook Attribution can help brands take a critical step forward in their understanding, says Arnaud Marro, Head of Social Media at Artefact France.
"Half the money I spend on advertising is wasted," said John Wanamaker, the nineteenth-century pioneer, "the trouble is I don't know which half." Fast forward to the 21st century and not much has changed. Most marketers are still asking the same questions: What's my optimal marketing budget and media mix? How effective are my marketing channels? Which touchpoints are pushing my consumers through the purchase funnel?
The trouble is, in the past 20 years, purchase journeys have become increasingly complex and nonlinear. Look at travel booking, for instance, an average purchase journey for a single hotel room now takes 36 days, hits no less than 45 touchpoints (distributed among search engines and the sites of intermediaries and suppliers), and involves multiple devices. 
That's a lot of cross-channel information to keep track of, and, as cookies become obsolete, and in-app tracking remains only partly mastered, it's getting harder and harder to manage it. While media mix modelling and A/B testing have provided some constructive workarounds, most marketers are still struggling to connect channel data to develop a more holistic understanding of consumers purchase journeys (online and offline). 
So, what can they do?
Building capabilities for people-based attribution 
Rather than rely on cookie data, smart marketers are already turning to people-based attribution tools, like Facebook Attribution.
Free and easy to use, Facebook's Attribution tool tracks Facebook pixels across devices and channels, allowing marketers to generate reports from Facebook, Instagram, Audience Network and Messenger campaigns and other digital channels. Within these reports, marketers can see how their Facebook advertising campaigns are influencing actions throughout the customer journey and which channels are directly or indirectly generating the most traffic and conversions according to various attribution models.
Like Google's attribution tool, Facebook's attribution model uses machine learning to account for incremental conversions generated by ads delivered within its ecosystem. The reports offer cross-device conversion views, purchase information from paid, organic and direct sources, as well as conversion and visit measurements divided by source.
While Facebook Attribution is not intended to replace existing tools (it does not offer central site data such as time spent, number of pages viewed and/or page loading time), by using Facebook ID data, it provides marketers with unparalleled insights into an individual's activity across channels and devices plugged into the Facebook ecosystem. Given that Facebook's mobile share accounts for anything from 80% to 100% in developed markets (Facebook, Instagram, Messenger, Audience Network), that's pretty much everyone.
Post-impression measurement
In addition to post-click feedback already available to third-party tools, Facebook Attribution also allows marketers to measure their post-impression performance too. This is important, as other third-party attribution models cannot include 100% of the post-impression data from Facebook networks. 
What's more, as Facebook is often considered a display/programmatic lever by advertisers, its campaign results are generally compared with the space purchases made in programmatic display. This comparison shows a devalued impact of Facebook on performance, as third-party tools do not have access to full post-impression conversion tracking. But with the availability of Facebook Attribution, this is now possible.
For those marketers yet to trial Facebook Attribution, the benefits are obvious. Our team observed that Facebook has four times greater impact on the overall performance of cross-channel campaigns than results reported by third-party measurement tools. 
Additionally, for nearly three out of four conversions, Facebook's participation in sales, following impressions or clicks, was not identified. These results are directly related to the improvement of mobile tracking and the complete follow-up of post-printing actions.
In times of fast-evolving behaviours and trends, marketers need to be continuously connected to their consumers by analysing the multiple engagement signals that contribute to purchase. With attribution tools like Facebook Attribution, they finally can — and ensure maximum returns from their cross-channel marketing campaigns.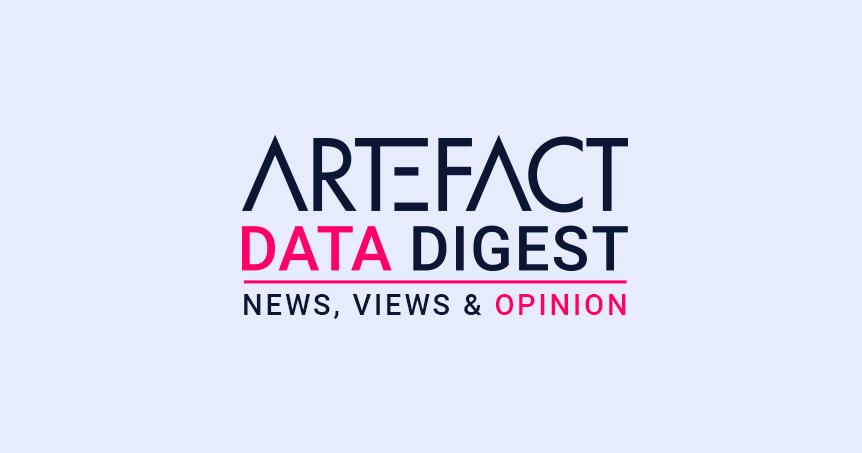 Interested in Data Consulting | Data & Digital Marketing | Digital Commerce ?
Read our monthly newsletter to get actionable advice, insights, business cases, from all our data experts around the world!