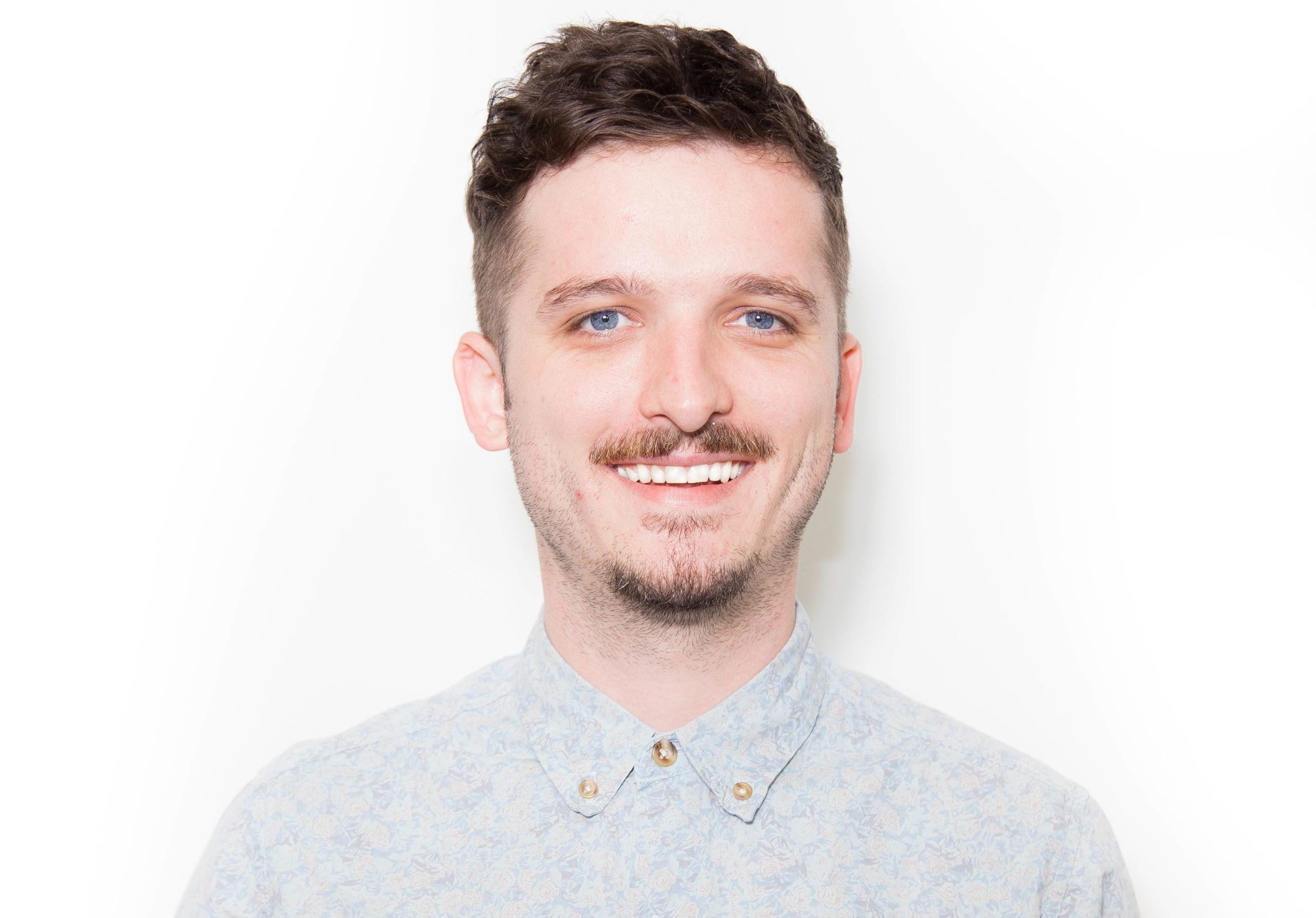 29 October 2020
This summer, big brands boycotted Facebook over allegations it was profiting from hate speech — putting many smaller brands under pressure to follow suit. To avoid such difficult decisions in future, smaller brands should start building more diverse social media strategies says Jack Harrington, Paid Social Manager at Artefact UK.
As one of the biggest companies in the world, Facebook is always in the news. This year, it captured headlines after supposedly failing to fact check information, discussing antitrust issues, and ignoring hate speech. While hate speech is a universal issue facing all social media platforms, it led to some big brands choosing to leave the social giant. Microsoft, Starbucks and Unilever are just three major brands who removed spend from the platform — putting pressure on others to follow suit.
But while such global brands can go out and spend millions of dollars on other kinds of advertising instead, many others can't afford that luxury. For them, social is key to driving awareness — and historically, that's always been within the Facebook ecosystem. According to Hanapin Marketing's 2019 Paid Social report, 91% of marketers invest directly in the platform and a further 46% spend on Instagram advertising. In fact, small businesses are estimated to make up more than 75% of Facebook's ad revenue. For them, leaving is not an option.
The risks of a single channel approach
While the current Facebook situation will surely pass uneventfully, changing attitudes underline the importance of not putting all your eggs in one basket. Be it Facebook or another platform, if your ad spend is disproportionately invested in a single social channel, cutting ties with it can be fatal for your business. It would be like turning off the tap for leads and conversion. Potential outcomes may include:
Loss of learnings.

You would lose all learnings from your campaigns with that provider. This will mean that even when you turn the ads back on you will be spending money on the algorithm re-learning.

Loss of traffic.

If your business heavily relies on the provider's ecosystem then the loss of traffic will hurt the bottom line.

Loss of time.

You can't just set up a shop on a different channel and expect results. These things take time and need to be part of a long term plan.

Reduced ROI:

Depending on your digital mix it might not be easy to redistribute spend to other platforms. These channels might be at saturation point, not relevant to your brand, or not give you the same return on investment.
Building a diverse social media strategy
To avoid similar make-or-break situations in future, the key is to begin diversifying investments across Facebook, Instagram and other platforms. No two strategies will be the same, but to diversify successfully, marketers should consider the following four principles:
Know where your strengths lie.

Before even thinking about expanding your activity you first need to know where your strengths, weaknesses and opportunities lie. Audit your current activity and benchmark yourself against your competitors. What's working? What's not? What are your competitors doing differently or better on the channels you are currently using? Once you have identified the above, you can then start planning to identify which channels to use, and where, when and how to connect with audiences.

Use data to inform your strategy.

Use a combination of your first-party data and third-party tools like

GWI

and

Brandwatch

to inform your media and content strategy. Running campaigns over several social media platforms is no easy task, so you'll need to adopt a focused approach to reduce wastage. Don't use a blanket approach to reaching your audience, pick and choose the best audiences and channels for your objective.

Remember where your audience is (before trying to reach them in new places).

Start with reaching consumers on established channels; they will already be familiar with brands engaging them on there. Don't just hop onto the next social media platform because everyone else has unless you have a solid plan. Do your research first, and if you identify an opportunity, start small and scale your activity.

Format content correctly for each channel.

Diversifying channels, also required diversified content. Each channel and audience might require a slightly different message and execution. So, when creating content keep in mind the different formats each channel has — and test and learn which formats and messages work best.  If in doubt, use a 1:1 ratio as square assets are the most versatile across all platforms. 
Many channels have integrated scheduling and analytics solutions, but third-party tools can also help. Buffer and Hootsuite are great for simple channel management, for example, while Sprinklr and Hubspot let larger enterprises set up, manage and — crucially — report on social campaigns over multiple channels. 
Most brands will be hesitant to change and diversify their social mix. But, while focusing on a single platform reduces complexity, it can cause real havoc if consumer interest in that platform faulters. Instead, marketers must adopt an audience-first approach to social, flexing their messages and content to fit what audiences expect in different environments — and across different platforms.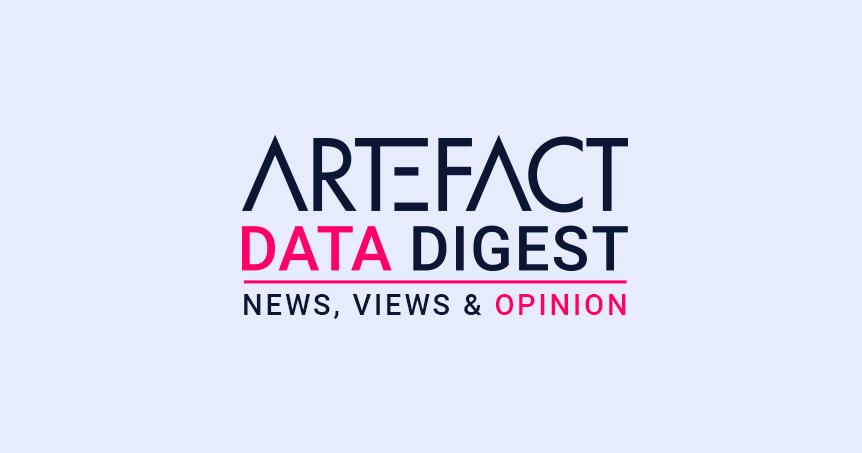 Interested in Data Consulting | Data & Digital Marketing | Digital Commerce ?
Read our monthly newsletter to get actionable advice, insights, business cases, from all our data experts around the world!