Google Marketing Platform :
Improved efficiency, increased accuracy and better results.
The Martech and Adtech landscape is complex and constantly evolving. This can make it difficult for businesses to keep up with the latest trends and technologies. Google Marketing Platform (GMP) simplifies this complexity by providing a single-stack approach to digital campaign creation, analysis, and optimization.
GMP contains a variety of powerful advertising and analytics solutions that can be combined to provide businesses with a holistic understanding of their consumers' behaviors. For example, businesses can use GMP to:
Create and manage display, video, and search campaigns across multiple channels.
Track website traffic and measure the impact of marketing campaigns.
Understand their target audiences and create more effective ad creatives.
Optimize their campaigns for maximum results.
GMP also offers a variety of integrations with other Google products, such as Google Ads, Google Analytics, and Google Tag Manager. This allows businesses to get a more complete view of their marketing performance and make better decisions about their campaigns.
Overall, GMP is a powerful platform that can help businesses of all sizes simplify the Martech and Adtech landscape and improve their marketing performance.
Nos certifications Google Marketing Platform.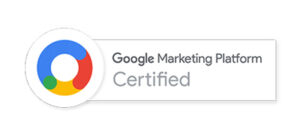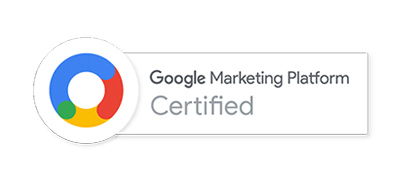 Nous sommes partenaire certifié Google Marketing Platform.
Nos plus de 100 experts sont tous certifiés GMP.
Nous pouvons vous aider à choisir les bons outils GMP, adaptés à la stratégie marketing digital de votre marque et à votre organisation interne.
Nous mettons à disposition nos compétences en matière d'analyse, de data science et d'architecture cloud pour vous aider à trouver les données qui feront la différence.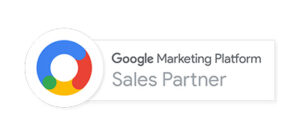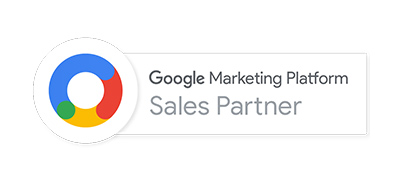 Nous sommes revendeurs et formateurs officiels GMP.
Nous sommes l'un des rares partenaires certifiés par Google à revendre les solutions Google Marketing Platform (GMP) et Google Cloud Platform (GCP) dans le monde.
Nous proposons des formations pour aider les spécialistes du marketing à maîtriser ces plates-formes et offrons un soutien quotidien pour les aider à se tenir à jour sur les dernières fonctionnalités.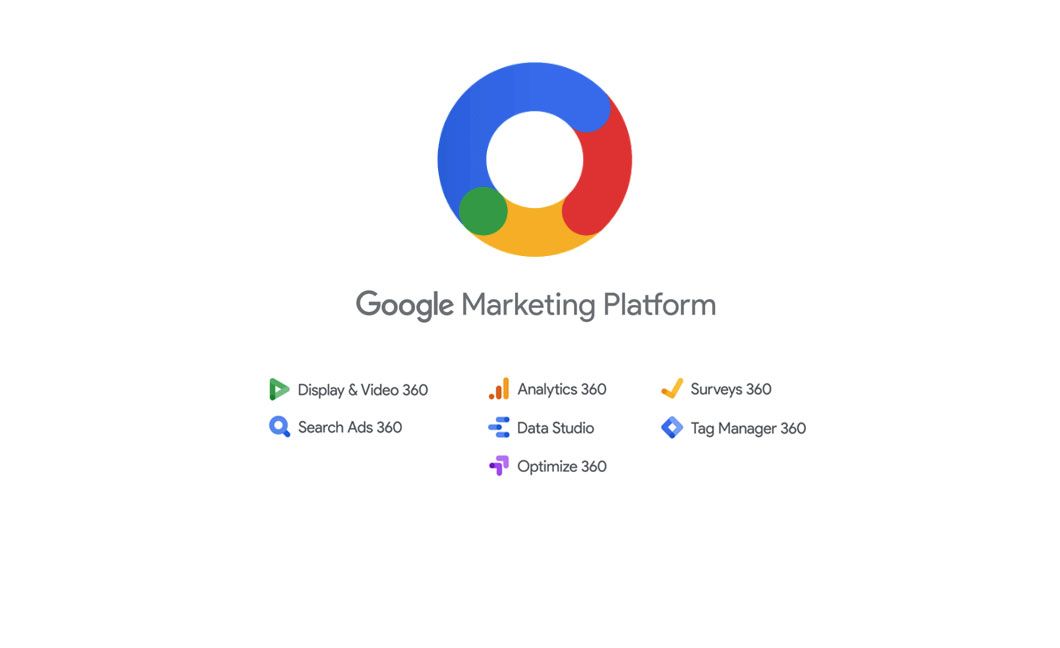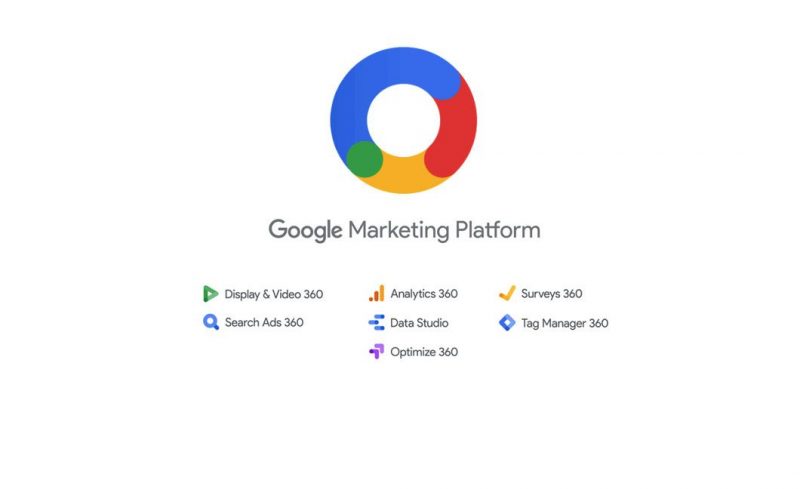 L'écosystème Google Marketing Platform.
Google Marketing Platform propose les produits interconnectés suivants :
Search Ads 360. The search campaign management platform that helps you respond to an ever-changing market in real time and at scale.
Display & Video 360 is a unified platform for managing display, video, and TV campaigns across multiple channels.
Google Analytics 360 is a comprehensive analytics platform that provides businesses with insights into their website traffic, marketing campaigns, and customer behavior.
Campaign Manager 360 is a demand-side platform (DSP) that helps businesses buy digital advertising across multiple channels.
Tag Manager 360 vous permet de gérer toutes les balises de votre site Web sans avoir besoin de coder.
Les

services GMP

d'Artefact.
Des marketers du monde entier nous font confiance.
Une expérience inégalée allant du conseil stratégique à l'intégration technologique.
Nous aidons les marques à élaborer, exécuter et optimiser des campagnes de marketing digital omni-canales avec Google Marketing Platform.
Nous fournissons des services de bout en bout pour aider les marques à innover et à développer leur connaissance de la plate-forme.
Nous transformons les données en valeur ajoutée pour les organisations, grâce à notre alliance unique de technologies d'IA innovantes, de méthodologies exclusives et d'expertise.
Nous sommes la plus grande agence conseil partenaire de Google en Europe.
Nous maîtrisons tous les produits GMP (y compris Google Analytics 360 et Google Optimize 360)
Nous nous efforçons d'innover en permanence
Nous accédons en avant-première aux nouvelles fonctionnalités et aux versions bêtas
Nous développons les cas d'usage les plus avancés en combinant les produits GMP et GCP
Contactez-nous pour tirer le meilleur parti de GMP.