OUR CLOUD PARTNERS
Artefact is tech agnostic and we team up with industry biggest names.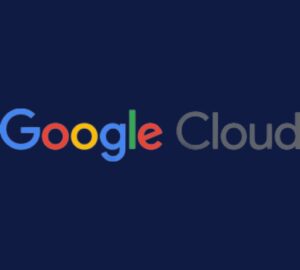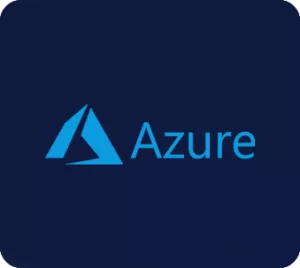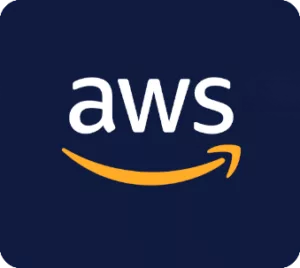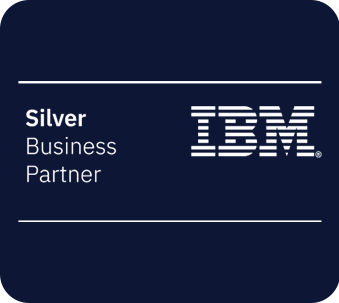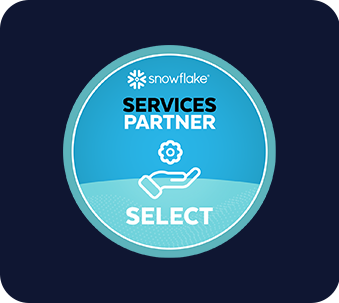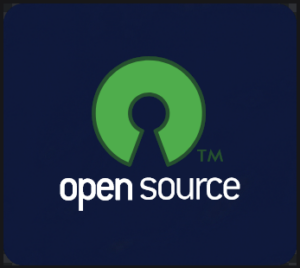 Artefact is a Certified Partner for both Google platforms:
Google Marketing Platform (GMP) & Google Cloud Platform (GCP).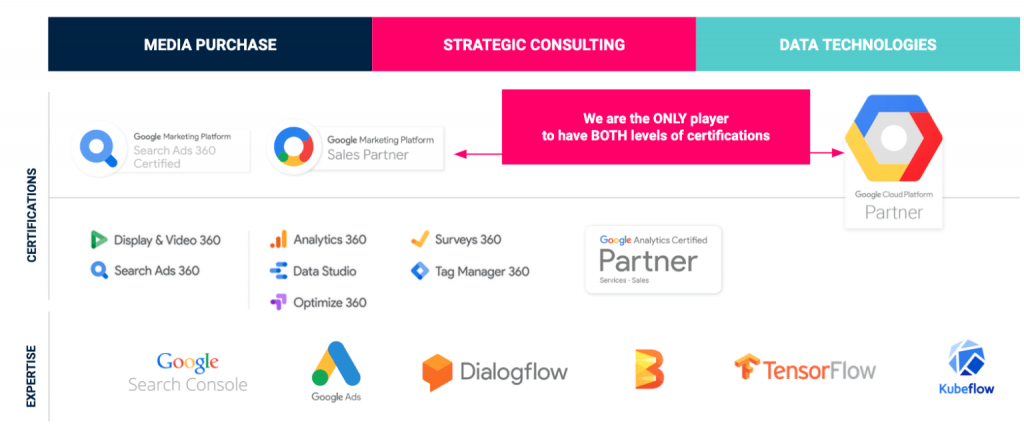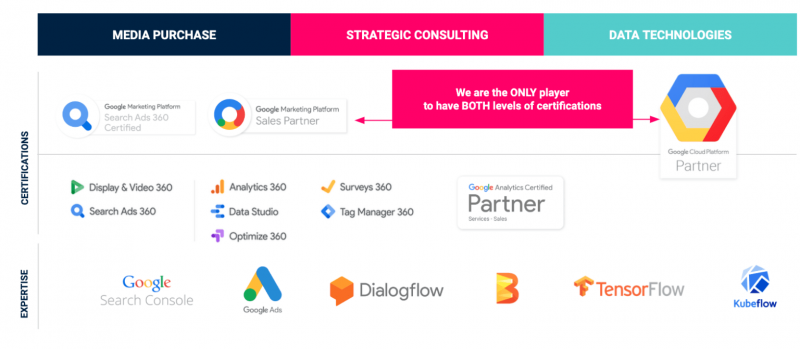 Nous sommes
agnostiques sur le plan technologique

et travaillons avec toutes les infrastructures cloud, hybrides et on-premise.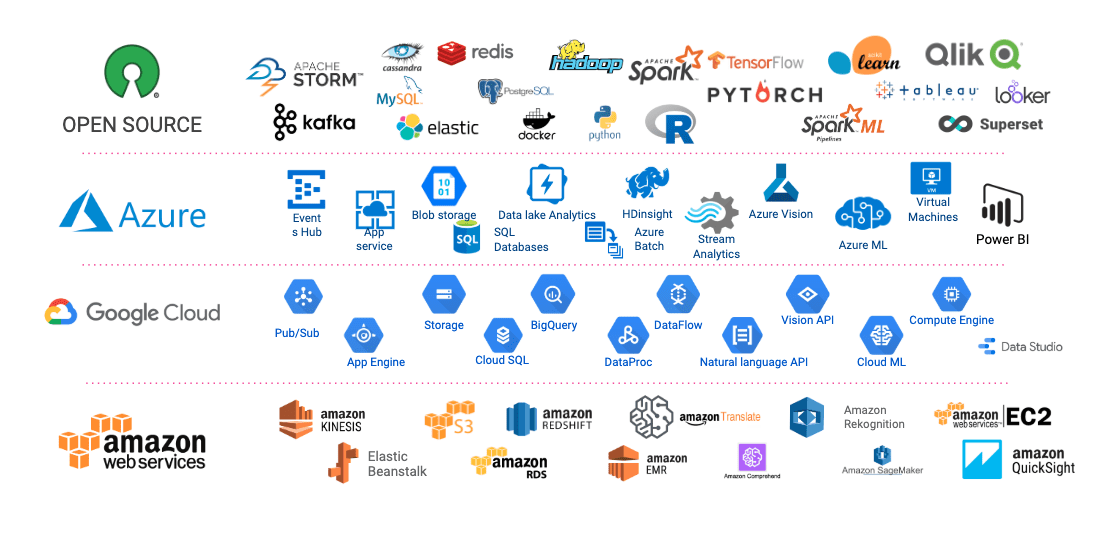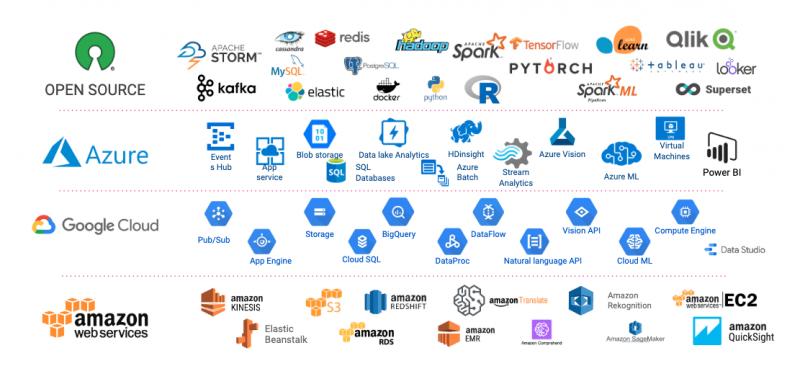 Voici
ARTEFACTORY

, notre plateforme open source d'outils d'IA
ARTEFACTORY est composé d'outils d'IA indépendants et réutilisables. Vous pouvez comparer ces outils à des briques de Lego, chaque pièce accomplit une tâche.
Nous avons conditionné ces "briques" pour qu'elles puissent être réutilisées à volonté, configurées et assemblées efficacement par nos clients. Notre solution peut être facilement intégrée aux systèmes existants. Cela facilite la scabilité et permet d'augmenter la puissance des données.