ADTECH & MARTECH PLATFORMS
We define, implement and operate Adtech and Martech tool ecosystems to help brands build use cases.
Wij helpen bedrijven met het bouwen, implementeren en trainen op het gebied van marketing technologie.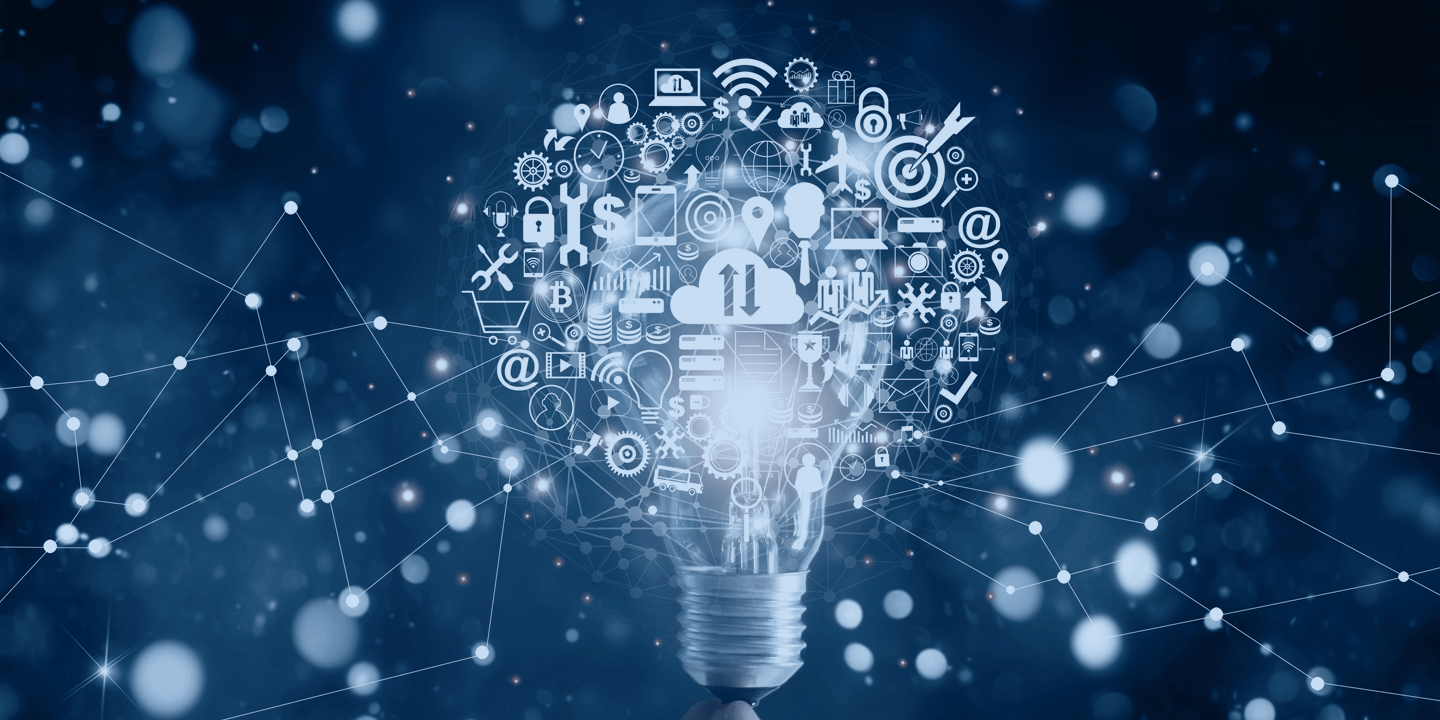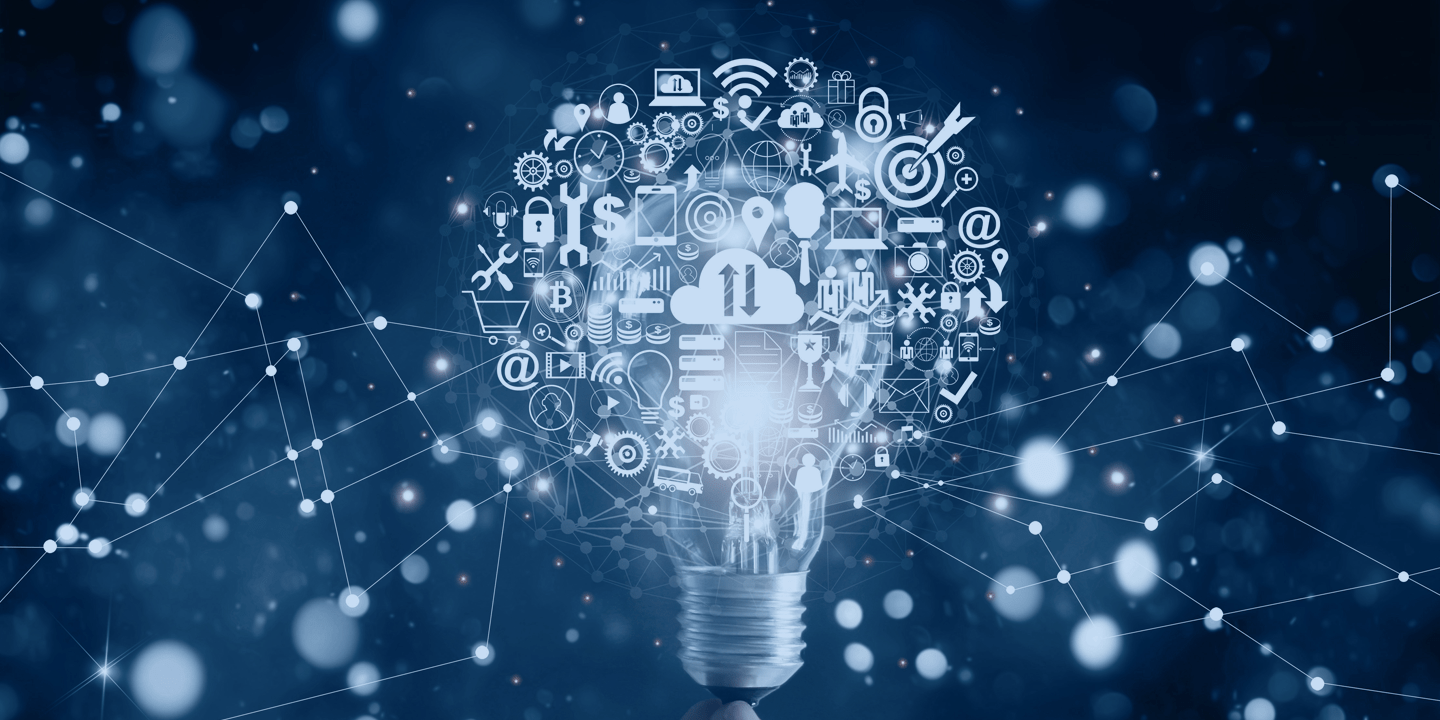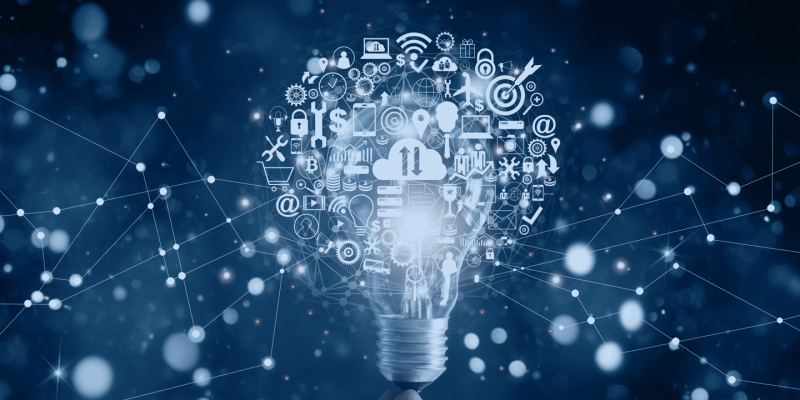 Platformkeuze en -implementatie
In een steeds complexere technologische omgeving wordt het moeilijker dan ooit om de juiste tools te kiezen en te implementeren.
We helpen marketeers met het ontwerpen van best-in-class tool-ecosystemen die zijn ontworpen om hun bedrijfsdoelstellingen te realiseren (GMP, DMP's & CDP's, cloudaanbieders en CRM).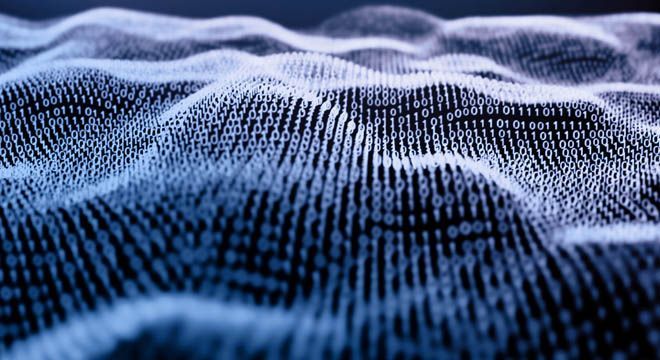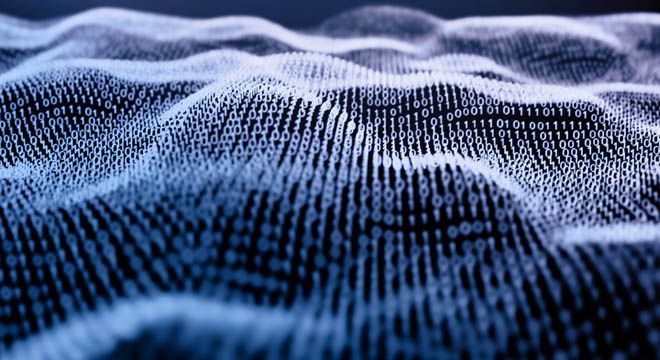 Keuze en inzet van media-inkoop tooling
Omdat marketeers flexibeler zijn met hun media-bureaus, willen velen hun digitale marketing- en media-inkoop tooling zelf beheren.
Anderen willen volledige transparantie van hun media-inkoopactiviteiten of willen leren hoe ze hun campagnedata slim kunnen inzetten.
Wij helpen merken bij het kiezen en implementeren van alle soorten media-inkoop tooling.