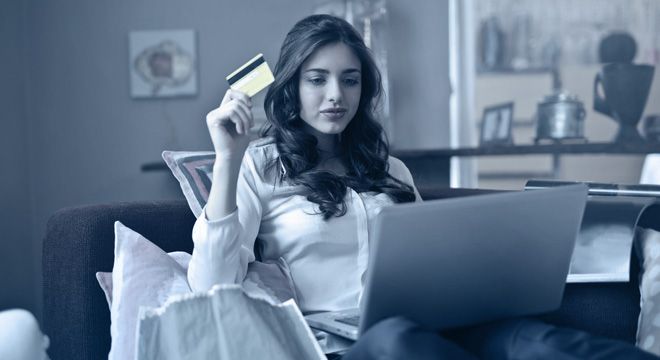 DATA FOR MARKETING SOLUTION
eBusiness

strategy and execution to launch and boost your online business thanks to

data enablement.
A complete eBusiness offer that leverages our strategic mindset, data and tech capabilities and our marketing operations expertise
With 10%+ of retail sales in almost all advanced markets (Europe, US..) and already 30% of retail sales in China, e-commerce has completely disrupted retail during the last decades.
Brands have no choice but to stick with these new consumer habits to buy any products, from anywhere, through any devices and at any prices. Therefore, companies face multiple challenges to develop an eBusiness activity, and Artefact has built a complete offer to help them: 
How to choose the right distribution channel from DtoC to eRetail? 
How to set-up a relevant commercial and pricing policy to avoid online cannibalization? 
What are the needed tool ecosystems to launch an e-commerce activity? 
How to leverage digital marketing channels to find and reach my prospect? 
How to measure and optimize my eBusiness activity? 
How to anticipate customer needs and future trends in e-commerce?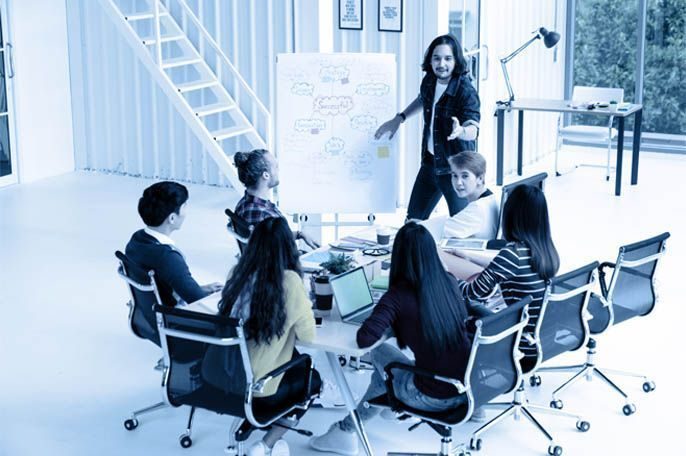 STRATEGY – We help companies to understand eBusiness ecosystem, challenges and opportunities
–
E-business dynamics:
We audit your business environment and measure how e-business players make evolve your category and forecast future challenges and opportunities for your brand.
–
Platform dynamics:
We analyze and highlight the role of all eBusiness platform – including DtoC player, eRetailers but also social e-commerce players.
–
Business strategy definition:
We build the right approach for your brand (DtoC, eRetail..) and provide a dedicated benefit case and action plan to deploy eBusiness activity avoiding channel cannibalization.
DATA AND BUSINESS INTELLIGENCE – We leverage data to strengthen their eBusiness performances
–
Supply and forecast:
We develop advanced data science models based on both internal (historical sales, media investment etc.) and external data points (social listening, weather, event..) to forecast sell-in / sell-out to avoid loss business due to stock issues.
–
Trend detection:
We constantly analyze new trends through deep social listing capabilities to forecast consumer needs and deploy the most adapted product.
–
Consumer insight:
We gather digital consumer data from any sources (eRetailers, media signals, external studies, DtoC website etc.to better understand your prospect and client behaviour, and draw advanced personae to address.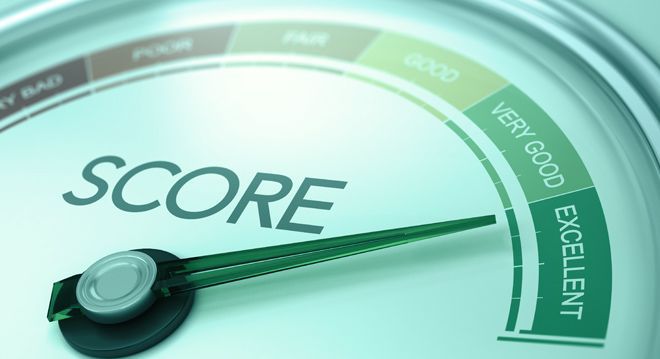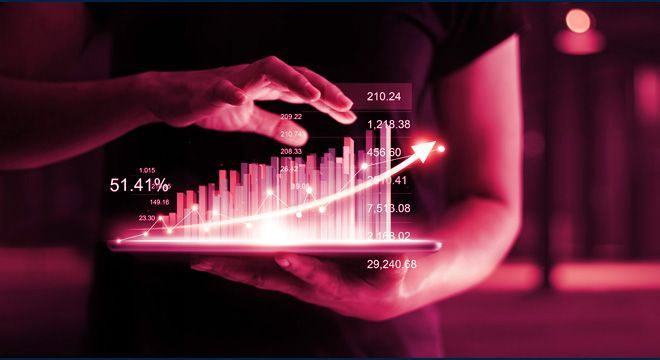 OPERATIONS– We help companies to set-up, manage and develop their eBusiness activity
–
E-commerce website creation:
We develop functional and technical eCommerce website specifications and coordinate its production and deployment.
–
Tools ecosystem choice and deployment:
We help you identify relevant tools ecosystem, manage RFPs and partners choices and coordinate tools deployment (PIM, DAM, ERP, e-commerce software etc.
–
Marketing operations:
We manage your eBusiness marketing operations – highlighting the most relevant product at the adapted price, building the adapted content and targeting the right consumer with the right message at the right moment and place.
–
eBusiness monitoring:
We help you define the right KPIs to monitor and – if necessary – develop tailor-made dashboard to monitor on real time basis your eBusiness activity.