OUR CLOUD PARTNERS
Artefact is tech agnostic and we team up with industry biggest names.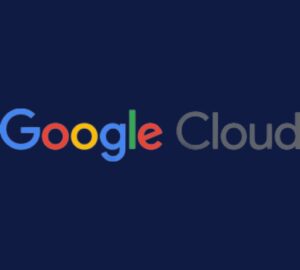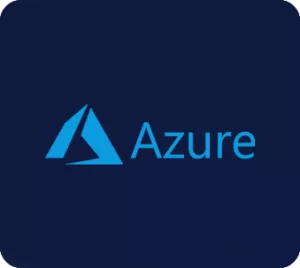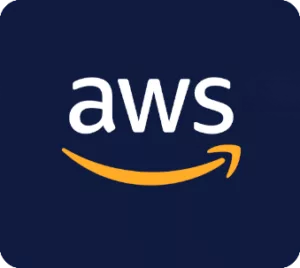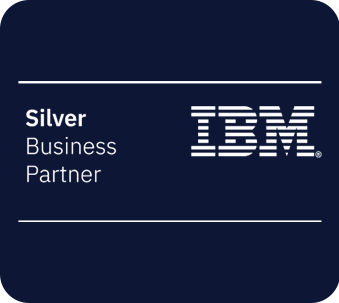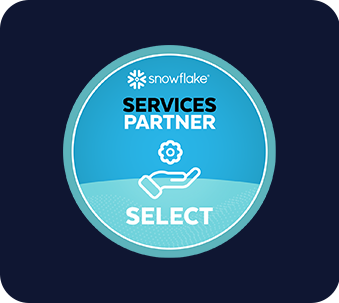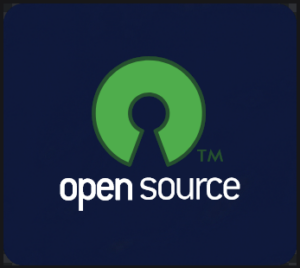 Artefact is a Certified Partner for both Google platforms:
Google Marketing Platform (GMP) & Google Cloud Platform (GCP).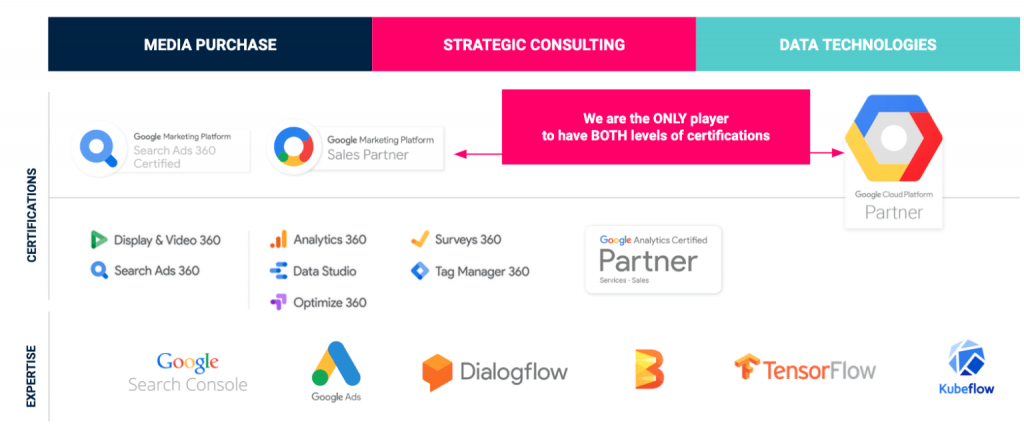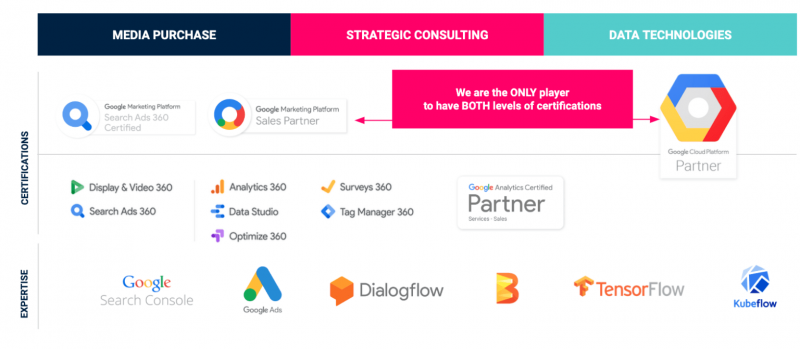 We are
tech-agnostic

, working with all clouds, hybrid and on-premise client infrastructures.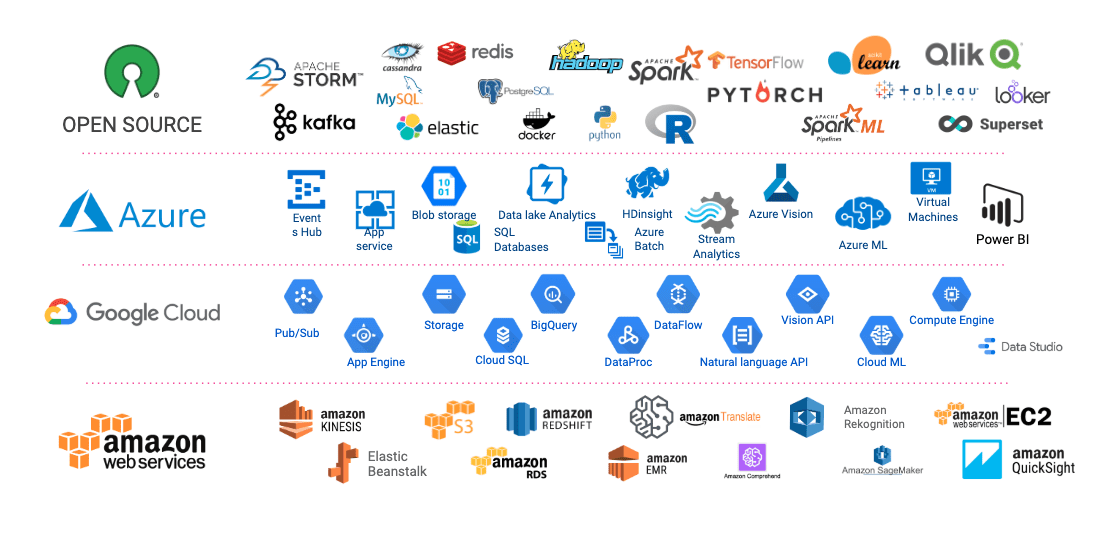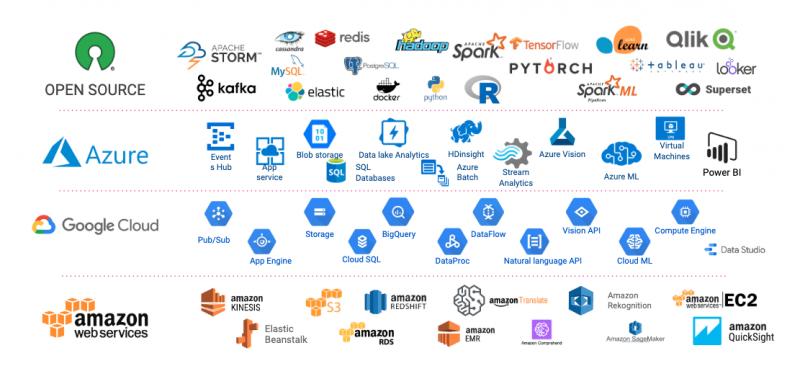 Introducing
ARTEFACTORY

, our open source platform of AI enablers.
ARTEFACTORY is composed of independent and reusable AI enablers. You can imagine these enablers almost like Lego bricks, with each piece performing a task such as pre-built connectors, libraries and models.
We have packaged these "bricks" to be reused as necessary — so they can be configured and efficiently assembled by our clients. Our solution can be seamlessly integrated into existing legacy systems for fast scalability and also to boost data power.