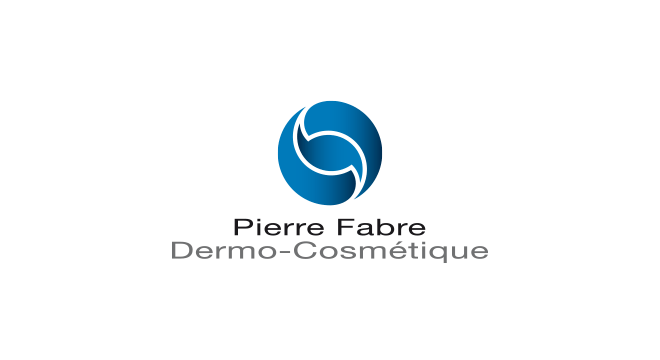 Le Groupe Pierre Fabre et Artefact annoncent la signature d'un partenariat visant à déployer à l'international un projet de transformation marketing par la data.
Le Groupe Pierre Fabre et Artefact annoncent la signature d'un partenariat visant à déployer à l'international un projet de transformation marketing par la data. Après un premier test de Precision Marketing déployé sur deux marques dans cinq pays et des résultats très prometteurs sur ses ventes en 2019, le Groupe a décidé d'étendre l'optimisation de ses dépenses médias. Ainsi ce sont trois marques (Eau thermale Avène, Klorane et Ducray) dans sept pays (France, Italie, Espagne, Chine, Corée, Allemagne et Etats-Unis) où est présent le Groupe qui seront concernées en 2020
Pierre Fabre dont le succès repose historiquement sur sa proximité avec les professionnels de santé a souhaité investir le terrain du digital. Le top management emmené par Eric Ducournau son PDG et Nuria Perez Cullell, DG de la branche dermo-cosmétique, conscients du risque de dispersion lié à une transformation digitale mal maîtrisée, ont vite été convaincus de la nécessité d'appliquer une méthode garantissant des résultats économiques par une évolution des pratiques digitales marketing : le Precision Marketing.
C'est dans un contexte de changements fondamentaux dans le monde de la cosmétique nécessitant de s'adresser directement aux consommateurs finaux, qu'ils ont choisi d'opérer un projet de Precision Marketing. "Le marché de la dermo-cosmétique est de plus en plus éclaté notamment à cause des marques digital-natives qui adressent une multitude de segments de niches, avec une parfaite maîtrise des codes de communication et de distribution online", explique Nuria Perez Cullell, Directrice Générale Pierre Fabre Dermo-cosmétique. "Nous avons trouvé chez Artefact les conseils adaptés à notre besoin d'optimisation des dépenses médias pour toucher directement ces consommateurs en plus de notre cible historique, à savoir les professionnels de santé."
Artefact a ainsi identifié trois enjeux majeurs de croissance afin d'asseoir ses performances, tout en augmentant les achats en ligne. L'approche de Precision Marketing a pu apporter des solutions concrètes afin :
D'augmenter l'efficacité des campagnes (i.e. faire croître les ventes), grâce à une relation directe aux consommateurs, ainsi que leur efficience (i.e. augmenter le ROAS), et ainsi mettre en place une croissance profitable.
De mettre en place une croissance scalable quels que soient l'écosystème média et les canaux de distributions des pays où le Groupe est présent (offline comme online).
Et enfin, alimenter une croissance durable grâce à la formation des équipes en interne afin qu'elles soient en mesure de répliquer et déployer la méthodologie sans intervention de prestataires extérieurs.
"Chez Artefact, nous considérons l'approche Précision Marketing comme une approche d'excellence aussi bien dans sa conception que dans son exécution. Les étapes clés suivantes ont permis la réussite de ce projet en moins de six mois, aussi bien en France qu'à l'international", détaille Cyril Fekete, Partner Conseil Data chez Artefact.
La réalisation d'un profiling data-driven des consommateurs sur le marché de la dermo-cosmétique, en s'appuyant sur un partitionnement des données (clustering) et une analyse comportementale et attitudinale de ces consommateurs intégrant plus de 100 critères explicatifs. 
La conception de campagnes digitales combinant des messages hyper-personnalisés et une orchestration média pointue. Des matrices de contenus par profil consommateurs ont été élaborées et ont servi de briefs aux agences créatives. En parallèle, les agences média locales recomposaient les profils dans les plateformes d'achat média et construisaient des parcours médias conduisant à la conversion online et offline sous notre supervision.
L'exécution des campagnes pilotes suivant une logique d'amélioration continue et de mesure de la performance. Ce processus itératif d'optimisation a permis de générer, chaque semaine, un nouvel incrément de performance en se concentrant sur les audiences, les ciblages, les messages, les formats, les canaux, et les types d'appareils les plus performants.
La montée en compétence afin de rendre les équipes marketing autonomes dans l'utilisation des piliers du Precision Marketing, avec la création d'un Centre d'Excellence Pierre Fabre, ainsi que la formation de 100 personnes et le coaching quotidien d'une core-team de 20 personnes au total !
Anne Laure Nguyen-Huy-Lai, Directrice Monde de Klorane/Elancyl, en charge du programme Precision Marketing chez Pierre Fabre, se félicite des résultats de ce programme ambitieux : "Grâce à Artefact, Pierre Fabre a pu, pour la première fois, quantifier le ROI d'un euro investi en média digital et c'est une petite révolution ! Par ailleurs, nous avons réussi à mobiliser 11 équipes pilotes dans cinq pays européens et asiatiques stimulées par les résultats probants obtenus : hausse de près de 10% des ventes offline avec des budgets média très modestes sur les deux marques phares du Groupe en 2 à 3 mois, et un gain de notoriété sur certaines marques, qui a grimpé jusqu'à + 25%. Défi relevé et ce n'est que le début d'une vraie transformation marketing et digitale du Groupe !"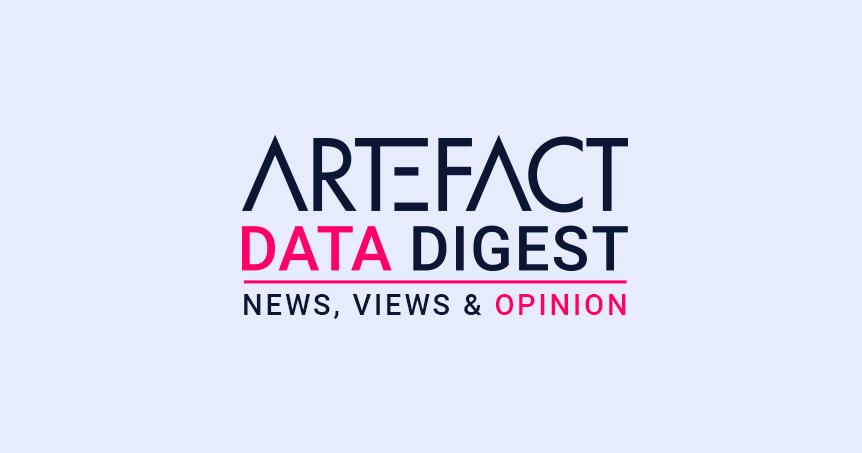 Interested in Data Consulting | Data & Digital Marketing | Digital Commerce ?
Read our monthly newsletter to get actionable advice, insights, business cases, from all our data experts around the world!