PRECISION MARKETING TRANSFORMATION
Our Precision Marketing methodology uses data to drive media and marketing transformation
We develop

media strategies

across all channels and implement an innovative approach throughout the

consumer journey

, using

data analytics

to rationalise and optimise each step.
Our squads of Marketing Strategists, Digital Marketing Experts, Creative Experts, Data Scientists and Business consultants work together to disrupt the traditional siloed advertising approach.
They challenge strategies and activation plans within organisations where SEO, SEA, Display, Programmatic, Affiliate Marketing and CRM entities are not coordinated, and defend media investments without a global analysis of the ROI.
From CPG to Retail, and from Luxury to Travel, we help our clients experiment, adopt, and industrialise this innovative approach throughout the consumer journey, using data analytics to rationalise and optimise each step.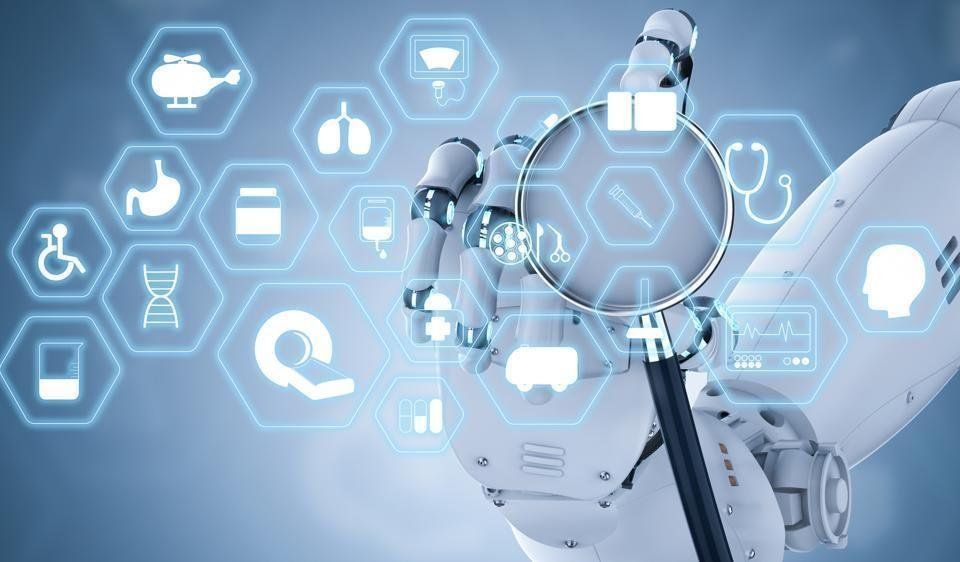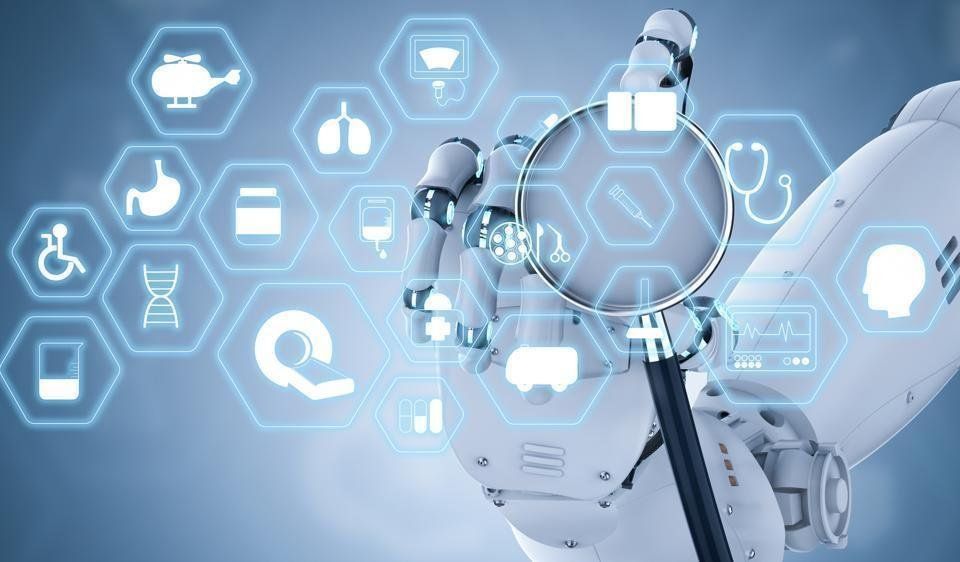 Precision Marketing Strategy
After working on more than 1000 Precision Marketing campaigns, we have codified and framed the best strategies for our clients' businesses.
From trigger-based strategies (designed to react to a specific external event) to tribe-based strategies (designed to build convergent audiences with similar reasons to buy) we can provide the right strategy mix for your company, too.
Our turn-key solutions include the deployment of several pilots, measured on a range of indicators.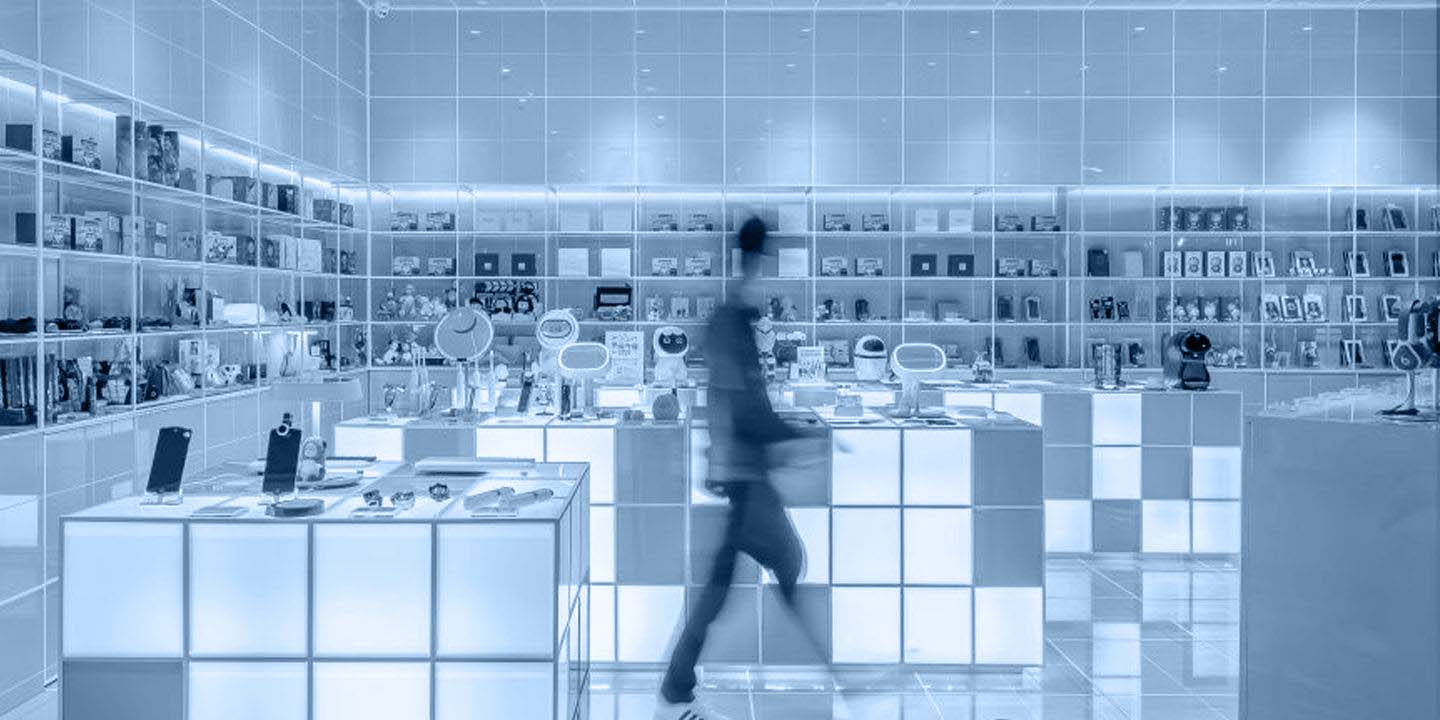 Precision Marketing Scalability
We have built a comprehensive blueprint of the standard processes, methodologies and tools.
This toolbox, which combines learnings from more than 100 clients across 60 countries, will give you and your team everything you need to start adopting this new marketing process.
From the simplification of strategy definition and media planning, to the automation of campaign trafficking and daily optimisations, we will help you save time and resources and increase the return on your advertising investments.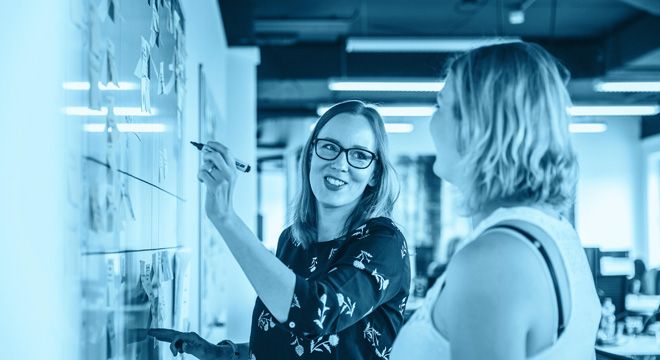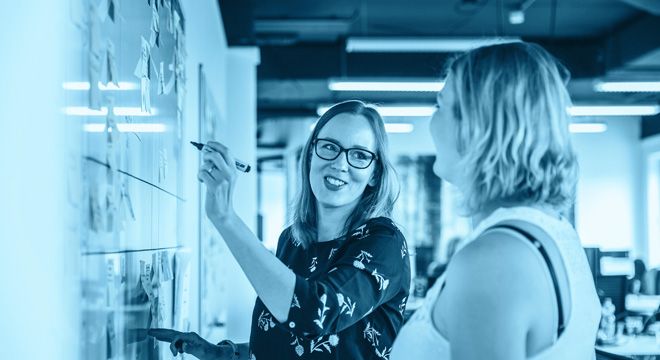 Precision Marketing Media x Activation
From strategy definition and creation to execution, we have in-house experts across every channel, including :
SEO (Search Engine Optimisation)
Display / Programmatic
SEA (Search engine Advertising)
Social Media Advertising
Affiliate Marketing
CRM
Client Testimonial Unilever
Marten Strikwerda, Digital Hub & E-Commerce Director at Unilever France and Florian Thiebaut, Managing Partner – Global Industry lead for Brands at Artefact, explain how Artefact's Precision Marketing methodology has increased Unilever's media performance using data science.