GET THE LATEST FINANCIAL UPDATES
Artefact is listed on the Euronext Growth Paris Stock Exchange.
Artefact is a next-generation data services provider, specialising in data consulting and data-driven digital marketing.
Artefact offers a comprehensive range of data-driven solutions designed to meet clients' specific needs, delivered via a business-centric approach that is built upon expertise in AI.
We are a connected independent global network with 16 offices across 13 countries, we have over 300+ ambitious clients around the globe.
IR information includes financial information, annual reports, information to our shareholders and corporate governance.
Performances
Our Group's robust commercial performances and our improvement in profitability, has been achieved despite the pandemic and economic conditions. It provides compelling evidence that Artefact's positioning and business model are highly effective. These commercial successes, including a very impressive Q4 proforma growth of 17%, reflect increasing demand from major international brands for our data-driven offerings.
Documents
Financial News / Communiqués Financiers
Financial Documents / Rapports Financiers
Investors Presentation / Présentations Investisseurs
Documentation – Annual General Meeting / Assemblée Générale Annuelle
Capital and Shares Informations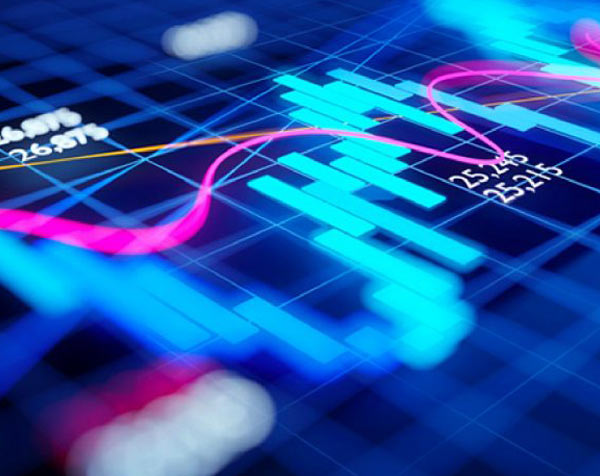 Artefact's Share
Listing market: Euronext Growth Paris

Eligible for the PEA PME: Yes

Financial Analyst: Gilbert Dupont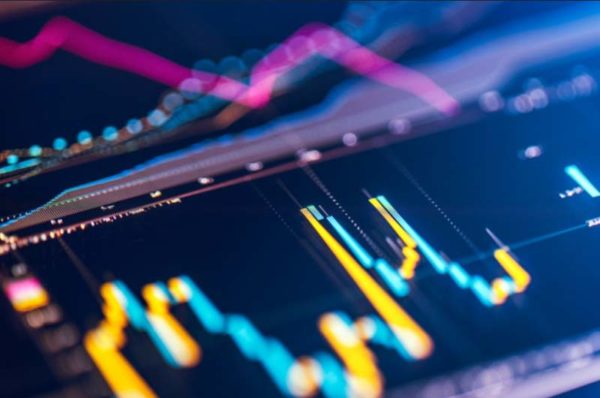 Artefact's Capital
Share capital as of September 30th, 2021:
€ 3 419 203,30

Number of shares as of September 30th, 2021:
34 192 033

Number of voting rights as of September 30th, 2021:
34 100 479

Number of theoretical voting rights as of September 30th, 2021 calculated following the AMF general regulations dispositions: 34 192 033