Creating value for our
shareholders

to support our ambition for fast growth

.
Artefact est cotée à la Bourse de Paris Euronext Growth. Consultez les dernières mises à jour financières !
Artefact is a next-generation data services provider, specialising in data consulting and data-driven digital marketing.
Artefact offers a comprehensive range of data-driven solutions designed to meet clients' specific needs, delivered via a business-centric approach that is built upon expertise in AI.
We are a connected independent global network with 13 offices across 11 countries, we have over 300+ ambitious clients around the globe.
La section Relations Investisseurs comprend les informations financières, les rapports annuels, l'information à nos actionnaires et la gouvernance d'entreprise.
Watch Artefact H1 2020 Gross Margin's Video Presentation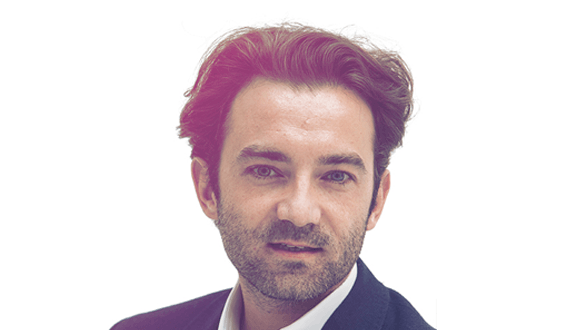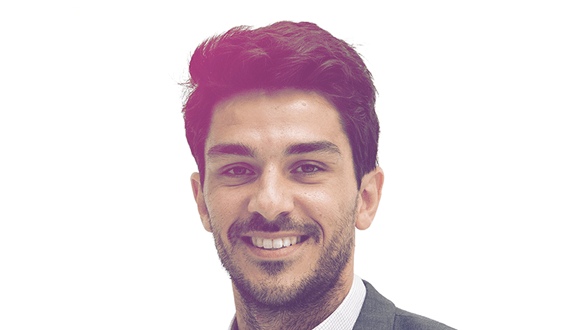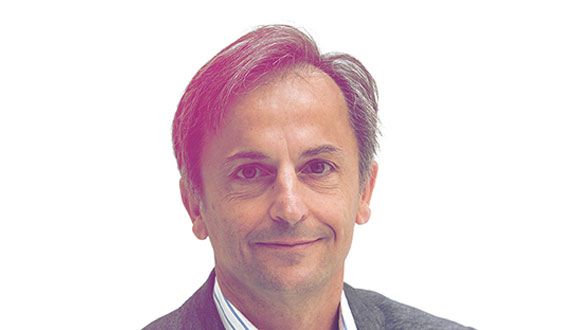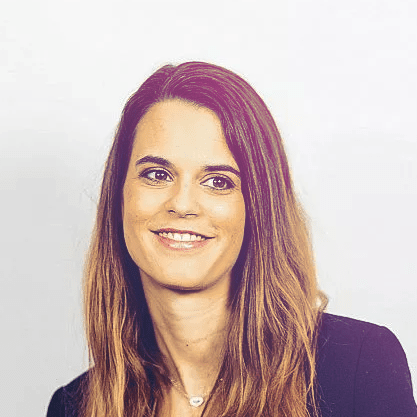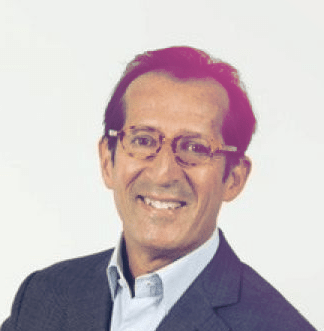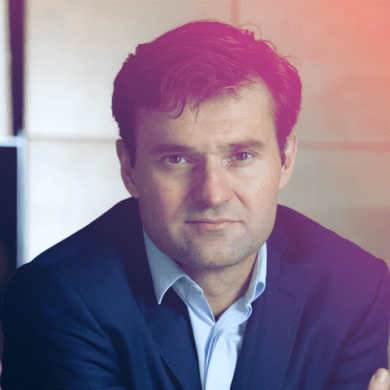 Performances
The first half of 2020 has been a very productive year for Artefact; the Group's new strategy has already shown promising results. It has confirmed the solidity of the merger and true potential of the new strategic development plan. With a strong ambition and supported by motivated employees, the new management is propelling Artefact into a new era.
Gross margin
H1 20
€35,1M
Proforma growth H1 20
+8%
Adj. ebitda
H1 20
€6.0M
17% GM
CAPITAL AND SHARES INFORMATIONS
Artefact's Share
Listing market: Euronext Growth Paris
ISIN code: FR0000079683
Mnemonic code: ALATF
Share price: See the quotation
Eligible for the PEA PME: Yes
Financial Analyst: Gilbert Dupont
Artefact's Capital
Share capital as of May 31, 2020: €3,408,136.6
Number of shares as of May 31, 2020: 34,081,366
Number of voting rights as of May 31, 2020: 34,081,366
Shareholding details: See details