GENERATIVE AI SURVEY: THE TECHNOLOGY, THE REWARDS & THE RISKS
Entretiens avec plus de 60 décideurs en entreprises et leaders d'opinion, adopteurs de la technologie de l'IA générative. Rapport sur le paysage technologique, les applications et les avantages pour les entreprises et les principaux défis en matière d'emploi, d'éthique et de RSE.
NOS CLIENTS
Nous transformons la donnée en impact business, en délivrant des résultats tangibles sur l'ensemble de la chaîne de valeur des entreprises.
THE BRIDGE
Le pont entre les données,
l'économie, la société et l'environnement.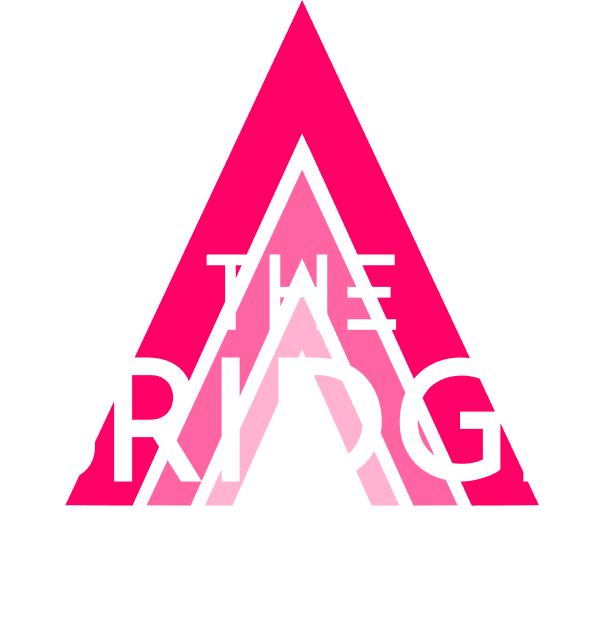 Vidéos - Podcasts - Articles
NOS PARTENAIRES
Artefact s'associe aux plus grands partenaires technologiques et médiatiques.
Partenaires Cloud
Nous sommes agnostiques en matière de technologie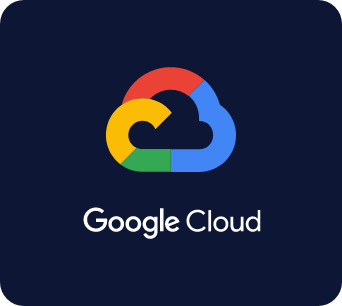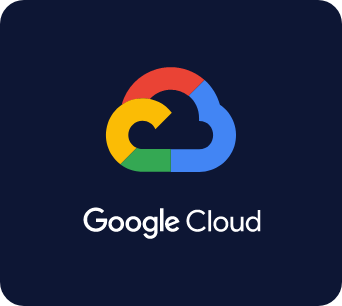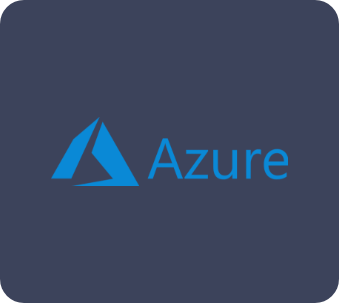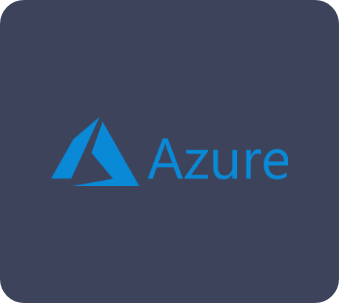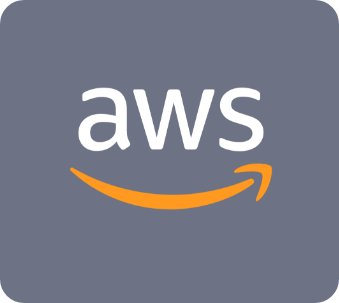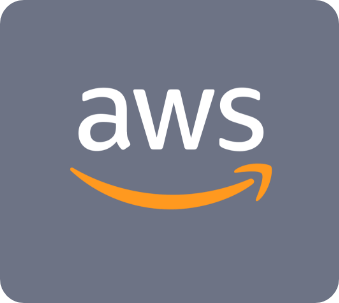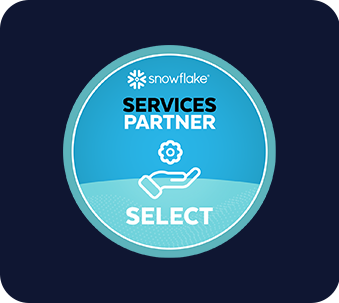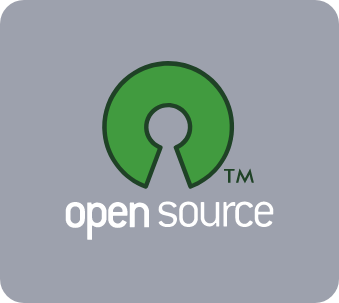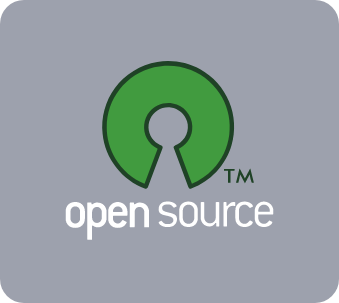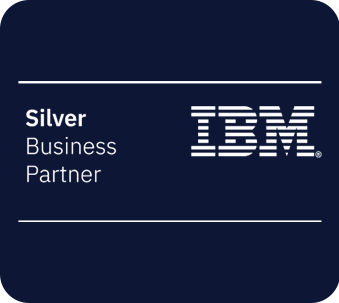 Partenaires Médias
Nous sommes certifiés par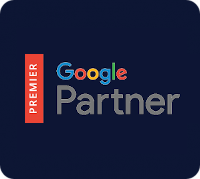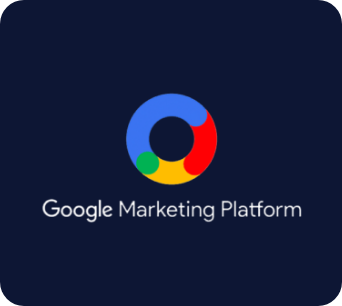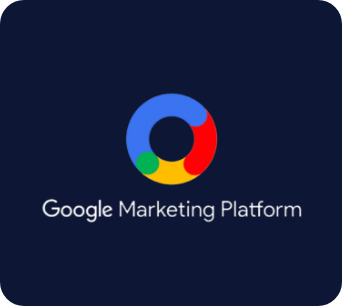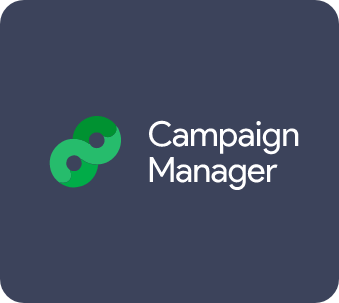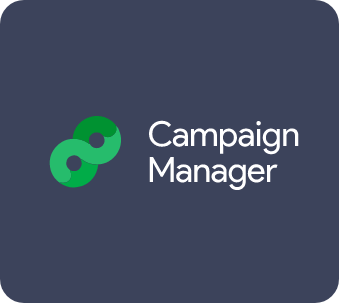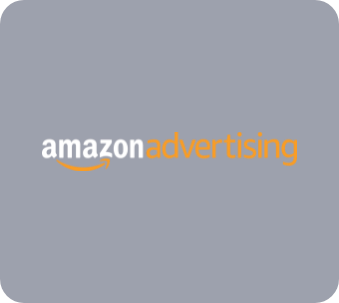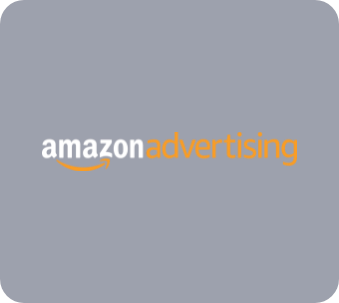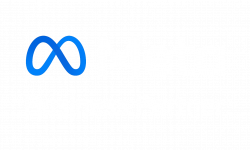 BLOG
Nous sommes des spécialistes du numérique et des données. Nous vous partageons notre expertise.