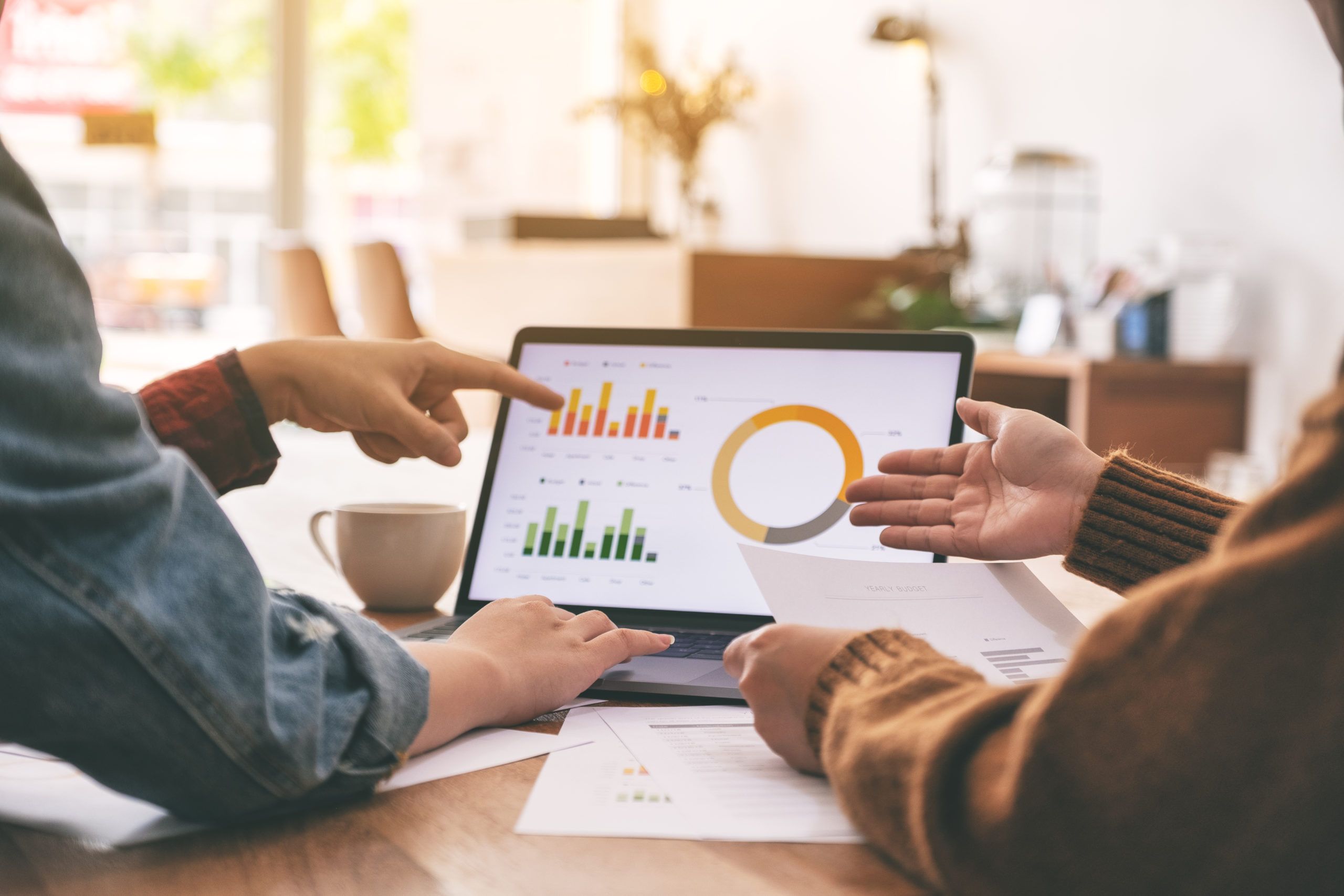 28 July 2020
Programmatic display is one of the fastest growing online marketing channels. Sjoerd Lops, Senior Display Programmatic Consultant at Artefact, explains which tools to choose for your display advertising.
Display advertising is the ideal marketing channel to reach potential customers, including those who haven't been in direct contact with your brand or product. Push marketing channels, like Display Advertising, can activate latent needs and build brand preference. But how do you know which platform to choose?
It's important to know the differences between Google stack platforms: Google Display Ads (formerly Google Display network – GDN) and Display & Video 360 (formerly DoubleClick Bid Manager- DBM).
Developments in DV360 and GDA
Google Display Ads (GDA) is often used within Google Ads accounts to generate incremental reach alongside search activity. As GDA is part of Google Ads, it is easy to use and it is possible to access campaigns, budgets and reporting within the same environment. This platform is designed to meet the needs of newer or smaller advertising scopes.
Display & Video 360 (DV360) has much more to offer, though. This includes extended targeting capabilities, more reach (inventory), better creative options, frequency management and better brand safety settings. However, it may be too complex for smaller advertisers.
DV360 vs. GDA
Let's take a deep dive into the differences between the platforms:
1. Data sources
One of the biggest advantages of GDA is that the algorithms learn from data from the entire platform. Additionally, Google Ads uses deterministic login data from Search, Gmail, YouTube, and Discovery/News features.
Within DV360 only data from your account is used. However, multiple data sources can be consolidated to fully utilise all your data. Example sources include ad-exchanges, CRM-, campaign, website, and publisher data.
However, when implementing GDA retargeting cross-exchange reach is possible. Other exchanges can be used within GDA retargeting to enable increased reach and performance.
2. Bid strategies CPC vs. CPM
Within DV360 different performance goals can be set, such as CPA or CPC optimised bidding. However, at its core the algorithm is based on CPM bids.

In Google Search Ads and GDA campaigns outcome-based bidding can be used, which enables targeting based on specific goals such as CPA/ROAS through smart bidding.
3. Creatives – from world-class design to very simple design
DV360 is the best platform for a focus on maximising brand awareness through high-quality creatives (rich media, interactive ads, and high impact formats). DV360 also allows for greater use of dynamic ads for 1-to-1 remarketing. Research shows that strong creative has an 89% impact on "in-market" success (Nielsen).

Within GDA, only limited JPEG and HTML5 banners can be used. However, is this a bad thing? Lower funnel advertising to engaged audiences may mean flashy banners aren't necessary. 
So, what should I choose? DV360 or Google Ads?

Alongside these differences, there are other aspects that influence your choice of strategy and therefore platform. 
1. Digital Maturity
Platform choice should be based upon the digital maturity of your organisation. GDA is more of a "one-stop-shop" solution with easy integration. DV360, due to its complexity and more intricate processes and system, is less easily integrated. It has more possibilities but will need more input.

2. Time
As we know efficiency and effectiveness are key in Digital Marketing, and this carries through platform choice.
GDA is relatively simple and designed with automation and user-friendliness in mind. Its ubiquity makes the interface and platform comfortable and trusted for practitioners.
DV360, on the other hand, has a different way of working and needs extra knowledge and expertise. Also, a contract with Google is necessary for DV360 and other GMP products, requiring a reseller contract. Artefact is a certified reseller and GMP partner meaning we can manage DV360 tasks, lead training, and facilitate the roll-out of the GMP stack. 
3. Business Goals
Choosing the right platform needs to be aligned with your business goals. For short term performance GDA is recommended, due to the combination of outcome-based bidding and strong algorithm fed by broad Google data sources.
To build brand and brand awareness DV360 is a strong choice. It enables better control over audiences and placements and has strong brand safety settings and more advanced creative possibilities
. 
Batman and Robin – some things are just better together

Both platforms have pros and cons, and there are many questions to consider when deciding which to use. What are your long and short term business goals? What are your campaign goals? Who owns your data?
For performance marketing we recommend GDA, whilst for awareness and brand building DV360 is more interesting. However, we often advise our clients to adopt a dual-platform approach. This gives the best of both worlds in one display strategy.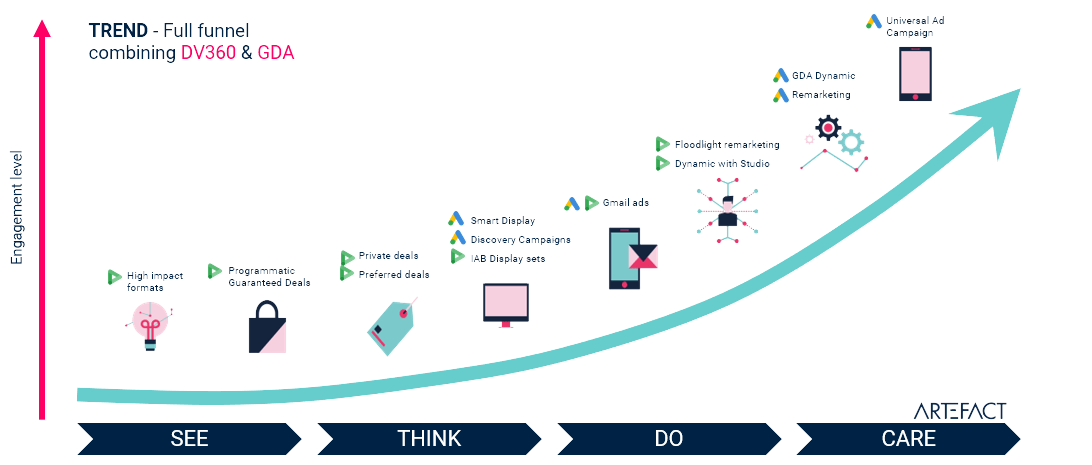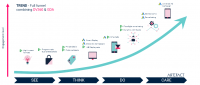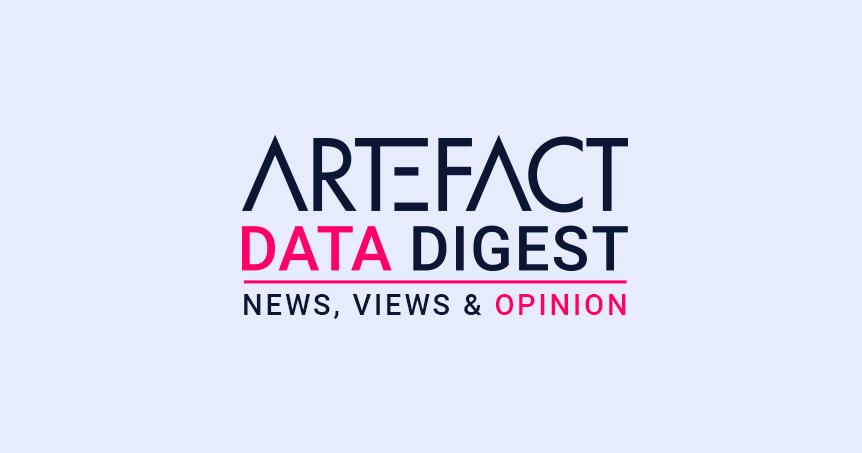 Vous êtes intéressé par le conseil en données, le marketing digital et l'ecommerce ?
Lisez notre newsletter mensuelle pour obtenir des conseils pratiques, des idées, des études de cas, de la part de tous nos experts en données du monde entier !