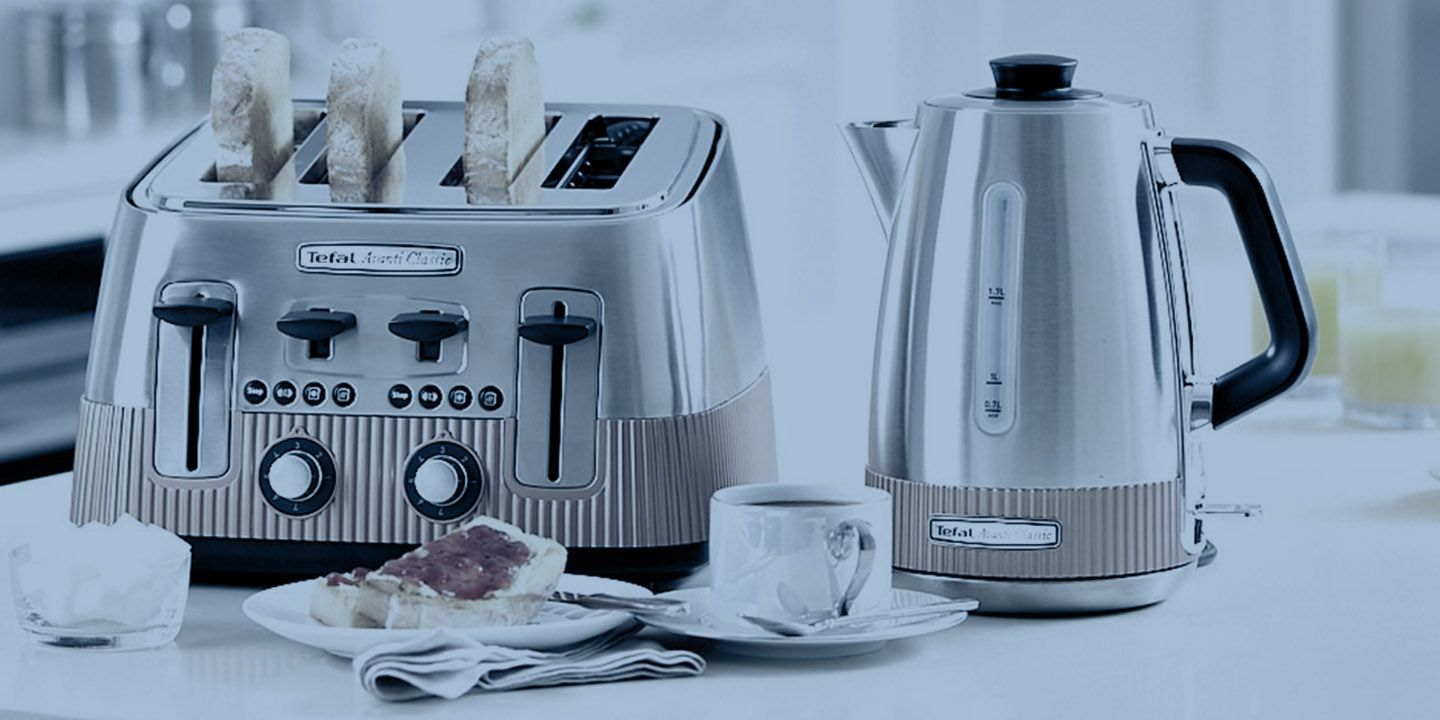 SEB
SEB:

Advanced Retail Media strategies for Groupe Seb, at the core of the decision path
World leader in small domestic equipment
WATCH / THE FUTURE OF ADVERTISING IS IN YOUR SHOPPING CART
E-commerce represents $57 billion in retail sales, this is a major challenge for the SEB group, which owes nearly 80% of its sales growth to e-commerce and which intends to optimize these results by joining forces with Artefact.
Challenge
E-Retail websites have massively improved their advertising offers the past few years. Amazon platforms triggered the Retail market to develop more offers for advertisers around qualified leads.
These partners can capture audience attention in highly strategic moments, which only Search Marketing allowed previously.
Approach
We analysed the impact of our major Retail Partners (Amazon, Darty, Rue du Commerce etc…) in comparison with more 'classical' media segments.
Result
Results of Retail Media data activation
90% of engaged session rate (vs 70% for other segments)
Cost per engaged session: 3 times lower than other segments
By tracking sales on several Retailer websites we were (finally) able to measure a ROI > 5