Agency moves to larger space in the heart of China's biggest city
Artefact has opened a new office in the heart of Shanghai, China's biggest city and global financial hub. Located in a new building called "The Roof", the office launch accelerates Artefact's growth plans in China as the company continues to evolve from a digital agency into an end-to-end data and digital service company.
Artefact's unique business model relies on bringing different expertise together to help global brands develop their capabilities in the following areas: Data Consulting, Consumer Engagement (CRM, Social), Ecommerce, Data Science, Data Engineering, Digital Tech, Media, Creative, and Strat Planning.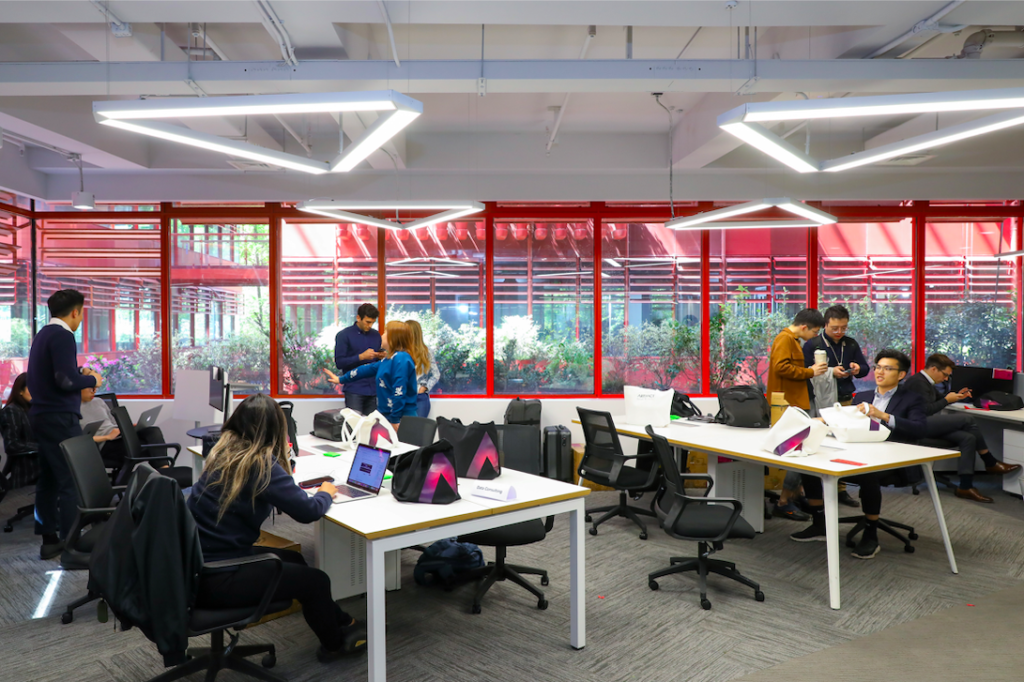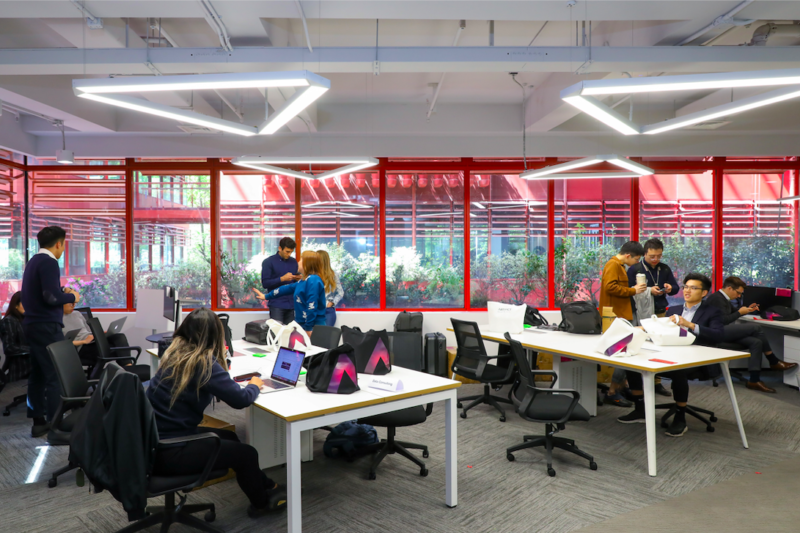 "This new working space will facilitate collaboration and help us attract the very best talent in the region. The new office design will embody the three values our agency stands for: Collaboration, Action, and Innovation. The open seating space encourages better integration and knowledge sharing among different teams with a mix of different expertise."
said Edouard de Mezerac, Managing Partner of Artefact Asia.
"Our new office was creatively planned to reinforce our hybrid model between 'Art and Science'. Integrating these two experts in their respective fields are the basic elements of our office design. The office is arranged to push collaboration and co-creation amongst our teams. It also provides individual spaces to allow our teams to have a quiet place to focus on their work."
added Pascal Duriez, Chairman of Artefact Asia.
Part of Artefact's decision to choose this office space is because of its greenery atmosphere. The workspace is sprinkled with plants, trees and draping flora. Having an eco-friendly office space will contribute to our global ambitious plan to reduce Artefact's carbon footprint by 2022 : GreenFact.
Since the start of 2020, Artefact has enjoyed great success in China, winning clients such as Loctite, LVMH, Danone, Pernod Ricard, Sanofi, Henkel, and more. The agency also delivered best-in-class, award-winning campaigns for clients and was named Consultancy of the Year (Gold) and Independent Agency of the Year (Bronze) at the 2020 Campaign Agency of the Year Awards.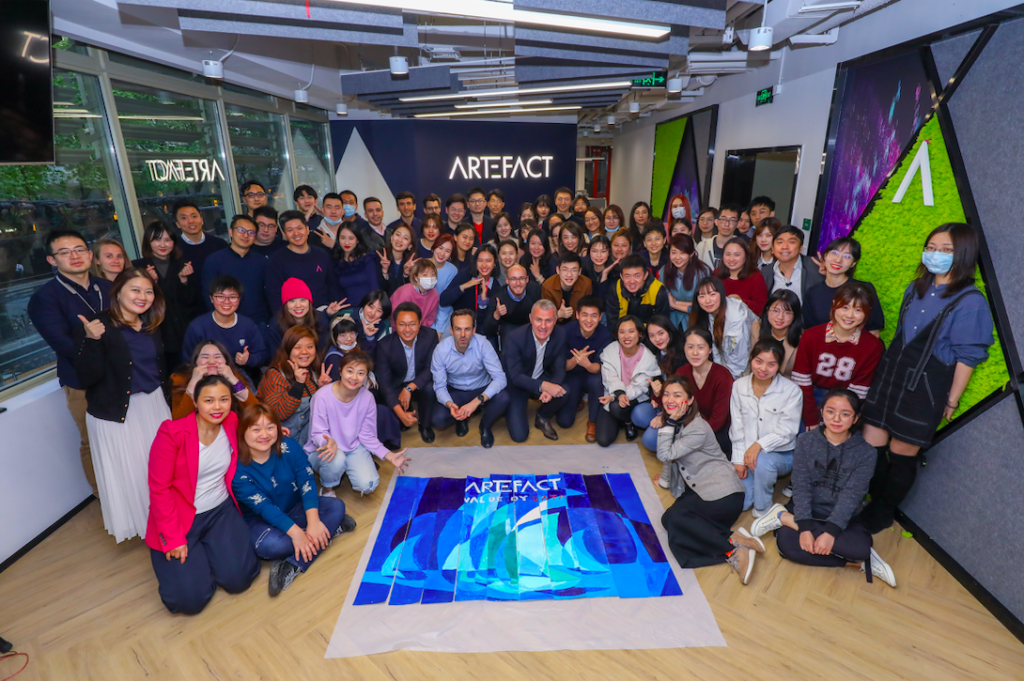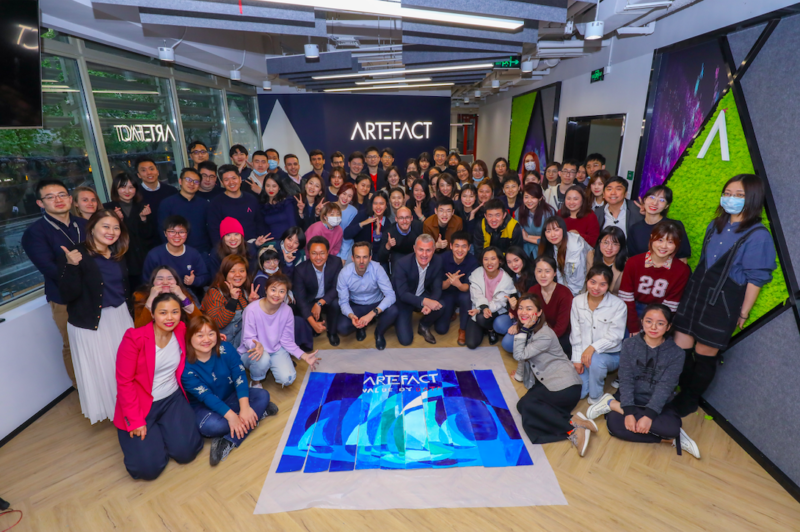 Artefact China's new office address is as follows:
The Roof, Room 201, Building D, No. 458 Madang Road, Huangpu, Shanghai
上海市黄浦区马当路458弄D栋2楼
For Artefact's full list of offices, click here.
To view the latest job opportunities at Artefact China, click here.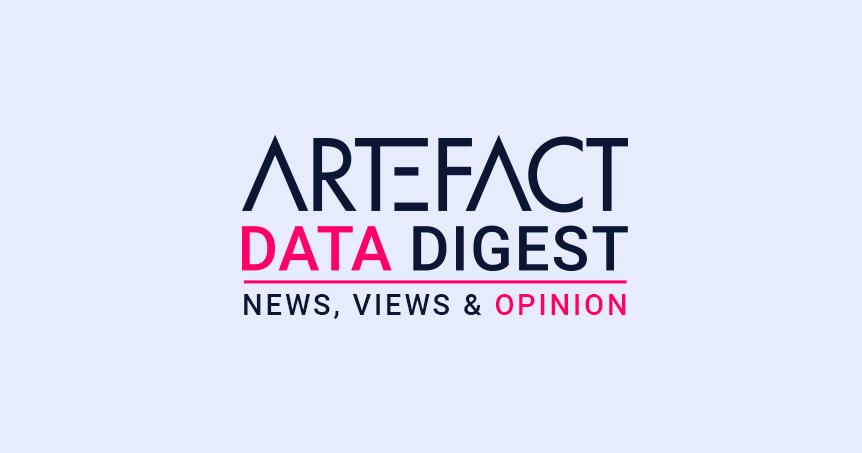 Interested in Data Consulting | Data & Digital Marketing | Digital Commerce ?
Read our monthly newsletter to get actionable advice, insights, business cases, from all our data experts around the world!