Data and analytics play a vital role in the world of sports. Gathering, analyzing and understanding statistics and other data related to athletic performance can offer insights not just to coaches, trainers, opposing teams and athletes themselves, but they're also a treasure trove of information for enhancing consumer-facing/fan experiences, from fantasy league picks to friendly debates. But what if we could flip the script and gather the same information about sports fans themselves to learn what they know, like, and prefer about their favorite teams, players, and venues?
Customer data is a precious commodity across the value chain and has many applications for growing fan bases while creating meaningful and unique experiences. Before we discuss how teams and sites can leverage this data, we need to understand how to obtain it.
Although 90% of marketers agree that achieving a single view of the customer across all touchpoints is essential for marketing success, only 6% feel they're able to do so. 
In recent years, companies have seen a shift in the data landscape, whether due to legislation or, more importantly, customer perceptions of how brands are leveraging their personal data. Only 40% of consumers currently trust brands to use their data responsibly. Savvy marketers realize it's no longer an easy task to build a unified and connected view of a fan across touchpoints. Today's brands have to navigate a complex network of walled gardens and operating systems with different permissions, most of which are controlled by the consumer, or in this case, sports fans. In order to begin developing their deeper consumer understanding and ensure a future-proof data strategy, brands will need to take four key steps:
Take ownership of their data by collecting as much zero-party (0P) data (data actively elected and provided by a user), and first-party (1P) data (data collected through owned channels) as possible. This will help jumpstart the brand's relationships with its fans by helping them understand how fans choose to interact with their favorite sports teams, players and live events.

Identify and explore strategic second-party (2P) data partnerships. For sports teams, this may be as intuitive as partnering with home arenas to understand the difference in fan behavior and preferences between the online and offline worlds. Adding meaningful 2P data can help the sports industry bridge this gap to create unique experiences for both sectors, while collecting valuable additional data. In fact, almost half (49%) of marketers believe that 2P data partnerships are a high priority, while over 60% of marketers will rely on multiple data solutions in the future.

Leverage both probabilistic and deterministic modeling for building a unified consumer view. This will not only help build a better picture but also add more contextual information through consented access to third party (3P) data to strategically reach and speak to fans.

Apply AI/ML to deepen the understanding of the customer and advance their knowledge of their audience through advanced analytics. This will allow them to automate and personalize messages while optimizing and measuring them in real time.
With the impending demise of cookies, brands must start prioritizing their audience data strategy, capitalizing on and leveraging 1P data. This would ensure that they're future-proofing their business in a privacy-safe and compliant way now as this shift has transversal effects across an organization.
As the fan experience in sports evolves both on- and off-screen into new technologies like NFTs and the Metaverse, teams, athletes and venues must ensure that their communication and marketing strategies evolve accordingly. The sports industry must be able to deliver the right message to the right people for the right promotion, and that's impossible without understanding what fans want.
The time is now for the sports industry to implement a data-first approach in order to provide seamless and unique experiences for fans. Despite the delay in cookie deprecation, there are a number of technical and regulatory constraints quickly approaching. If sports brand marketers do not act now, they risk falling behind those who are investing in and prioritizing advanced data marketing tactics and tools for fan insights. More importantly, they risk compromising the fan experience, which can decrease brand/team affinity and even loyalty when it comes to digital engagement and event attendance. Brands can begin by taking inventory of their existing 0P and 1P data, evaluating its quality (i.e. recency), and start prioritizing advanced data marketing by following the four key steps above.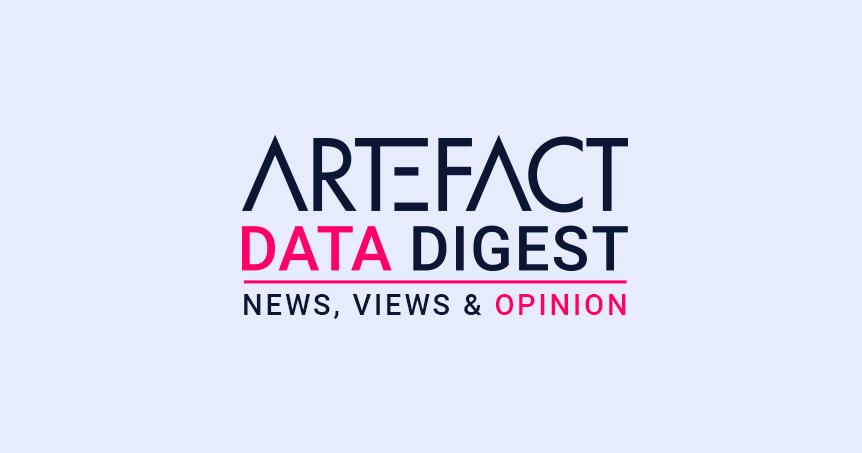 Vous êtes intéressé par le conseil en données, le marketing digital et l'ecommerce ?
Lisez notre newsletter mensuelle pour obtenir des conseils pratiques, des idées, des études de cas, de la part de tous nos experts en données du monde entier !