Data quality, accessibility and readiness for business are becoming crucial to deliver data products quickly, qualitatively and at scale. In this context, the role of Chief Data Officer continues to grow and CDOs move up in hierarchy across companies' leadership boards. With quick and rapid growth in the position, CDOs are facing unique challenges.
To better understand, Artefact participated in the North American Data & Analytics Digital Summit : The future of the data leader earlier this year. During a breakout session, Chief Data Officers discussed what they believe the future holds for the role and the senior data leaders that support them.
The majority of the CDOs agreed that there are five main challenges in their role:
Clearly outlining their scope of work
As the role's popularity is more recent, CDOs often share similar responsibilities with other positions such as the CIO or Chief Digital Officer. This makes the scope of work unclear for them and across business units. Although some shared responsibilities are common, CDOs should have more standard responsibilities that focus on cultural transformation, data governance and demand management and prioritisation. To better position for the future, the role needs to evolve from defensive, such as focusing on data security and privacy, to offensive i.e. enabling data readiness for the business and driving an enterprise-wide data transformation program. Furthermore, CDOs require the endorsement of CEOs with proper resources, funding and top-down enforcement.
Data governance is key
Data governance might often be brought up in meetings, but its implementation requires substantial time and investment. If data governance is next to nil, there will be multiple versions of the truth inside organisations, such as different sales number for the same product in different business units or inconsistent and low-quality data not suitable for use cases. To ensure proper management, data governance needs to be supported with harmonization and discipline across business units, thus enforcing the implementation top-down for systems and tools whenever possible. Ownership and stewardship from business experts will also be key, as the responsibility is not solely limited to the Data Governance office.
Breaking business silos
When tech and business units are in siloes, CDOs struggle to work with other business units to align priorities. As business silos are broken, the easier collaboration will become. But creating transversality is easier said than done. Proper collaboration through Data Product Teams for instance can help CDOs work with colleagues and agree on common business goals.
Retaining talent through career development tracks
It's no secret- it's a job seekers employment market. It is making it harder for companies to find and retain top talent, especially in data and tech. However, there are multiple ways companies can make their workplace an attractive place to join and grow with, such as systematic career paths that allow employees to easily envision what their future at a company will look like and continuous learning programs. Furthermore, the addition of strict non-compete clauses with service providers and vendors can help ensure clarity for all parties.
Building a case for change
As one of the Chief Data Officers at the roundtable simply put it, "not everyone likes data-driven ways of working." It's common that CDOs are met with hesitation, apprehension and even pushback as changing old habits can be scary.  The golden rule is that Data transformation has to be driven by business priorities and outcomes. That guarantees both higher success and higher adoption. Speaking of which we are also seeing a rise of companies recruiting data coaches to bring data literacy to teams. This often starts at the top with C-level executives and then is brought down throughout the business for proper adoption.
Despite these challenges, the future for CDOs is bright as they continue to manage a business's most valuable currency- their data. As more organizations realize the potential of becoming more data-driven, the need for CDOs is bound to skyrocket.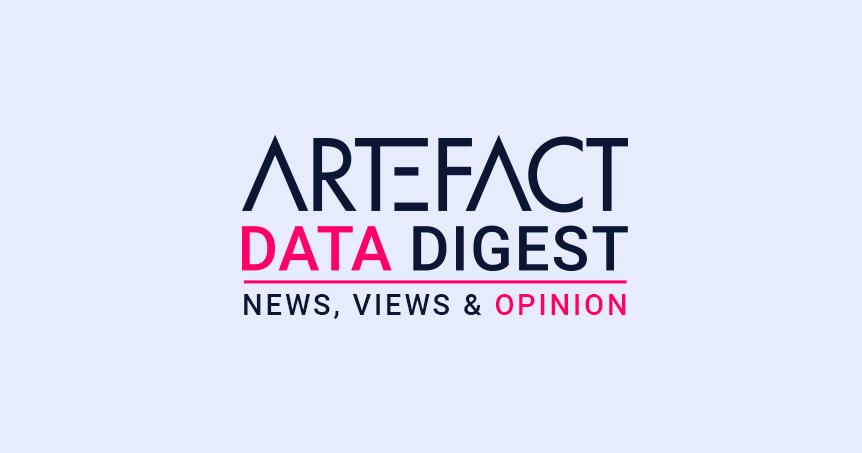 Interessiert an Datenberatung | Daten & Digitales Marketing | Digitaler Handel?
Lesen Sie unseren monatlichen Newsletter und erhalten Sie umsetzbare Ratschläge, Einblicke und Business Cases von unseren Datenexperten aus aller Welt!