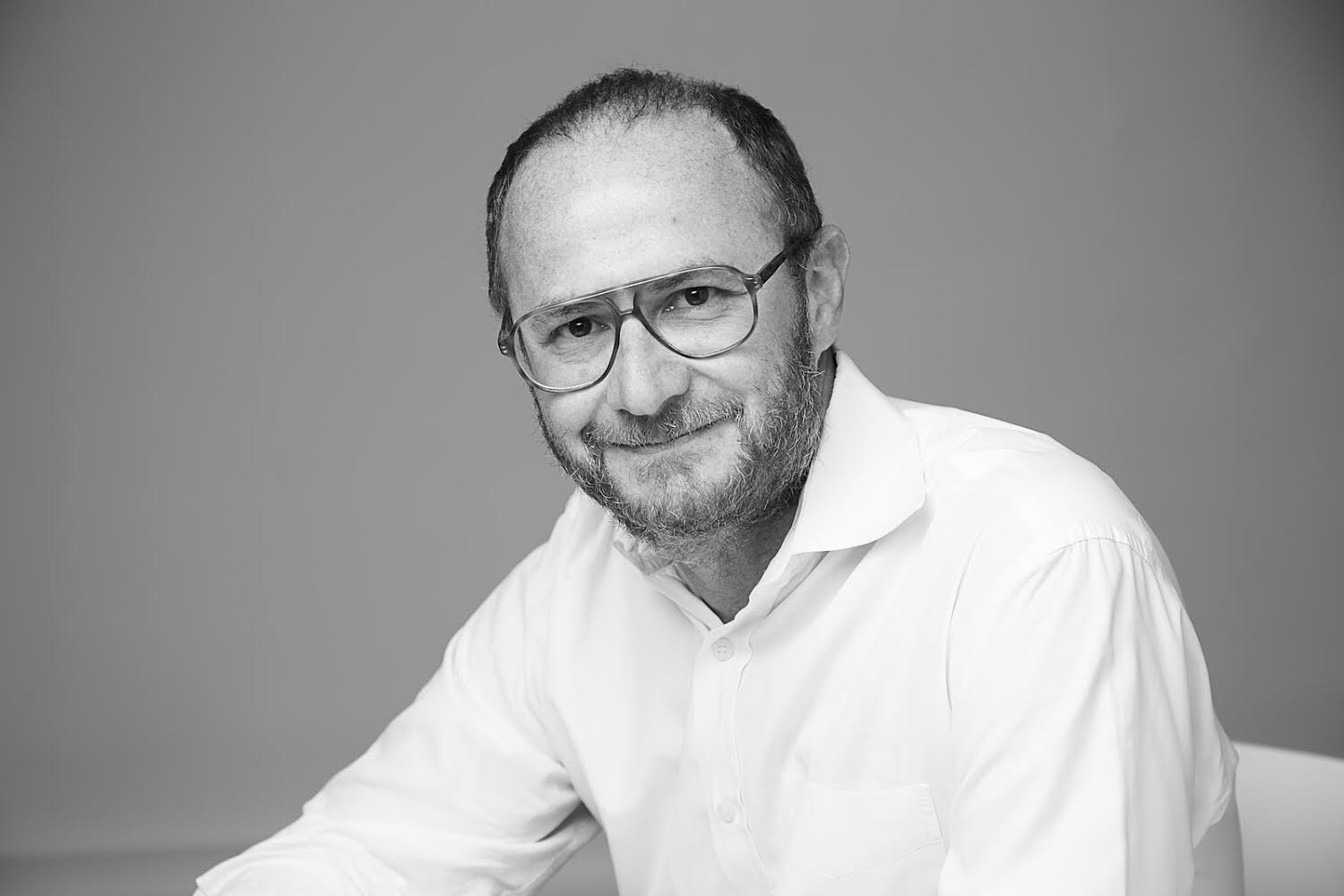 It is astonishing to see that transparency in media trading remains a major issue that still continues to hamper trust between advertisers and their media partners.
Transparency in trading
It is astonishing to see that transparency in media trading remains a major issue that still continues to hamper trust between advertisers and their media partners.
Having worked in the media industry for more years than I can even recall, the recent ANA report (conducted in the US last August) reminds me of my career "pre Loi Sapin" in France. It revealed that 32% of the 188 marketers in the sample cited media rebates and markups as "a big problem".
This should be a further wake up call following the ANA's first report in 2016, which highlighted the distrust between marketers and their media agencies stemming from non disclosed trading rebates.
Sir Martin Sorrel, who surely knows a thing or two in this area, frames the issue well: "…the battle for transparency has been – and still is – based on more and more brutal promises on lower costs".
Per Sir Martin's assertion, major media agency groups are undoubtedly being put under greater pressure by clients to reduce their costs. However, this should not be an excuse to trade under the radar. Simply put, agencies' legacy business models are in no way suited to the need for fluid open transparent transactions in the age of 24/7 digital media. 
A new solution
New forms of digital Marketing and Consultancy agencies such as Artefact are built on a business model entirely based on client revenues and independent from anything else. 
It is not only a question of ethics, it's simply a question of organisation and culture.
At Artefact we are built from the ground up on the promise of real transparency. Our business model is based entirely on recognised client revenues, rather than on "NCR" ("Non Client Revenues" being a nice way to avoid saying media kickbacks).
Being built on the promise of complete transparency is what really differentiates new agency models from the old. 
Having created a business from scratch relying on nothing else than client recognised revenue means the model is healthy from the start. No legacy in any corner of the business to be restructured, all the right people on the ship at the right place to the unique benefit of clients.
Real transparency also means a business based on the "One Company" model, no multiple layers of subsidiaries with additions of revenue streams. No oversized layers of hierarchy with costs attached. A business model that charges on FTE based with clear margins outlined.
Perhaps  Artefact could be accused of being naive in sticking with such rigour in transparency, but in fact we pride ourselves on navigating outside of these murky waters.
Our reputation is all-important and we rely entirely on the quality of the data we extract and bring to clients.
Our tagline at Artefact is 'Value by Data', there's no small print and we charge our clients nothing over the costs of data processing and our transparent margin. Our clients may possibly pay us a little more than the industry average, but they can rest assured of our impartiality and efficiency. 
Cross-media data
The ANA report also raised the lack of trust between marketers and their media partners in relation to data integrity and walled gardens. When asked recently about media transparency and measurement, Mark Pritchard the ubiquitous CMO of P&G, offered an interesting response: 
"The nice thing about programmatic is being able to cap frequency across platforms. We had a lot of waste through excess frequency. We'd like that across all platforms. The next phase is getting a signal into the walled gardens, because that's where we don't have the visibility. That's the next frontier on transparency: cross-media data. So we can get transparency, so we don't waste money, and most importantly so we don't annoy consumers with excess frequency".
This brings us to first-party data ownership.E-retailers are cutting the consideration phase of the funnel by reducing the need to drive traffic to the advertiser's own website. There are pros and cons here; on the plus side, markets don't need to continue spending money to drive traffic to their own ecommerce website when consumers are more inclined to compare and shop directly on Amazon?
On the other hand, marketers are then left with little choice than to allow the e-retailer to collect the marketer's first party data. This then ends up within the e-tailer's walled garden.
At Artefact we, typically, have a very pragmatic and transparent approach to the problem – stop fighting a losing battle and become the best at harnessing the value of e-retail.
If you would like to learn about how Artefact could add value to your e-retail strategy please get in touch with us.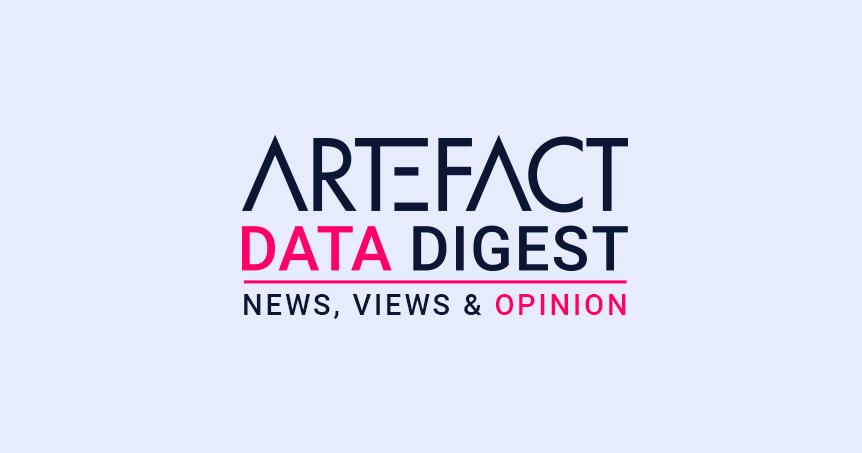 Interested in Data Consulting | Data & Digital Marketing | Digital Commerce ?
Read our monthly newsletter to get actionable advice, insights, business cases, from all our data experts around the world!