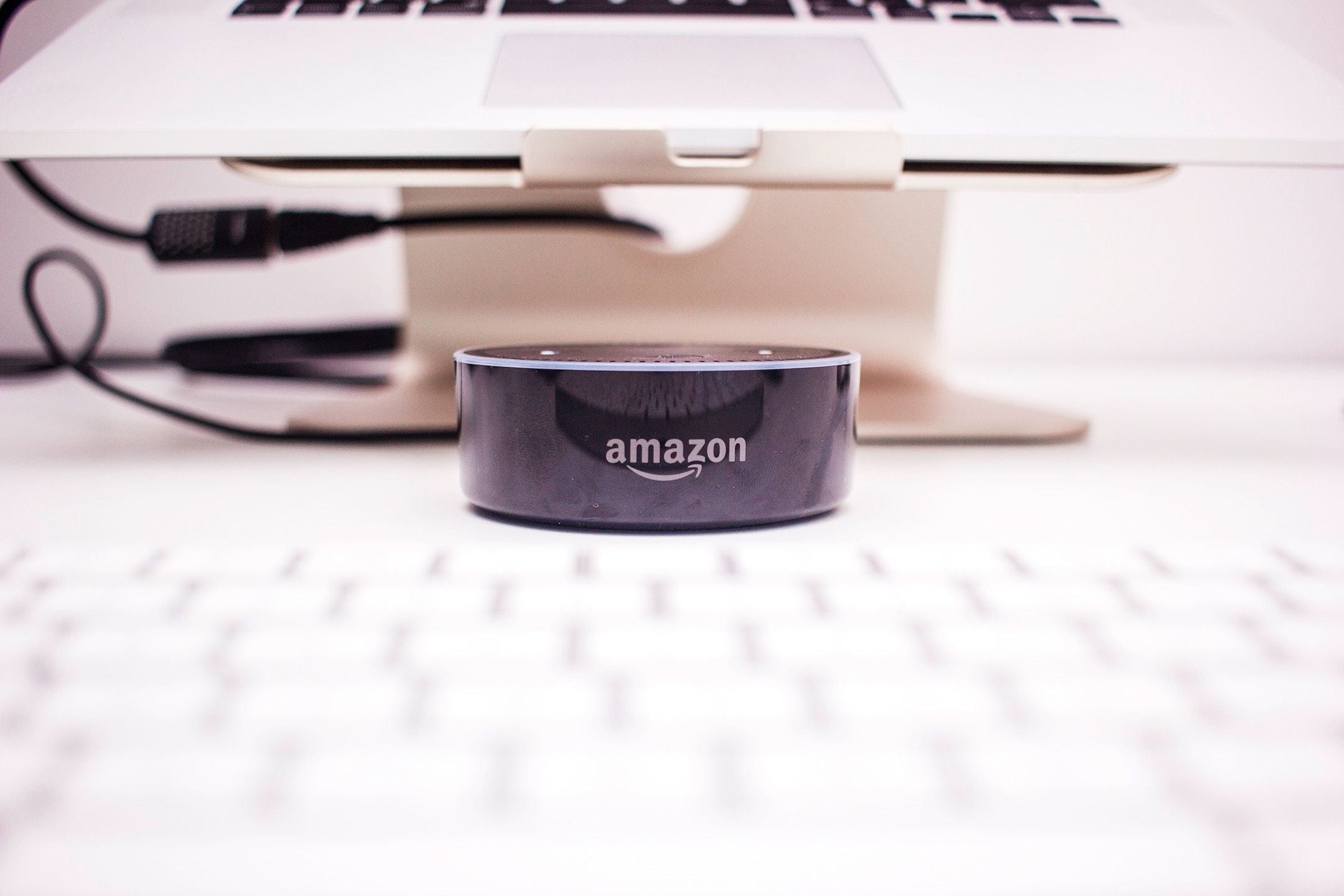 Launching a media campaign on Amazon is a must if you want to raise awareness and increase activity, but it's also a complex step which requires perfect understanding of this ecosystem.
Launching a media campaign on Amazon is a must if you want to raise awareness and increase activity, but it's also a complex step which requires perfect understanding of this ecosystem.
Many format types and advertising targets are available on Amazon to promote your products:
search formats integrated into results pages, allowing you to target users according to their searches
display formats relayed within and without the Amazon site, targeting audiences on the database provided by Amazon: intention to purchase, previous purchase, socio-demographic, etc.
With the help of our Retail Media teams of experts as well as with a proprietary tool, the Artefact Retail Suite, we accompany a multitude of brands manage their advertising investments on Amazon.
Discover our 5 tips for maximising advertising on Amazon!
#1 – Business first: Share your business objectives to define the best-adapted media strategy.
The first step is to choose the most strategic product categories for your brand. We rely on a matrix to position your products according to their maturity and their objectives.
After having defined the positioning of your products / sub-categories on this matrix with you, our teams will build an un activation plan adapted to each of them, including:
the right budget to invest
the right formats to prioritise
the pertinent targets
the priority KPIs to monitor
Example: For a challenger product (whose objective is to gain market shares), we will prioritise "aggressive" campaigns, with important auction levels on campaigns targeting users having made category-specific requests on Amazon or having visited the product pages of your competitors.
#2 Retail readiness: Choose your best products for more efficiency.
Once your product categories have been identified and activation strategies created, the choice of products to feature is key. It is crucial to concentrate your retail media budget on "retail ready" references by checking all the pre-requisite boxes for being showcased, at the risk of wasting your advertising budget on irrelevant references. The different criteria determining the "retail readiness" of a product are:
clear and pertinent content
a minimum of 15 client comments
a minimum average score of 3,5/5
constantly available stock
This step is fundamental, as even if your products reach their objectives in terms of visibility and interactions, your conversion rate will essentially depend on the attractiveness and content of your product pages.
#3 Full Search strategy: use Search advertising formats to improve the positioning of your products
Once your pillars are identified, the principal challenge is to position them in the very first results on Amazon: the fact is that 70% of today's users never look further than page 1.
To monitor and optimise your ranking, we have created a specific KPI, available in the Artefact Retail Suite: The Digital Shelf Space. This indicator, created from the daily analysis of the first page of Amazon results of keywords relating to your products, your brand and your competitors, will enable you to answer several questions: Are my products well positioned on requests containing the name of my brand? How are my products positioned with regard to the most important requests in my category? On which keywords do they lack visibility?
We believe in using paid search in addition to organic presence, especially for prioritising campaigns using keywords on which you are less well positioned naturally. Thanks to this indicator, and depending upon your objectives, you can prioritise your Search investments on the following different types of keywords:
Generic keywords which are usually the most sought-after as they are geared toward intentionists.
Brand keywords whose roles are to protect your brand and ensure its presence with visitors who are already considering it.
Keywords of competitive brands other than yours, which can be an interesting solution as they allow you to win new clients. 
#4 Tailor-made display activation: Build made-to-measure audiences for a unique campaign
Thanks to your Search investments, the visibility of your brand with Amazon visitors is optimised. However, to attract new prospects and clients, the use of display formats is strategic – by running campaigns for pertinent audiences on Amazon but also on other websites, all while redirecting traffic to your Amazon pages.
The data collected by Amazon.fr via their 5 million daily visitors enables the definition of extremely precise and customisable audience segments: socio-demographic, single category intentionists, visitors to your product pages and to those of your competitors, buyers of your products etc…
In this way, you can target advertising that is best adapted to the position of the prospect in the conversion tunnel (personalised banners for engaged users, videos for greater visibility, …)  and redirect them to the ideal Amazon page (product page, brand store, cart, …).
#5 Retail + Media optimisation: use our Retail Suite to track and optimise your investments
Once your campaigns are launched, it is vital to be able to optimise them in real time to ensure a high return on your investment. At Artefact, we strongly recommend optimising on Media insights (ROAS, cost per click, …) but also and especially on Retail (stock, price, buy box, shelf space, …), which all have an undeniable impact on the performance of your campaigns.
We use (or make available to our clients) the Artefact Retail Suite, our proprietary tools, which give access to an exhaustive vision of the performance of your Search and Display advertising investments, and which also include the ensemble of KPIs required to make optimisation decisions: Which are my highest-performing campaigns? On which product do I have the most significant investment potential? What are the advertising behaviours of my competitors? Which keywords are important for me to invest in with regard to my organic presence? Which are my highest-performing audience segments?
Want to learn more? Don't hesitate to contact our experts via e-retail@artefact.com. Our team will be more than happy to answer all your questions or to carry out an audit of your brand.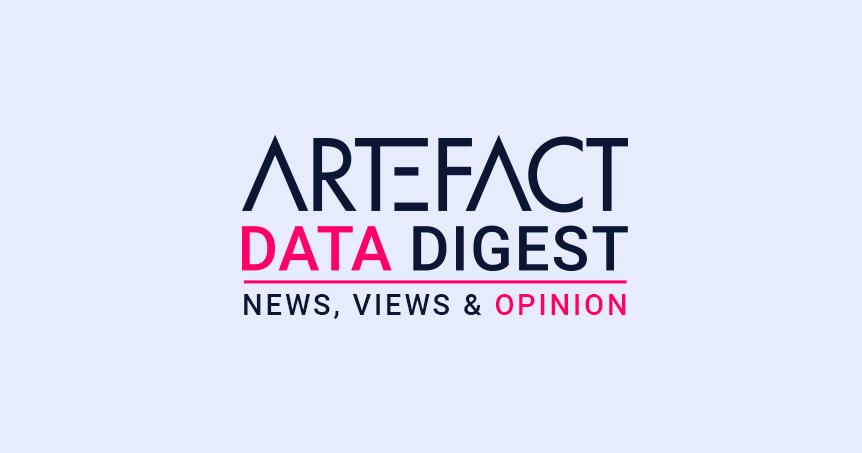 Interested in Data Consulting | Data & Digital Marketing | Digital Commerce ?
Read our monthly newsletter to get actionable advice, insights, business cases, from all our data experts around the world!